Hello!
We're making the most of summer here at Hall Neighborhood House!
Our summer camp students are having so much fun taking field trips, creating art projects, and practicing their leadership skills. In addition, they are learning math, reading, and science to help them prepare for school after an incredibly difficult year of learning in the midst of the pandemic.
We are providing our students with a safe place to enjoy the summer—and essential academic support that will allow them to take on a new school year with confidence.
Now, as we look ahead to the fall, we're making big plans and are excited to continue serving our community together. Thank you for being part of our story! We couldn't do it without you.
Bob Dzurenda
Executive Director
Join Project Playground

Children in our community deserve a fun, safe place to play. Unfortunately, our playground is in a state of disrepair—and we need your help to fix it. This summer, we're asking supporters like you to join Project Playground—a campaign to fix our playground and give kids a great place to play. Your gift will help us start making essential repairs on our play structures and ensure that our community can continue to enjoy our facilities.
Does your child need a physical?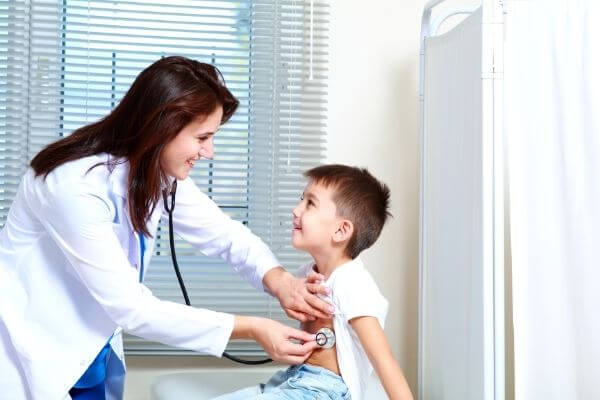 Bridgeport Public Schools require physicals for all new students, and every student entering Kindergarten, grade 6, and grade 10. You can get a physical on-site at Hall Neighborhood House at your convenience!
Schedule a physical by filling out the physical request form and returning it to your student's teacher. Not part of our programs? No problem! Anyone can make an appointment at Hall Neighborhood House by calling 203-621-3998.
Summer Campers explore Bridgeport!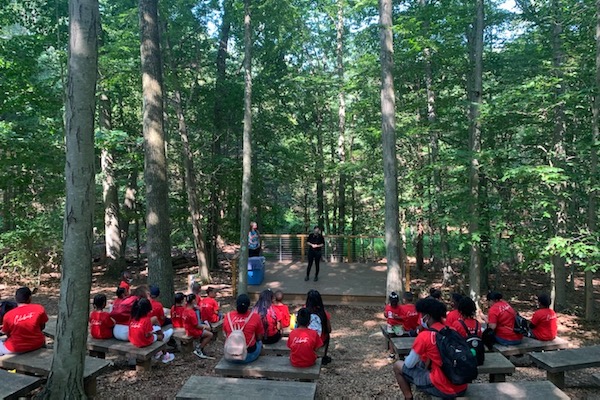 Our summer campers are taking exciting field trips all around our city and surrounding area! We visited the Beardsley Zoo and saw cool animals like tigers, goats, alligators, and unique reptiles. We also took a trip to Earthplace, a nature discovery and environmental learning center, where we learned about caring for the plants and animals around us.
Our values: Integrity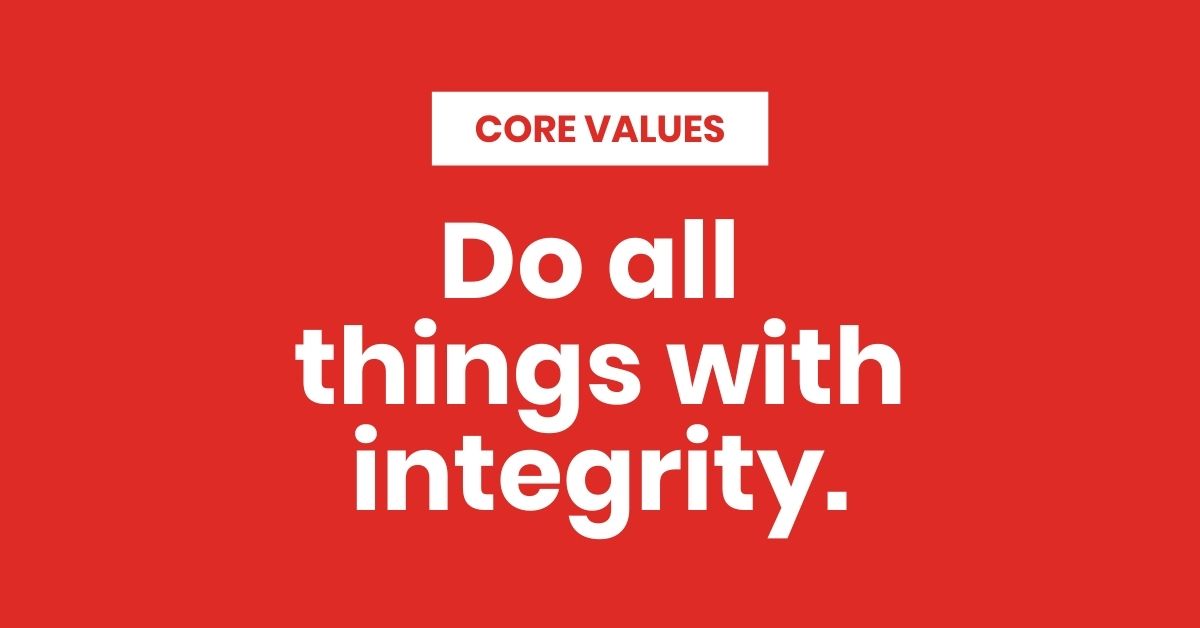 Our values are very important to us! They help guide us as we look toward the future. In our latest values series blog post we're talking about integrity, what it means to us, and how we hold ourselves to the highest standards. We demonstrate integrity by speaking honestly, offering quality programs, and committing to transparency. You can read more about what integrity means to us on our website.
Our Summer Camp philosophy
We love sharing Hall Neighborhood House's story with our community! In an opinion piece published in the CT Post last month, Adiel Dominguez, our Youth Services Director, discussed how our summer camp program gives kids much-needed educational and social support within a traditional summer camp experience. Read our latest Connecticut Post Op-Ed.
Healthy Smiles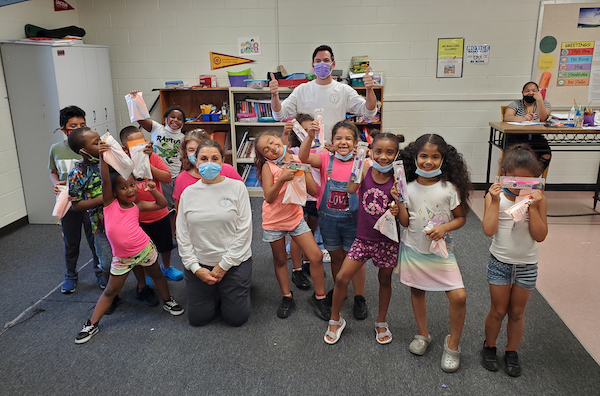 This month we were all smiles after a visit from Maryann Lehmann, D.D.S., who distributed over 300 toothbrushes to our students as part of her practice's TwoTHBRUSHES charitable giving program! After a demonstration of proper tooth brushing technique, Dr. Lehmann sent each student home with toothpaste and a toothbrush. We're thankful she was able to visit and teach us about dental hygiene!