Celebrate our state-of-the-art, hands-on learning space focused on science, technology, engineering, and math at our ribbon-cutting ceremony! Join us at Hall Neighborhood House on September 20 at 11:00 a.m.
Learn more about our programs and services:
Hall Neighborhood House provides comprehensive services that educate, enrich, and empower residents of all ages on the East Side of Bridgeport and the surrounding community. Together we can make life better.
Sign up for programs and services. Register now for early childhood programs, preschool, after school programs, and more.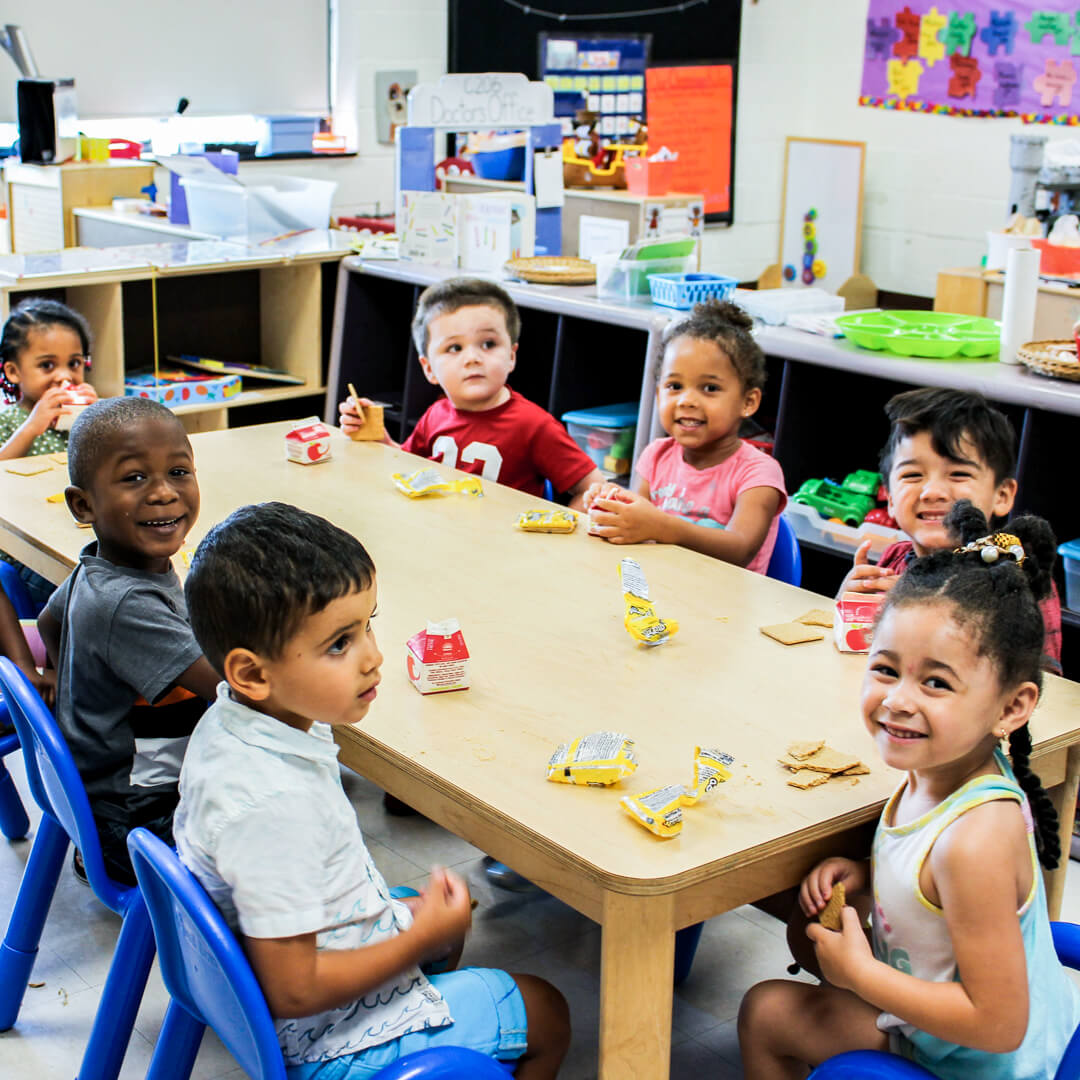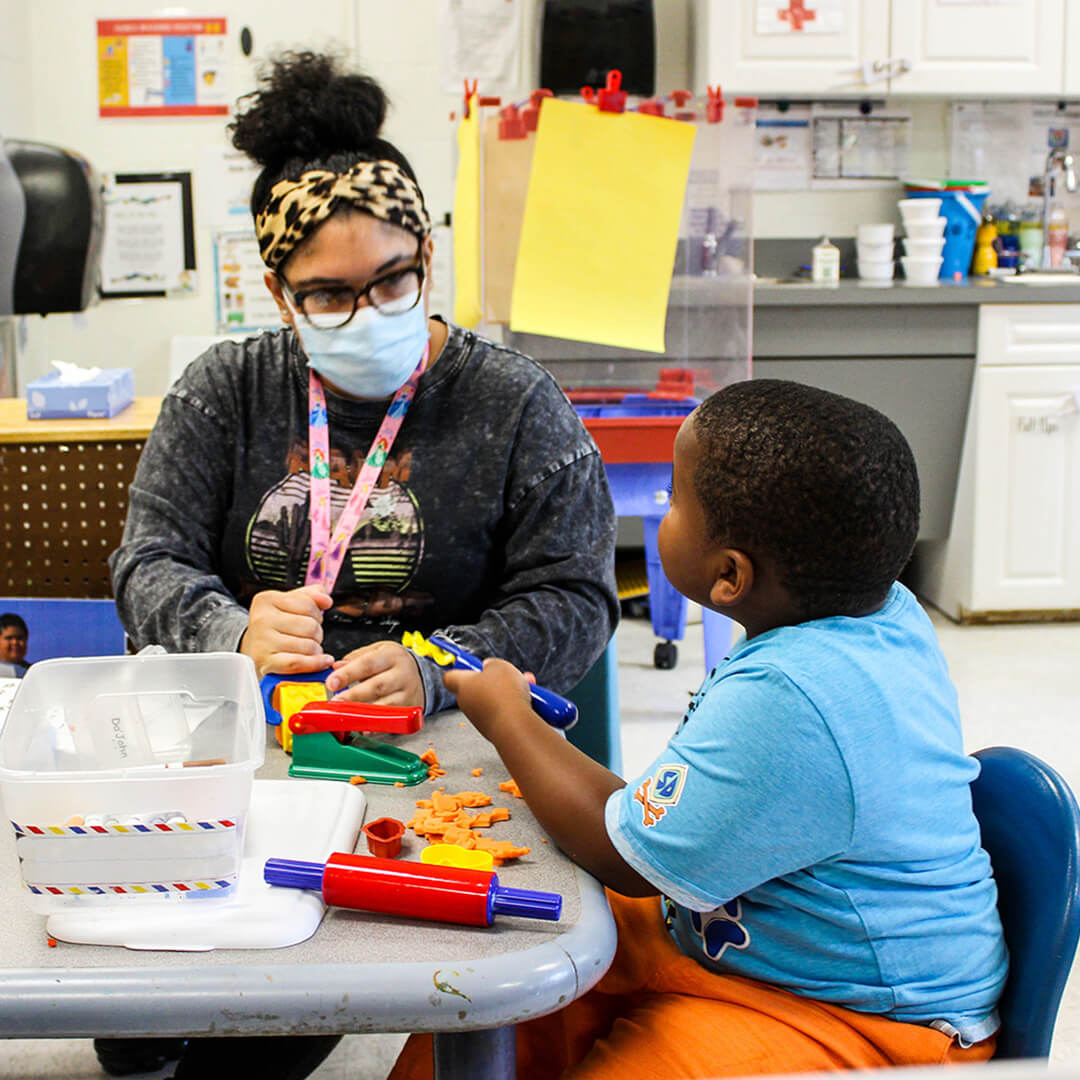 Support Hall Neighborhood House
Support Hall Neighborhood House's comprehensive programs by learning more, donating, or volunteering your time.