Coming Soon: A Dental Clinic at Hall Neighborhood House
We received an incredibly generous Core Mission Grant from Impact Fairfield County to help us open our brand new dental clinic and provide high-quality dental care to our community.
WATCH THE VIDEO
Hall Neighborhood House provides comprehensive services that educate, enrich, and empower residents of all ages on the East Side of Bridgeport and the surrounding community. Together we can make life better.
Learn more about our programs and services:
Sign up for programs and services. Register now for early childhood programs, preschool, after school programs, and more.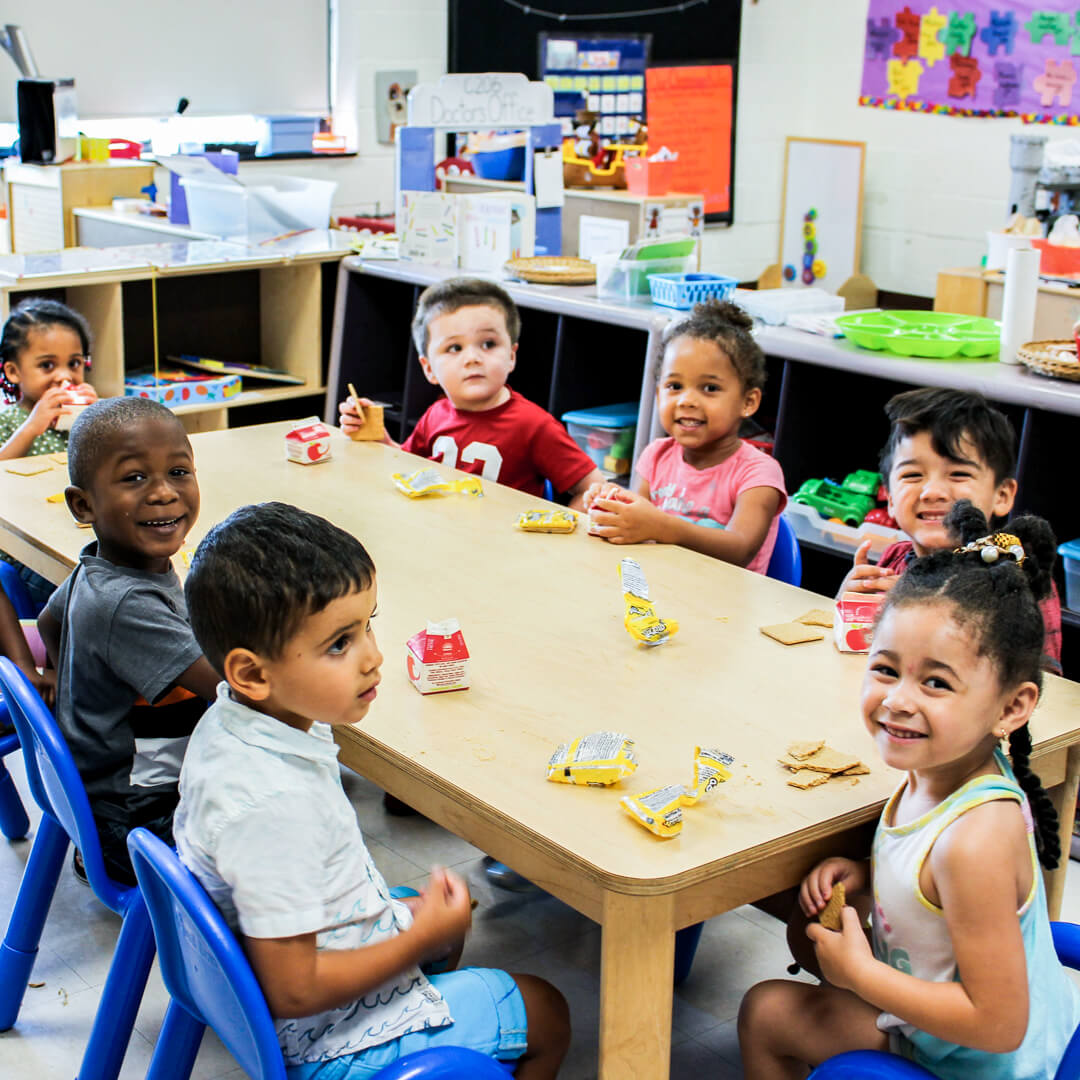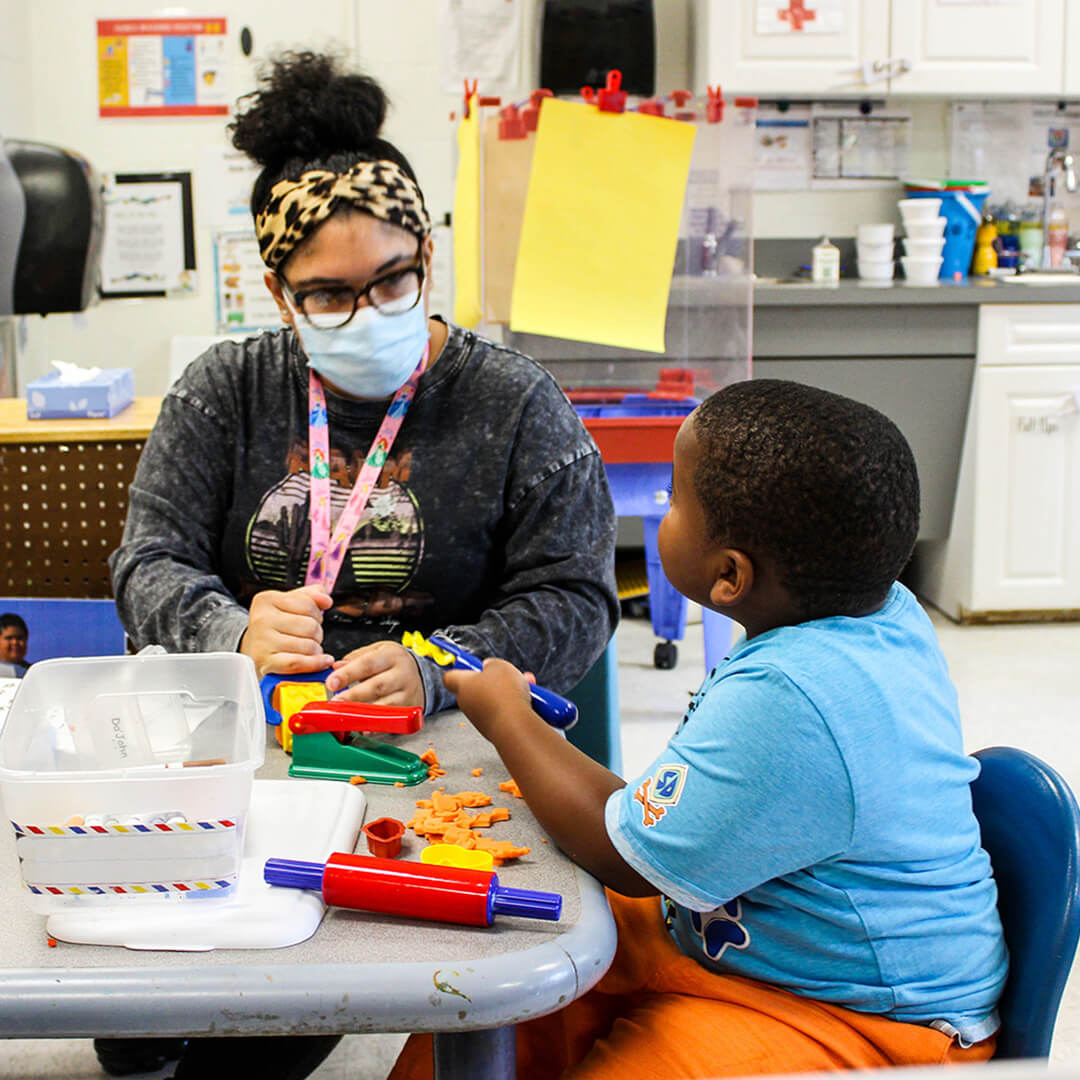 Support Hall Neighborhood House
Support Hall Neighborhood House's comprehensive programs by learning more, donating, or volunteering your time.