Hall Neighborhood House's accredited, best-in-class early childhood programs provide education and care for children from six weeks old until they enter kindergarten.
Led by a dynamic team of child development experts and teachers, our childcare and preschool classrooms give children a fun, safe place to learn.
Our programs focus on literacy, social skills, and character development. We meet children where they are and prepare them for kindergarten so that they are equipped to excel in the classroom. Early childhood programs meet the following gold standards:
Accredited by the National Association for the Education of Young Children (NAEYC)
Meets all criteria set forth by the Office of Early Childhood in the Connecticut Early Learning and Development Standards (ELDS)
Children are assessed by the Connecticut Documentation for Observation and Teaching System Assessment tool, the Brigance screening tool and the Ages and Stages Screening Tool

We use the Teaching Strategies Gold Curriculum to provide quality education for our students
Download our Application and Intake Forms
We accept Care4Kids! For applications and all of the necessary forms, please visit ctcare4kids.com/forms. We are happy to help you with your application.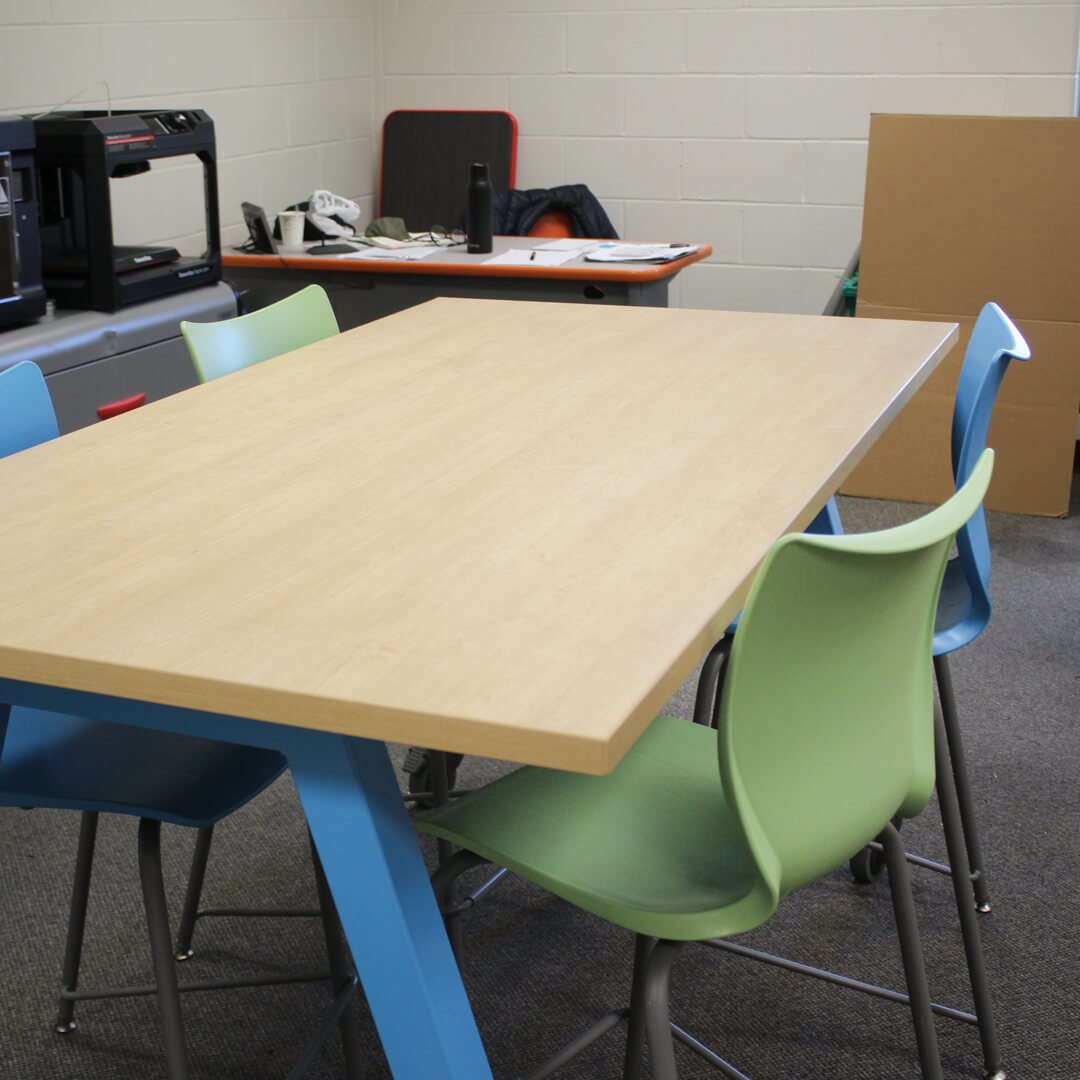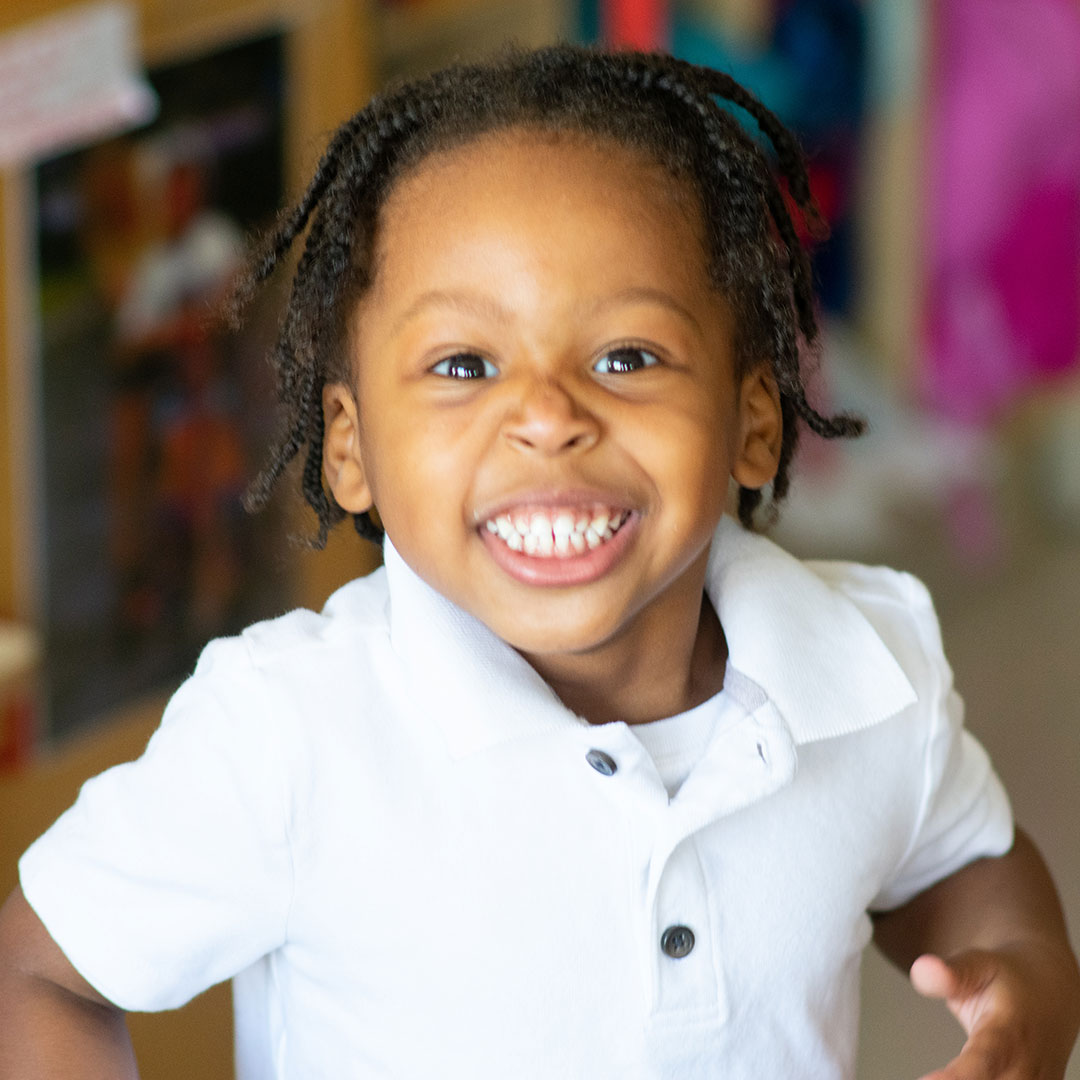 Children from six weeks to three years old participate in our daily childcare programs. We currently have five infant and toddler classrooms at Hall Neighborhood House, which are split in half for additional safety and space during the pandemic.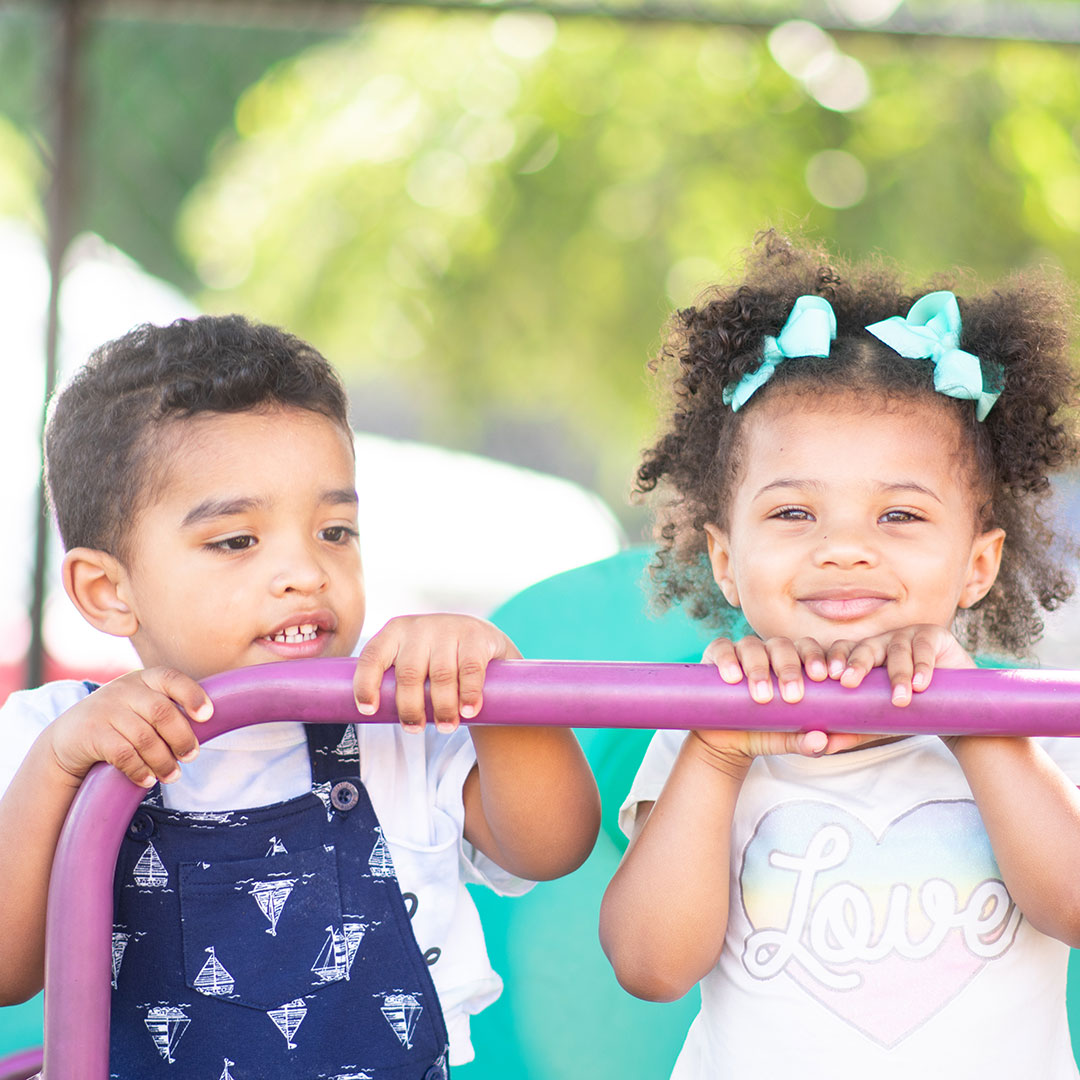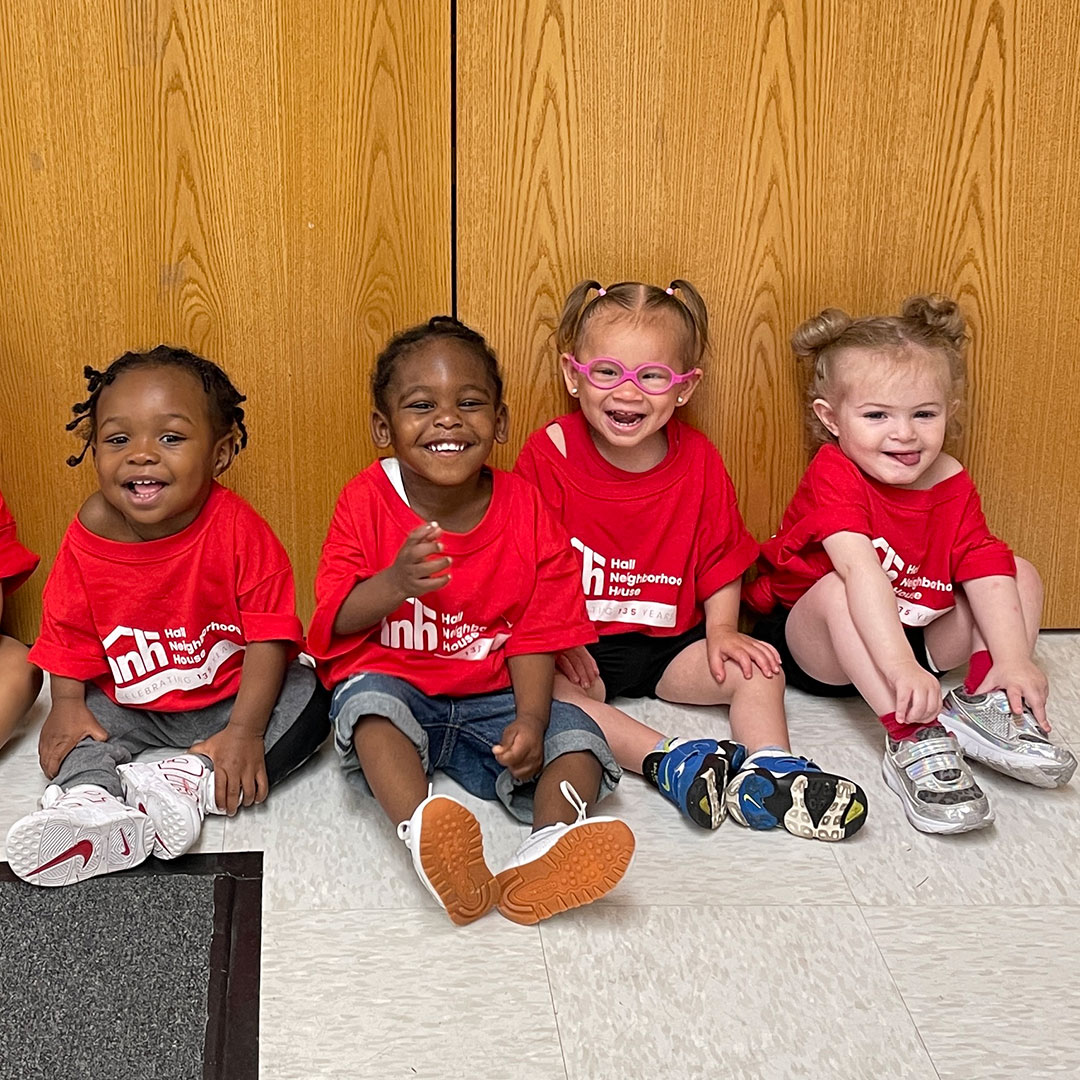 Children from ages three to five participate in our preschool program. Students in our 10 preschool classrooms prepare for kindergarten with activities that help them develop skills in language, math, and science, and we follow the state's assessment program for early learning.