Our full-service health center, Community Health at Hall, gives our neighbors access to physical, dental, and mental health services, including physicals, immunizations, cleanings, and ongoing medical care—all right here at Hall Neighborhood House.
We are one of the only youth, childcare, and senior centers in the area to offer on-site medical care. We are committed to the families we serve and the children in our programs, and are proud to offer best-in-class clinic services to our community.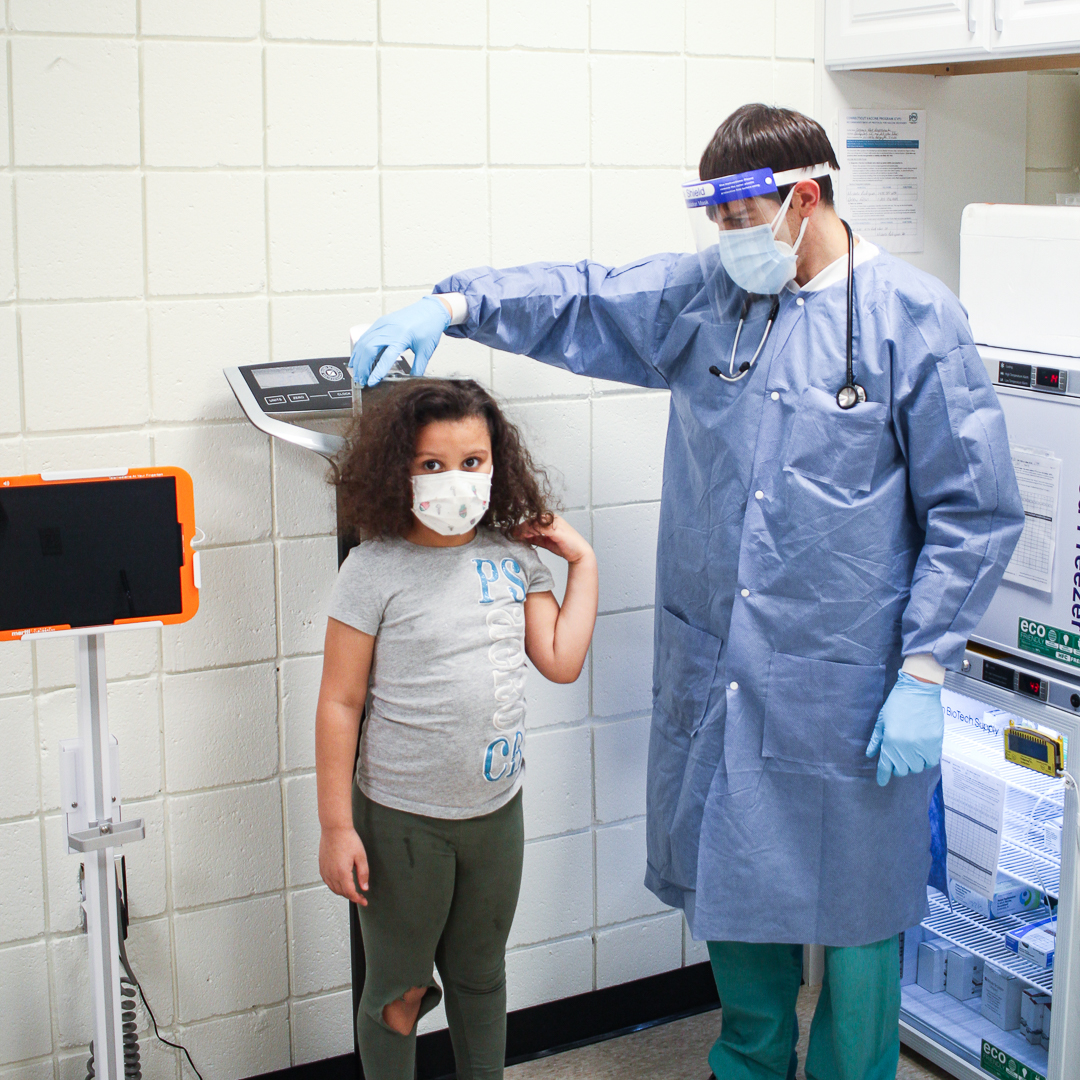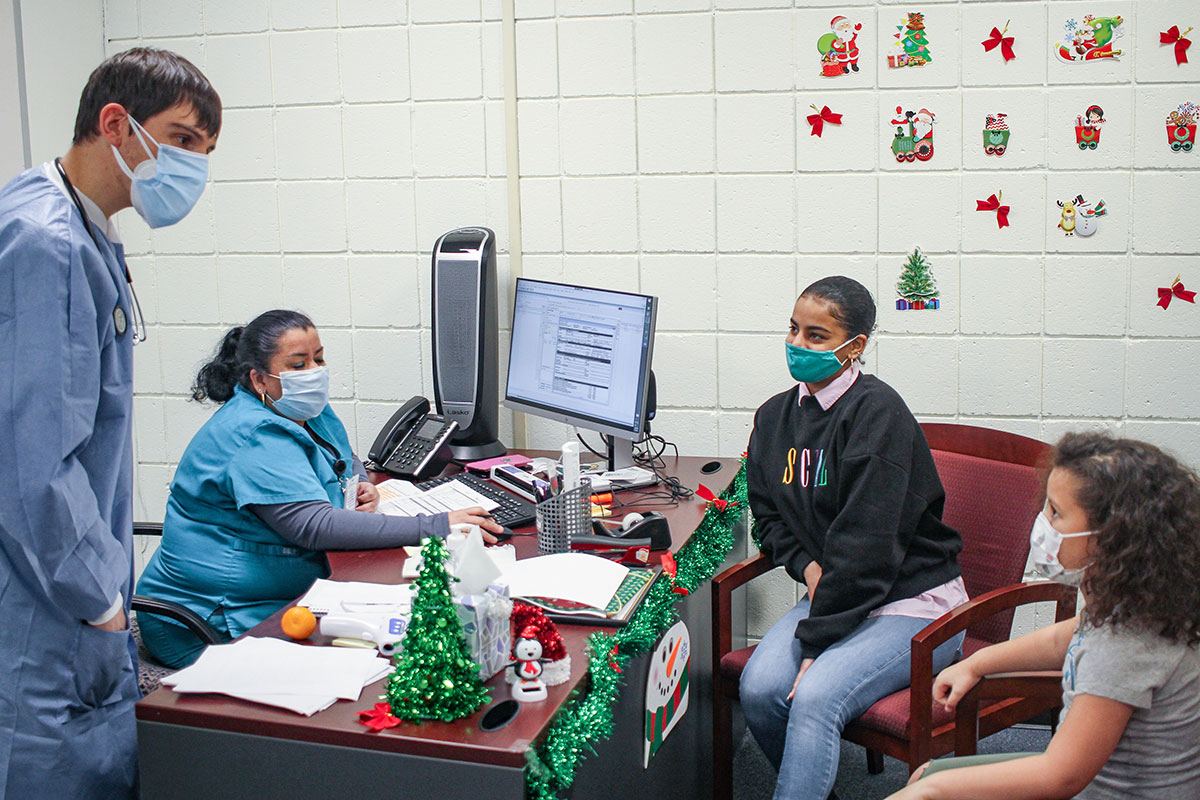 Physicals, immunizations, and checkups
The Community Health Center operates in partnership with Optimus Health and is staffed with practitioners five days a week. Call us at (203) 345-2000 to make an appointment to get care at Hall!
Dental care
Neighbors can access free services, including exams, cleanings, x-rays, fluoride treatments, and sealants right here at Hall Neighborhood House. We offer morning and afternoon appointments on Tuesdays and Thursdays, provided by Fones Dental Hygiene School, under the supervision of Dr. Jennifer Boyce, DMD. Call us at (203) 345-2000 to schedule your dental care.
Mental and behavioral health
Here at Hall, we know that mental health is a critical part of overall health, so we're proud to offer social work resources and mental health support for our neighbors. We are continuing to grow this program and can also connect you with other community resources that best suit your unique needs. Contact us to learn more and get started.