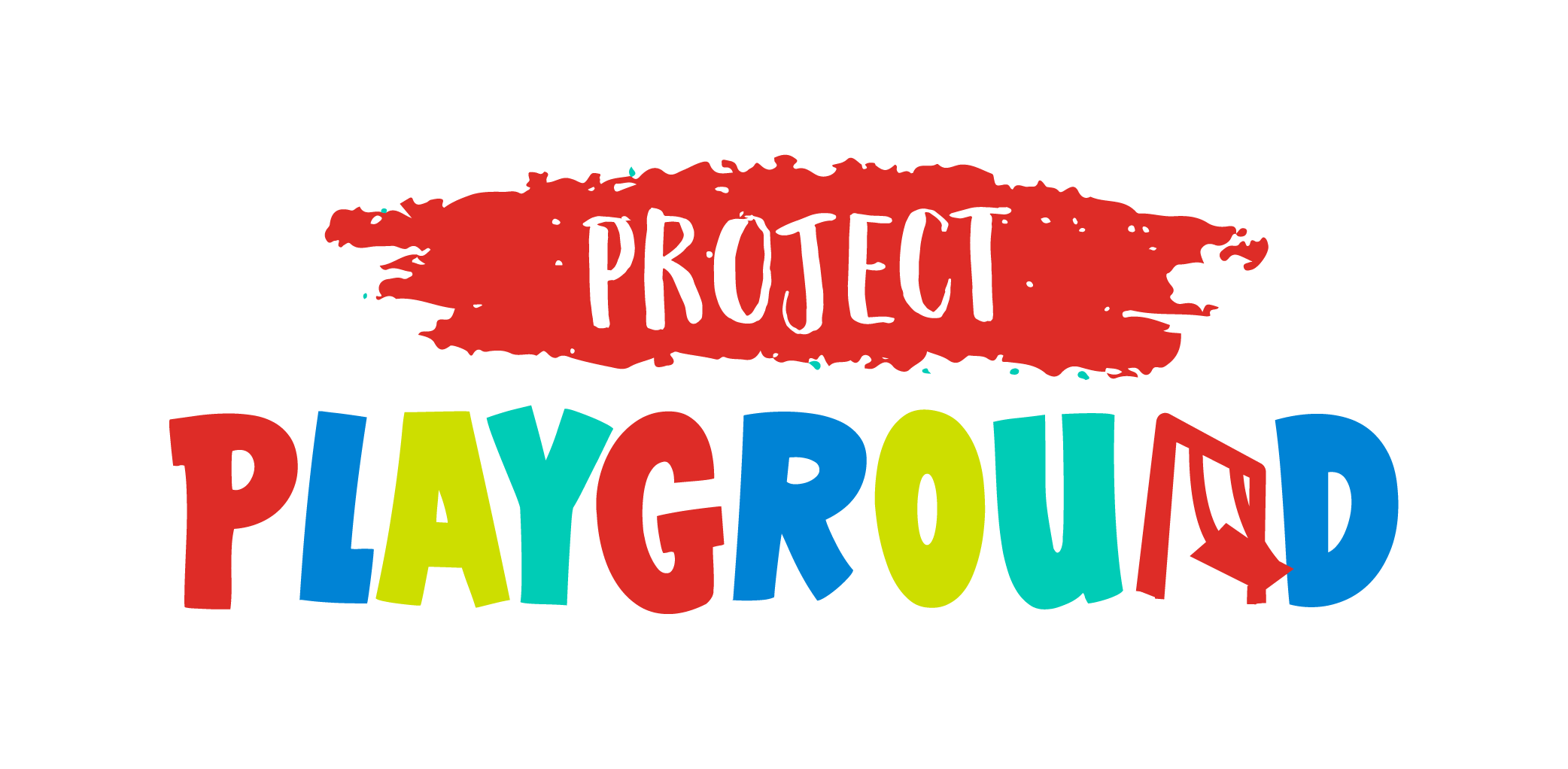 Our community deserves a safe, fun place to play.
20Right now, a portion of the Hall Neighborhood House playground is in disrepair, making it unsafe for children and students. Caution tape surrounds a couple of the structures—and the kids have to be extra careful while they are outside.
It's time to fix the playground!
The full cost of the equipment and construction is $20,000—and your gift of any amount today will help us cover these essential repairs.
Your gift will help us give children on the East Side of Bridgeport a great place to play!
Yes, I will help create a safe place for children to play!
Project Playground – Give Once
Project Playground – Give Monthly