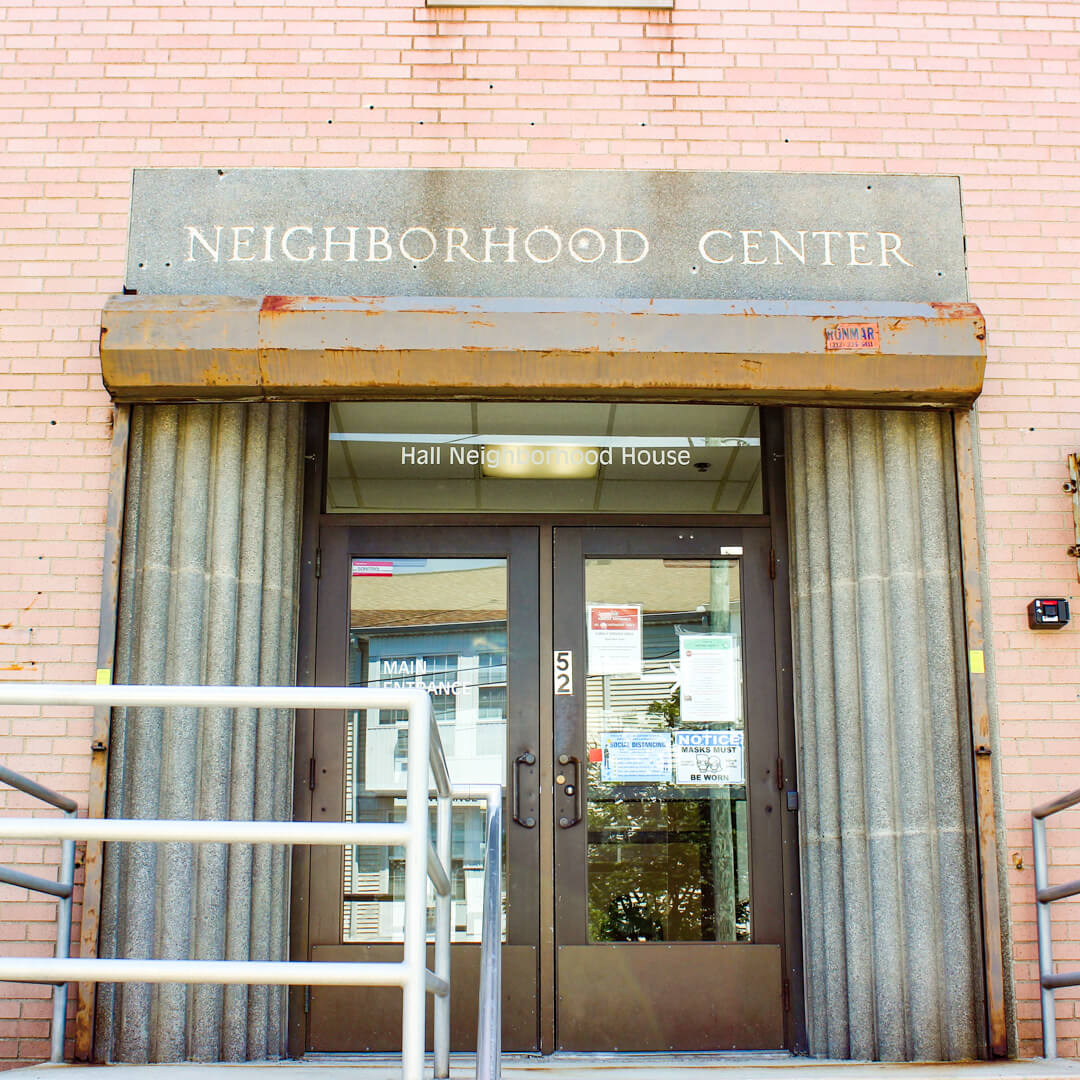 To provide comprehensive services that educate, enrich, and empower residents of all ages on the East Side of Bridgeport and the surrounding community.
We are driven by our belief that the people on the East Side of Bridgeport and the surrounding areas deserve community, education, and support.
Today at Hall Neighborhood House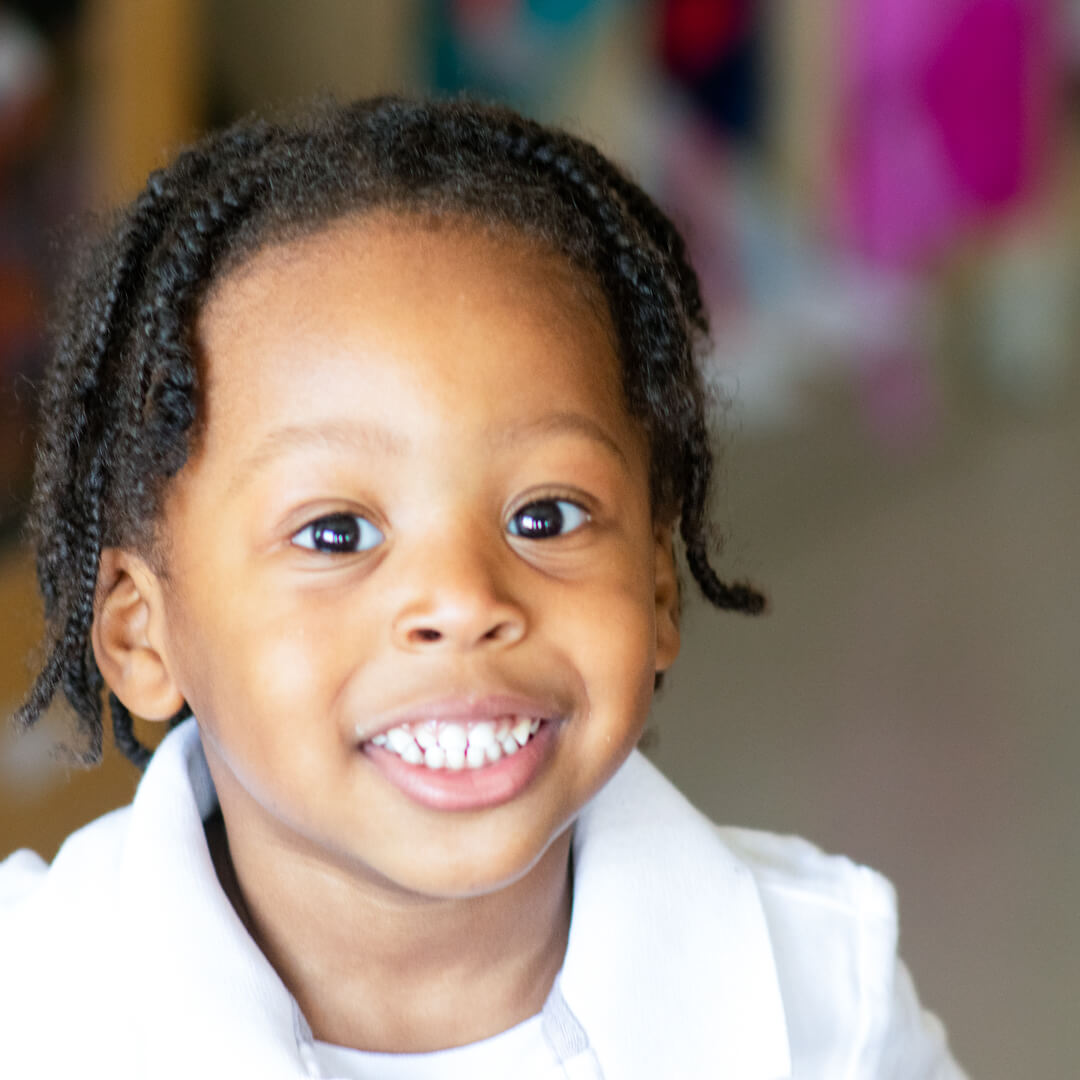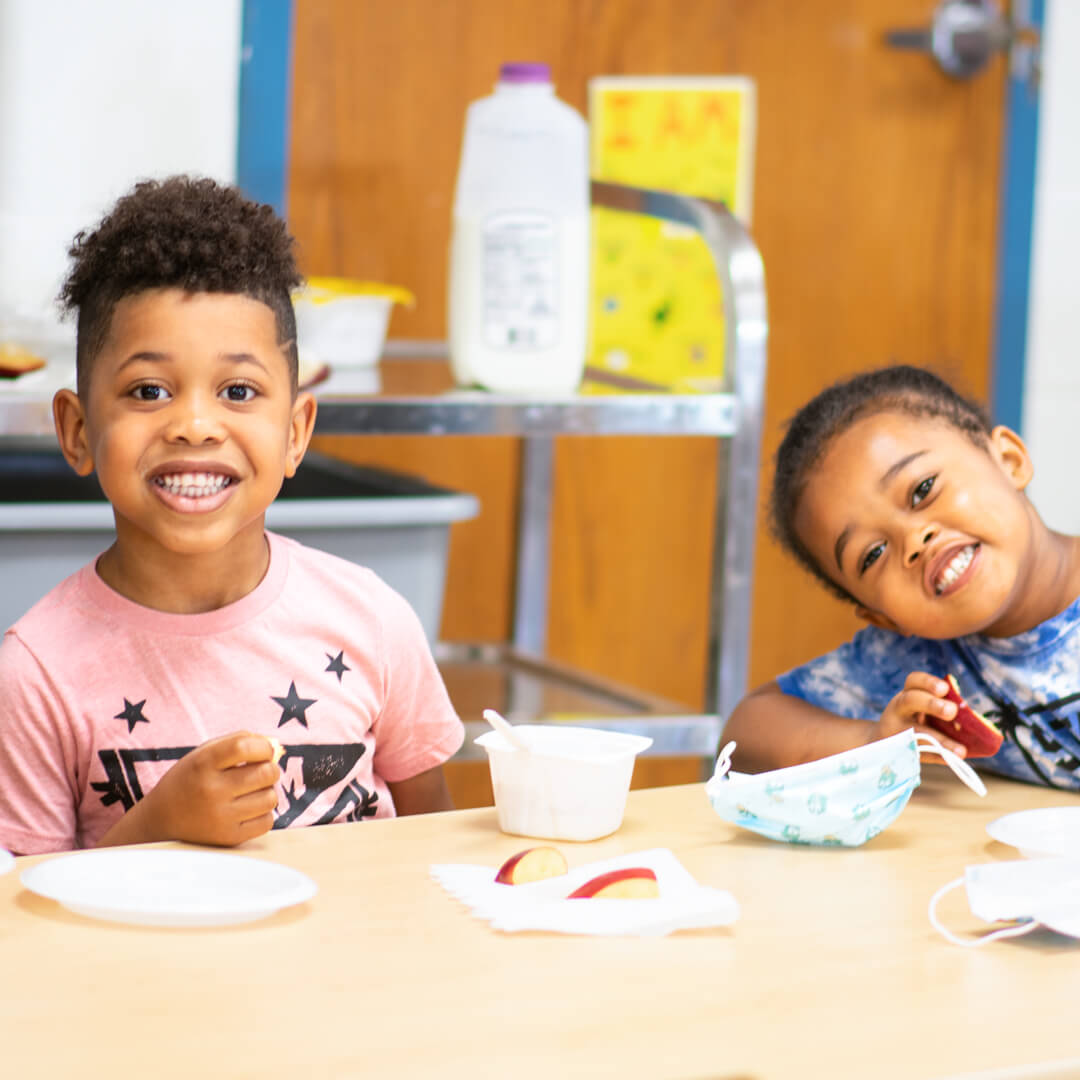 1886
A group of community-minded women started the Associated Charities of Bridgeport to help young migrant families adjust to living in the industrious and growing community of Bridgeport, CT.
1901
One of the founders, Sarah Hall, donated her home as a residence for young women. At the "Hall Home," women received training and job placement assistance.
Early 1900s
Hall House expanded into two residences in downtown Bridgeport and began offering nursery and childcare services.
1957
Hall House moved to its current location on the East Side of Bridgeport near the former Father Panik Village public housing complex.
1986
The city of Bridgeport began tearing down Father Panik Village after it devolved into a hub for crime and drugs. Hall Neighborhood House remained in the area, serving the community's ongoing needs.
1994
The city completed the demolition of Father Panik Village.
2015
Robert Dzurenda becomes Executive Director                 
2018
Hall's early childhood programs move from downtown to our building on the East Side of Bridgeport.
2020
Hall Neighborhood House continues to serve the comprehensive needs of the East Side of Bridgeport and the surrounding area. We are opening a community health center, continue to develop engaging opportunities for children and youth, and have received best-in-class accreditation for our programs.
Take a look inside Hall Neighborhood House
with Executive Director Bob Dzurenda!