Students from kindergarten through high school are invited to participate in best-in-class youth programs at Hall Neighborhood House.
Through art; science, technology, and engineering activities; sports; homework assistance; and a safe place to play, we create opportunities for students to learn, grow, express themselves, and build their character. 
All children also have access to medical and dental services through our health clinic.
We accept Care4Kids! For applications and all of the necessary forms, please visit ctcare4kids.com/forms. We are happy to help you with your application.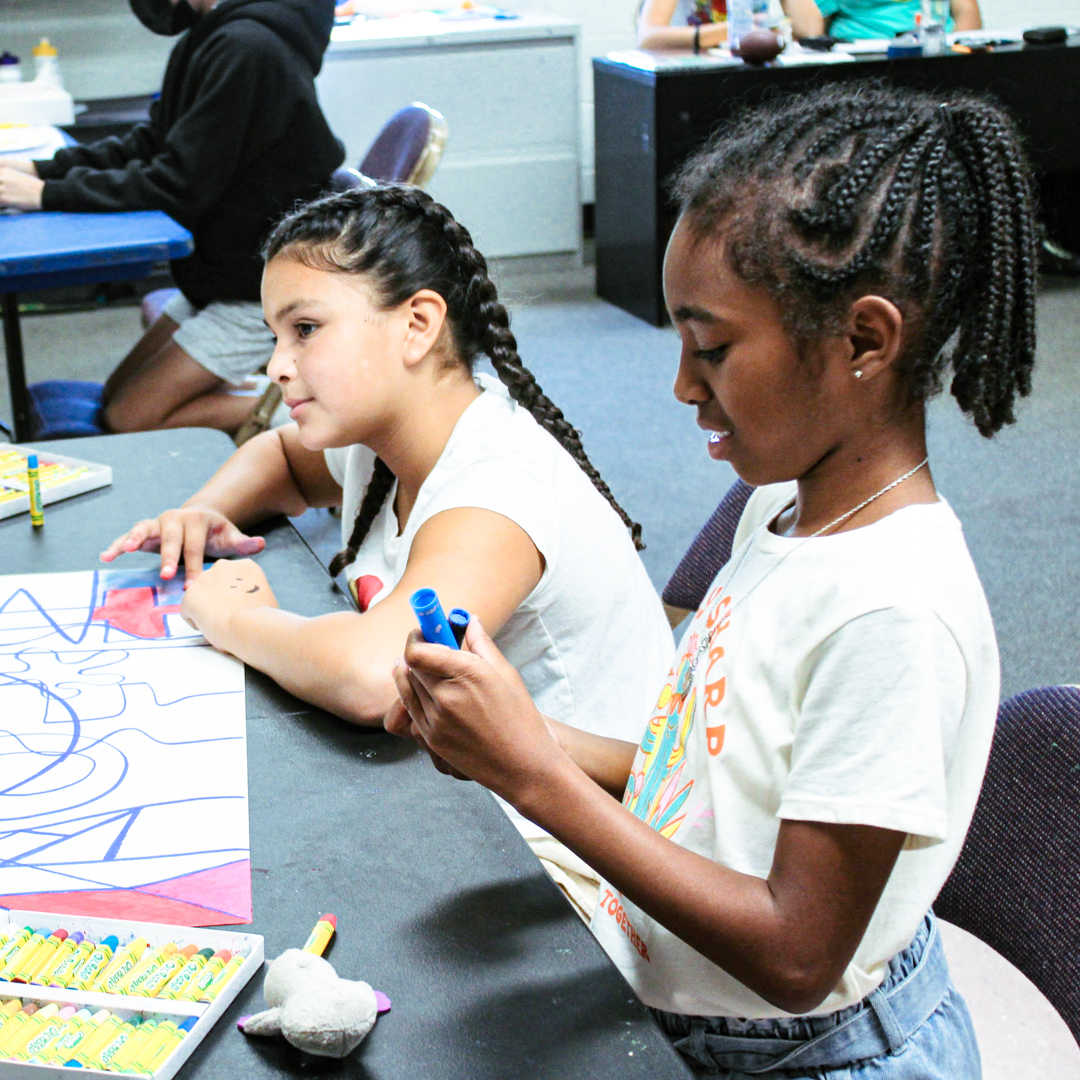 During the school year, students come to Hall Neighborhood House from 3-6 p.m. The After School Program includes homework help, educational activities, opportunities to be creative, social skill building, and time to learn new skills and discover new opportunities.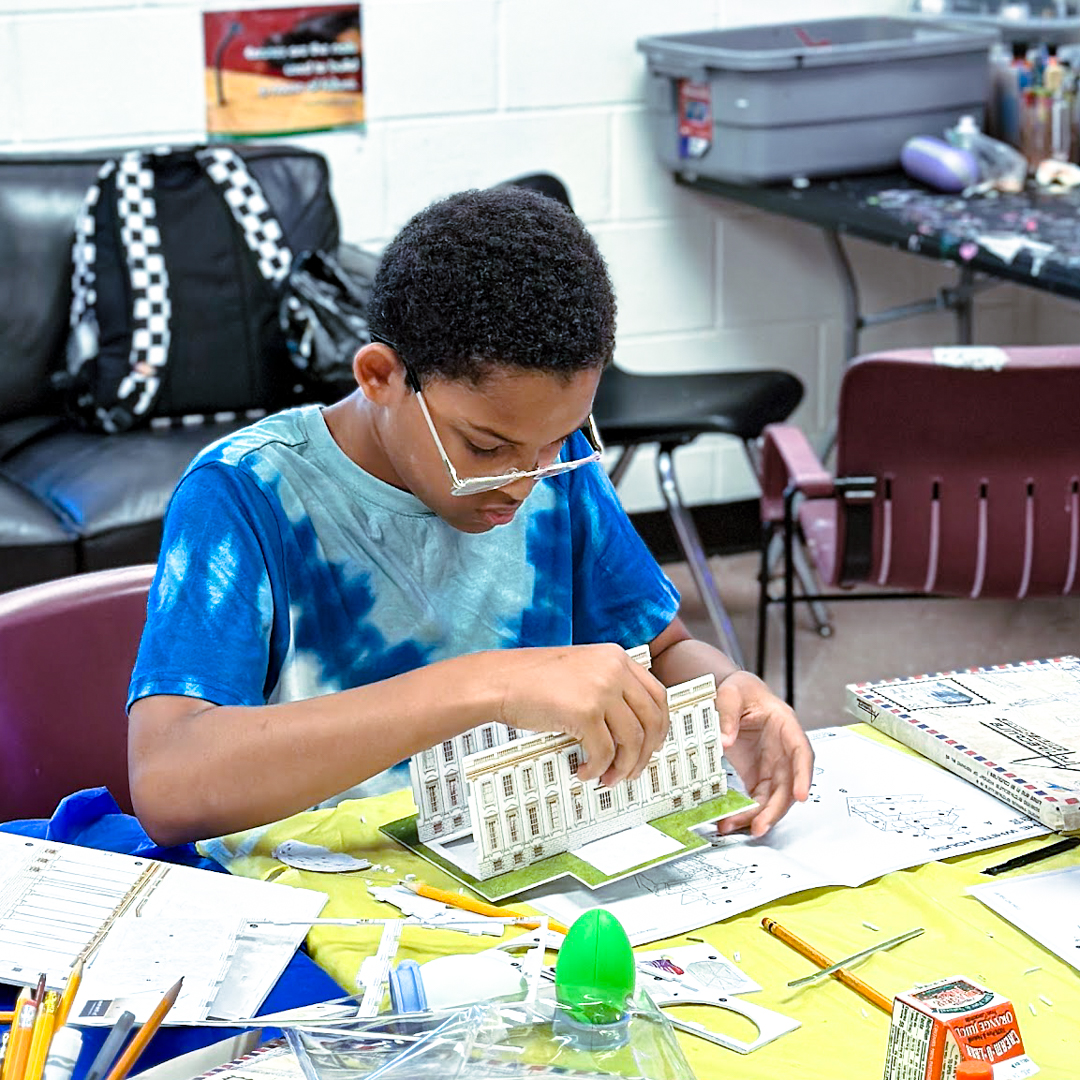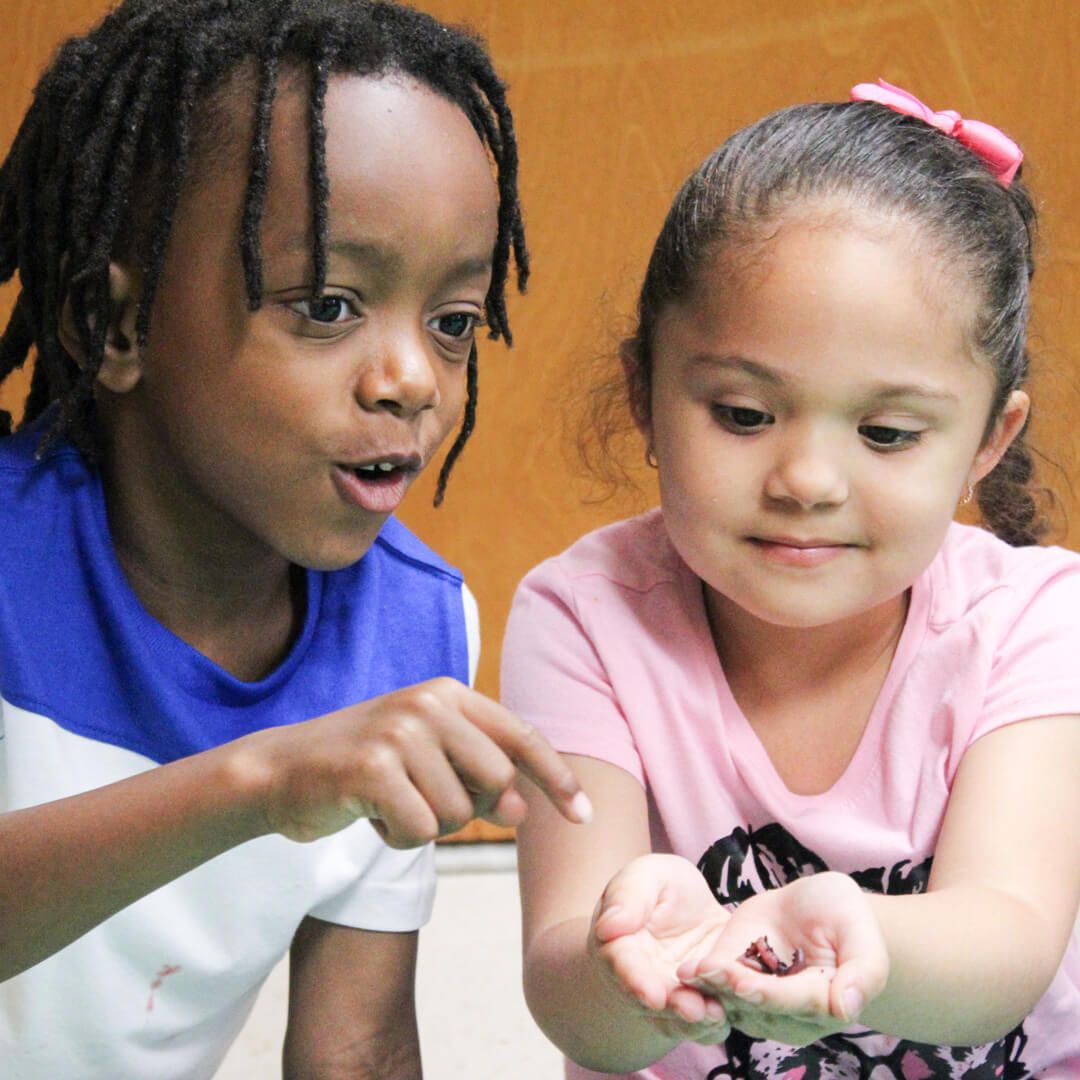 In the summer, children from kindergarten to seventh grade participate in all-day programming led by a dynamic team of counselors. Every day, students get to play with friends, learn and grow in a safe place, and try new things like 3D printing, art projects, sports, science, and more.
High School Summer Camp offers older students the opportunity to learn, create, and prepare for life after high school. In addition to creative activities like art, High School Summer Camp includes leadership training, career development assistance, and the opportunity to build important skills including how to find a job, interview, and network.
High school students learn how to build a resume, practice interviewing, find available jobs, and develop computer skills at Hall Neighborhood House's L.E.A.D.S. program. We provide support and guidance as students complete college applications, apply for financial aid, learn how to budget, and complete their school year successfully. The program also includes mentoring from current college students and the opportunity to connect with other students pursuing their next steps.
To learn more or sign up, contact Mayline Diaz, at mdiaz@hnhonline.org and 203-383-39234584.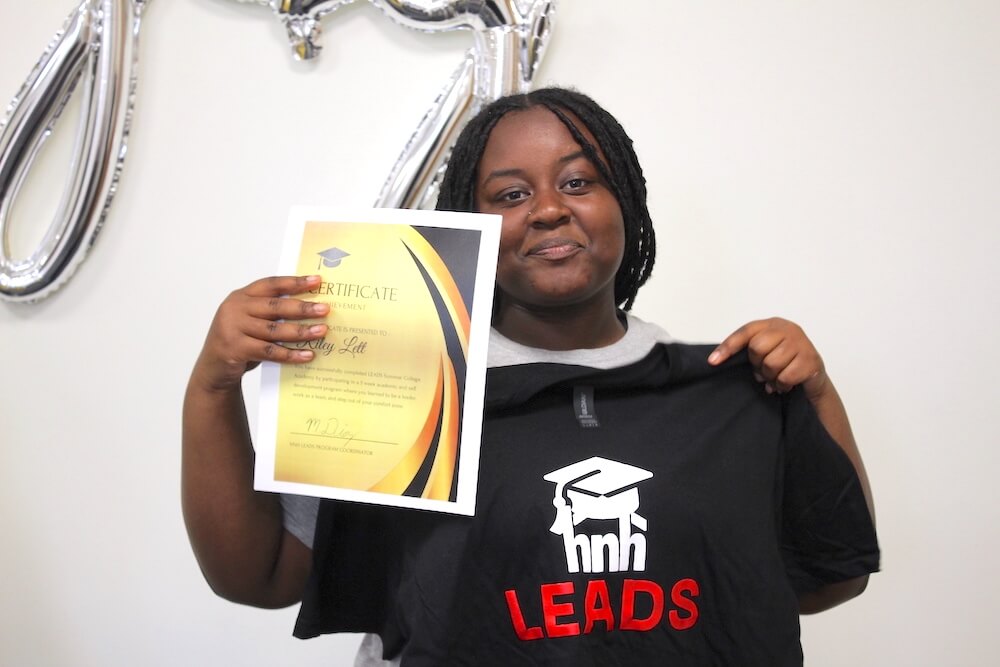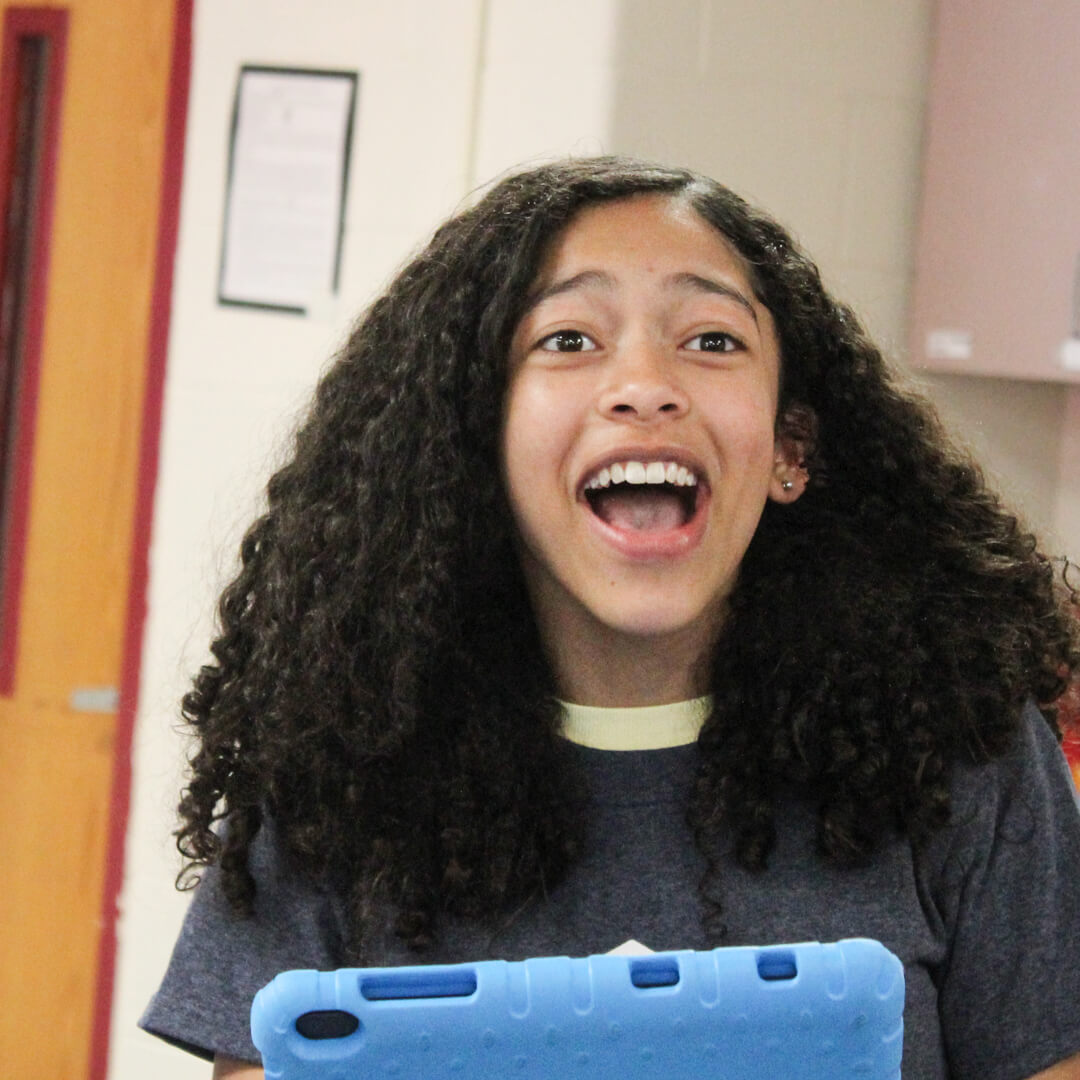 Throughout the year, we offer many opportunities for community volunteers to get involved with our Youth Services program. To find out more, register to volunteer or contact our Youth Services team.