Hall Neighborhood House offers programs for people of all ages.
From early childhood care and preschool, to after school programs for youth, to family services to services for seniors, Hall Neighborhood House knows that together we can make life better.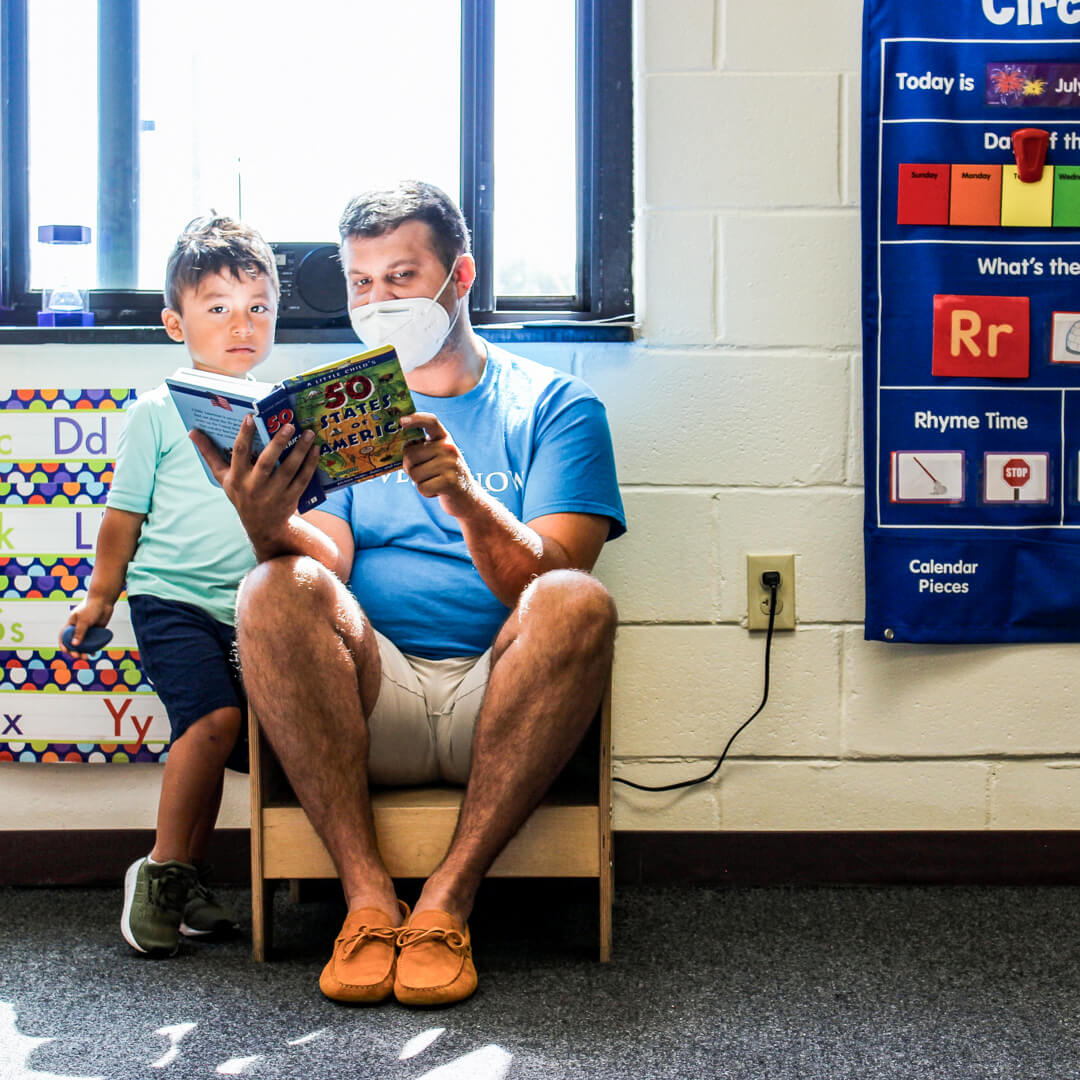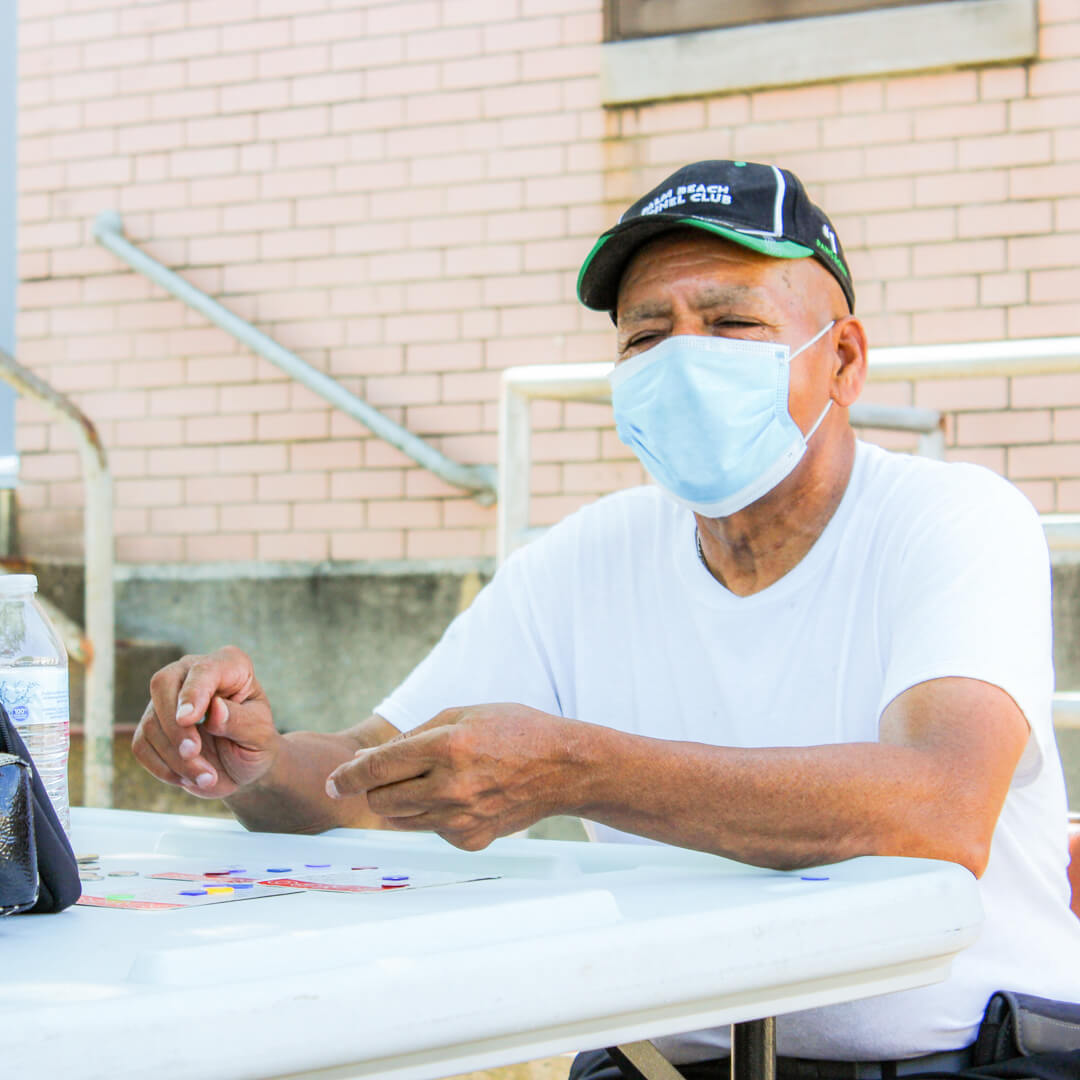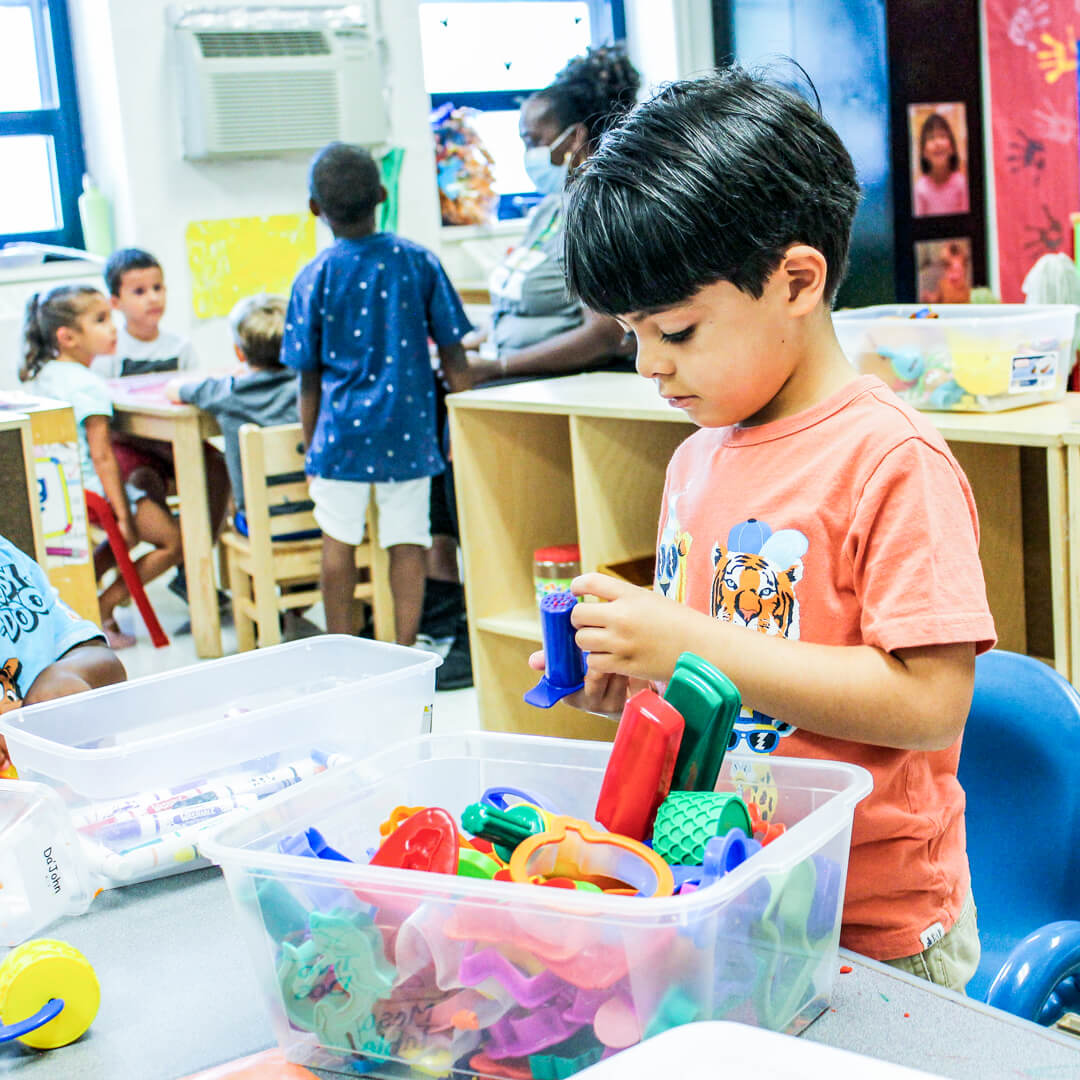 Children can participate in our early childhood programs as young as six weeks old. These early learning programs help them prepare for kindergarten and successful school careers. Through our programs, children learn structure and routine, spark their love of learning, develop social skills, and learn to be effective communicators.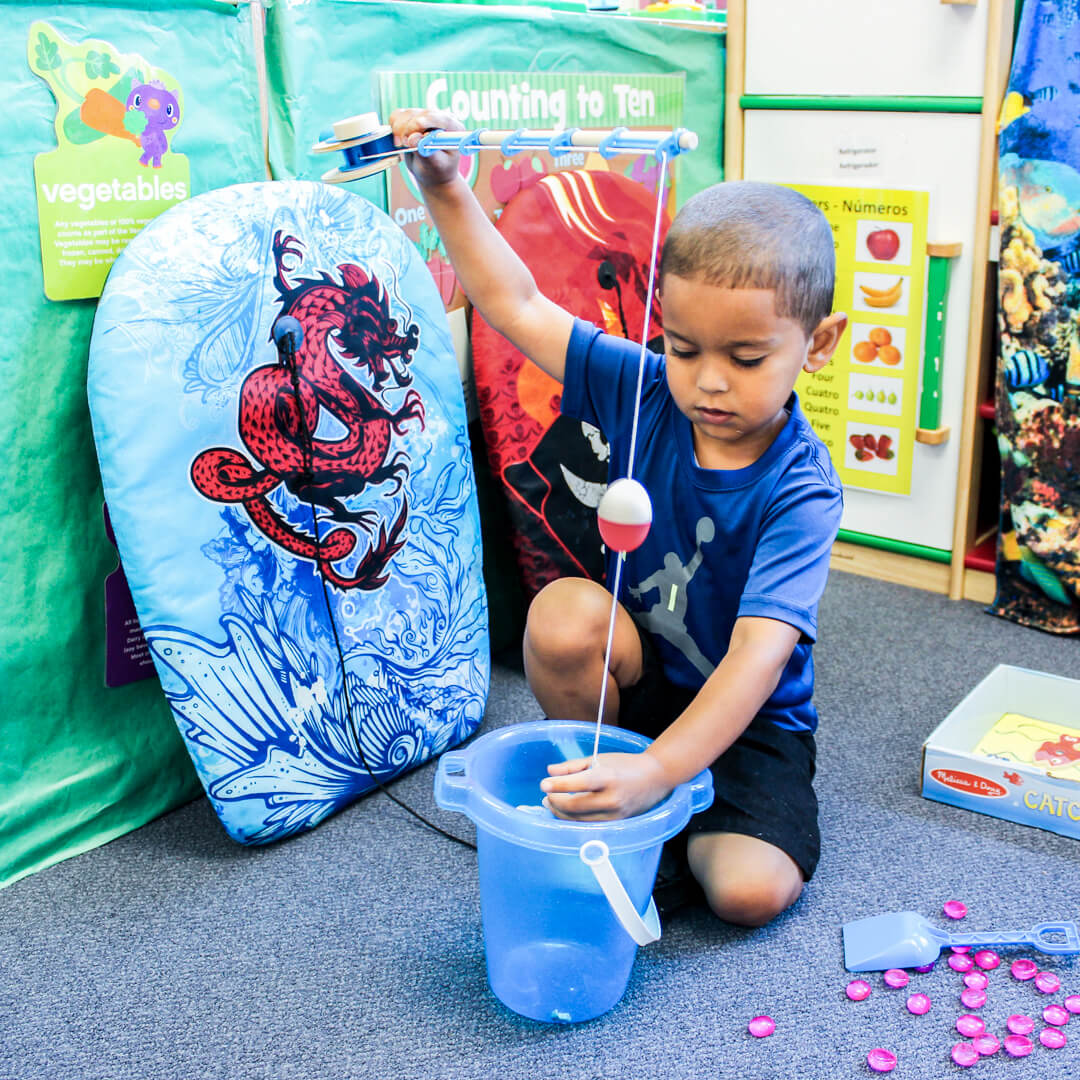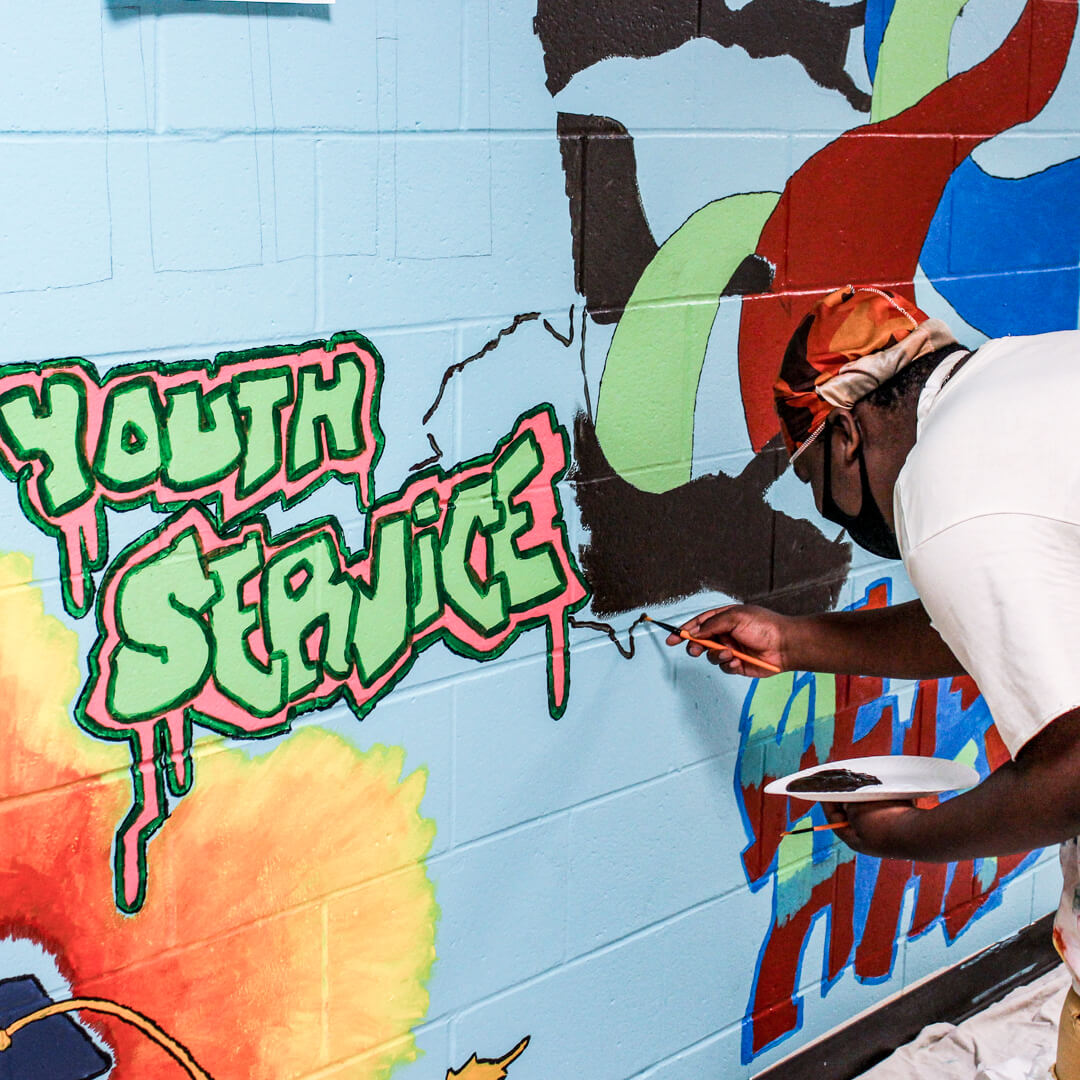 Students have a safe place to learn and grow in our after school and summer camp programs. Youth services provide students with space to create, play, build community, and connect with one another. After school programs help youth to build confidence, reduce risky behaviors, and promote physical health.
Our family services team helps parents access resources, navigate local systems, and better connect with the tools they need to support their families.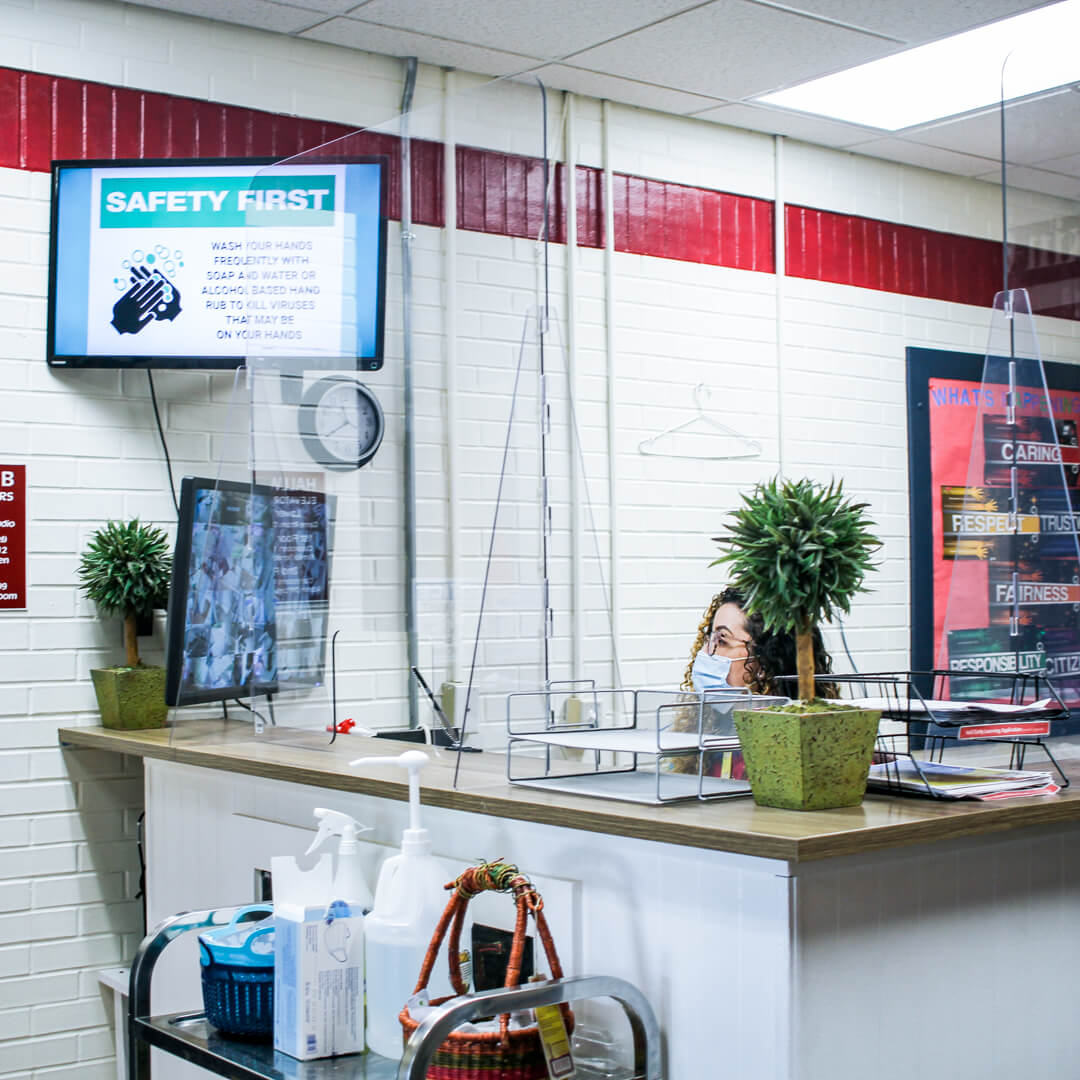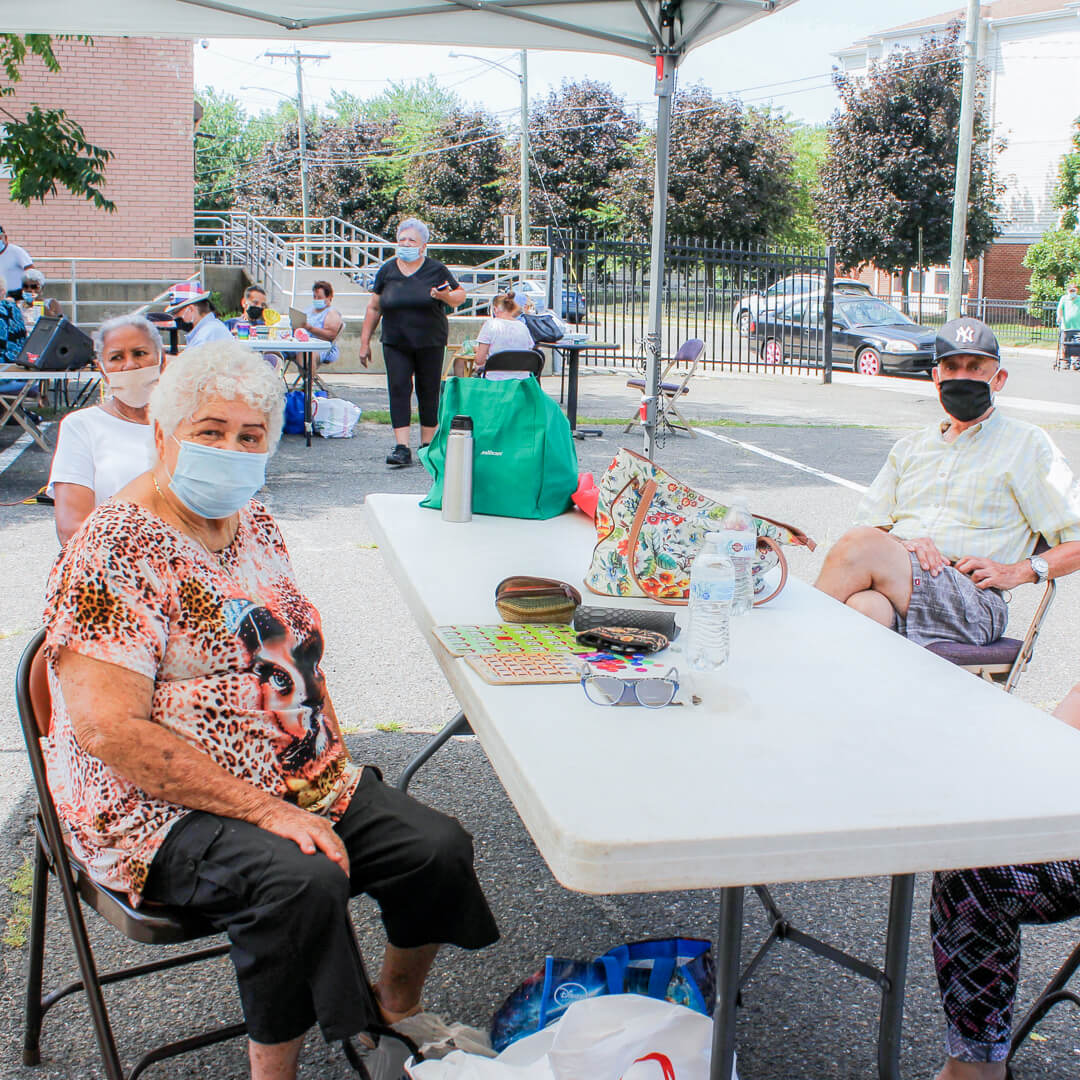 Through senior services, we create opportunities for older adults to find community, continue learning, enjoy fun activities, and access key support services. Our senior services include meals, health screenings, opportunities to socialize, and physical fitness exercises.
Our new health center, Community Health at Hall, provides medical services to our community, including physicals, immunizations, and check-ups.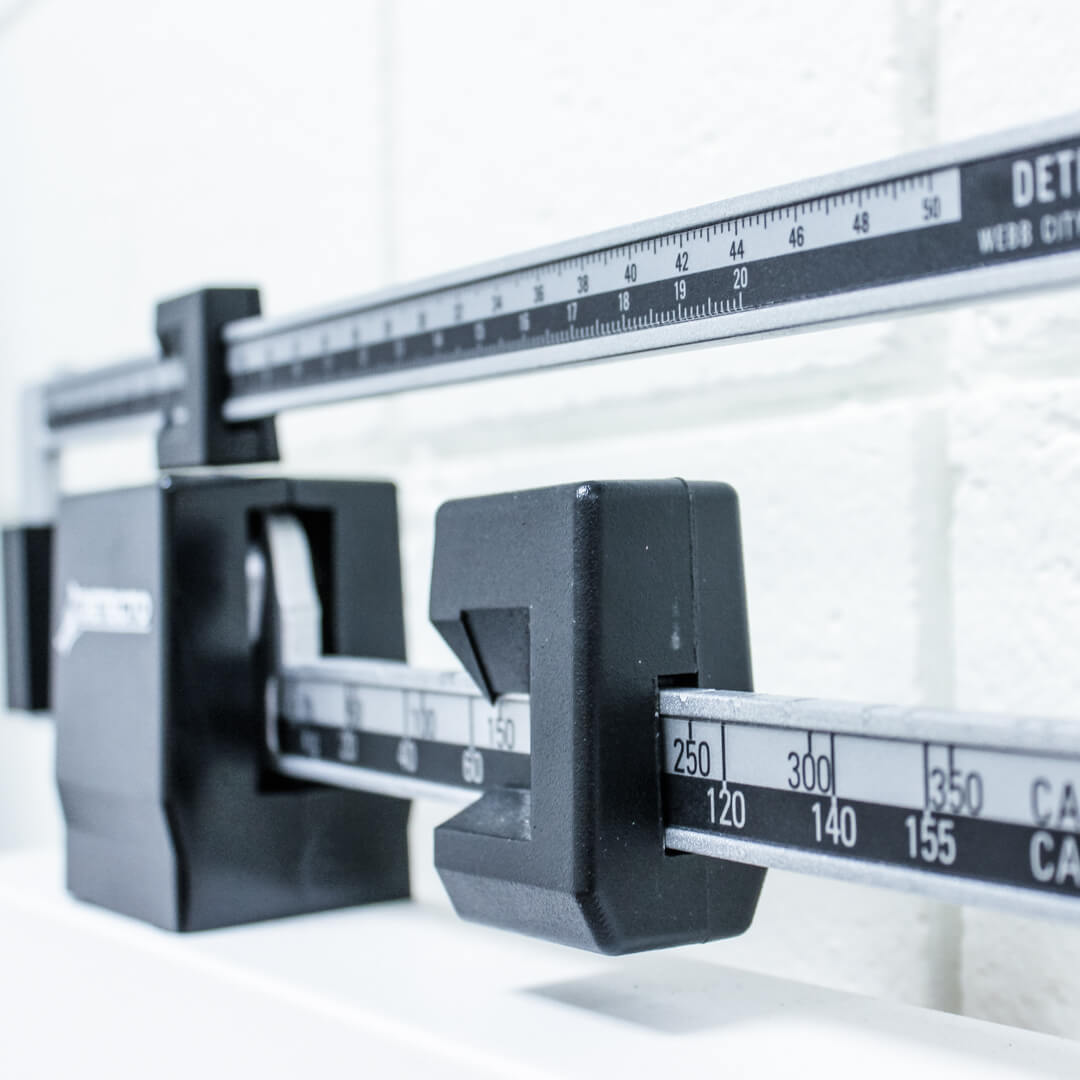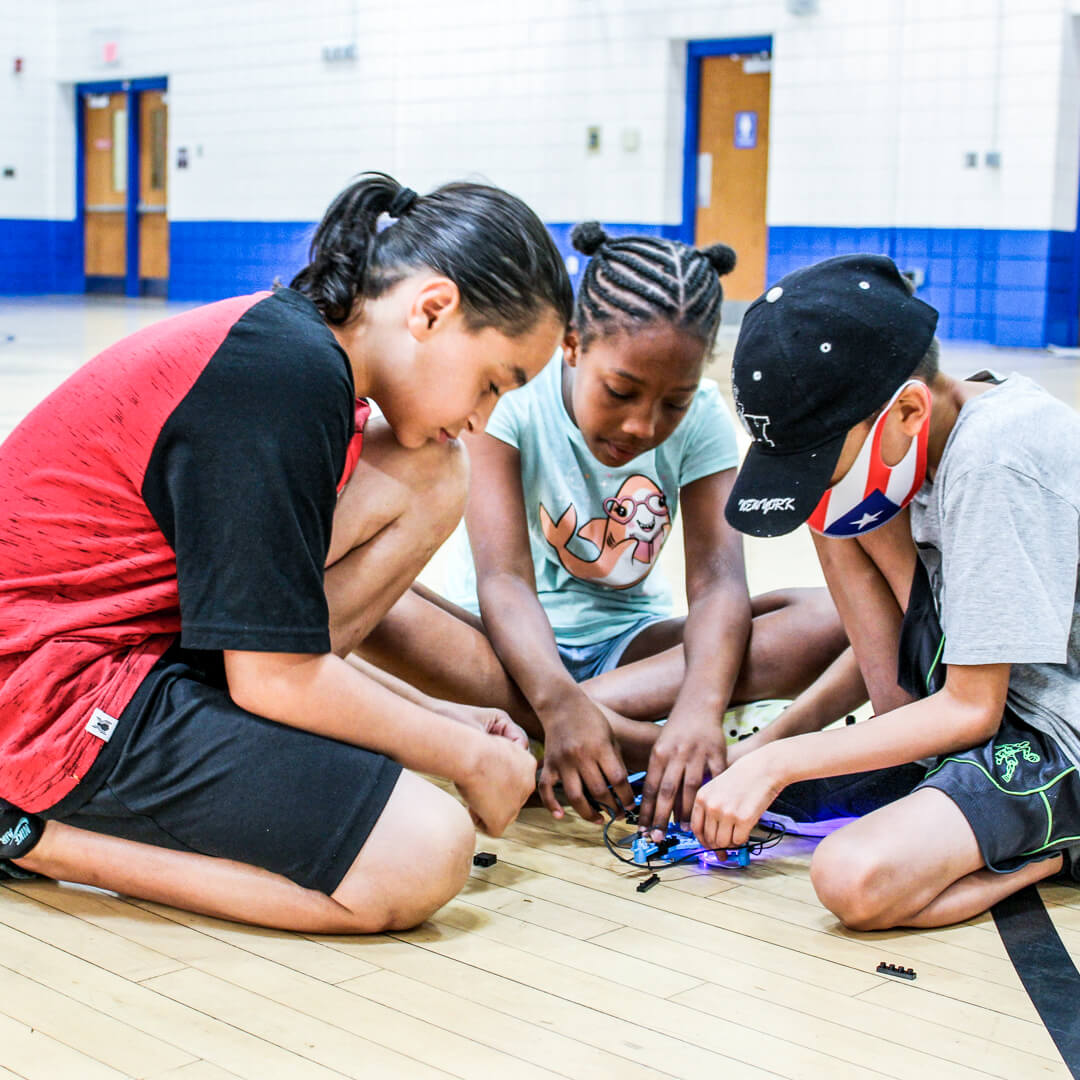 In partnership with other local organizations, we offer specialized programs for our community including music production, organized sports, and more.