Hall Neighborhood House is a safe place for people of all ages to learn, build community, access key services and support, and grow.
We are driven by our belief that the people on the East Side of Bridgeport and all of Bridgeport deserve community, education, and support.
Through comprehensive programs for infants, children, youth, families, and seniors, Hall Neighborhood House walks with our neighbors for their entire lives.
Hall Neighborhood House has been serving Bridgeport for more than 130 years, and we continue to be an innovative leader in our community.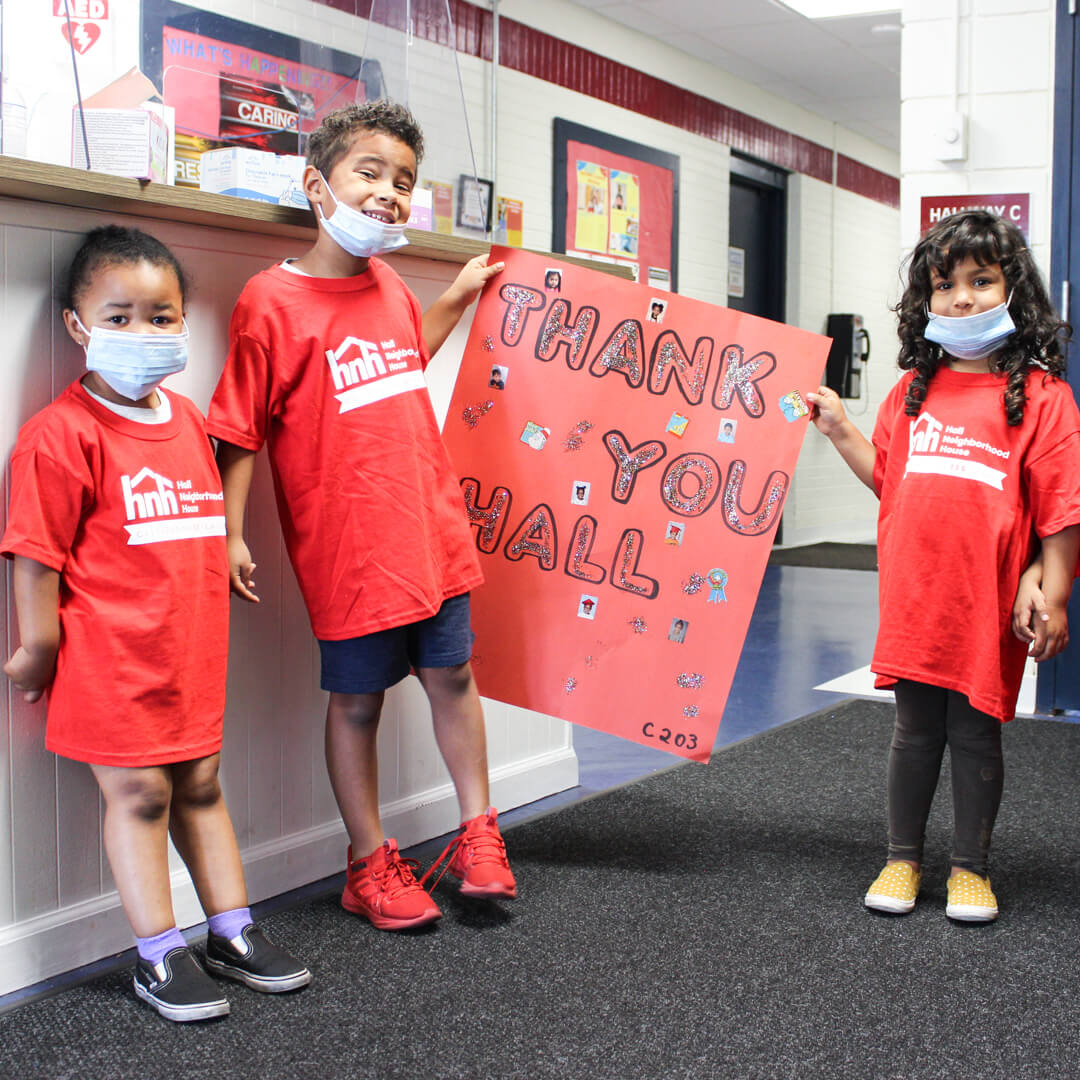 Hall Neighborhood House is led by an exceptional team that brings a heart for the community, a mind for strategy and innovation, and decades of experience to their work.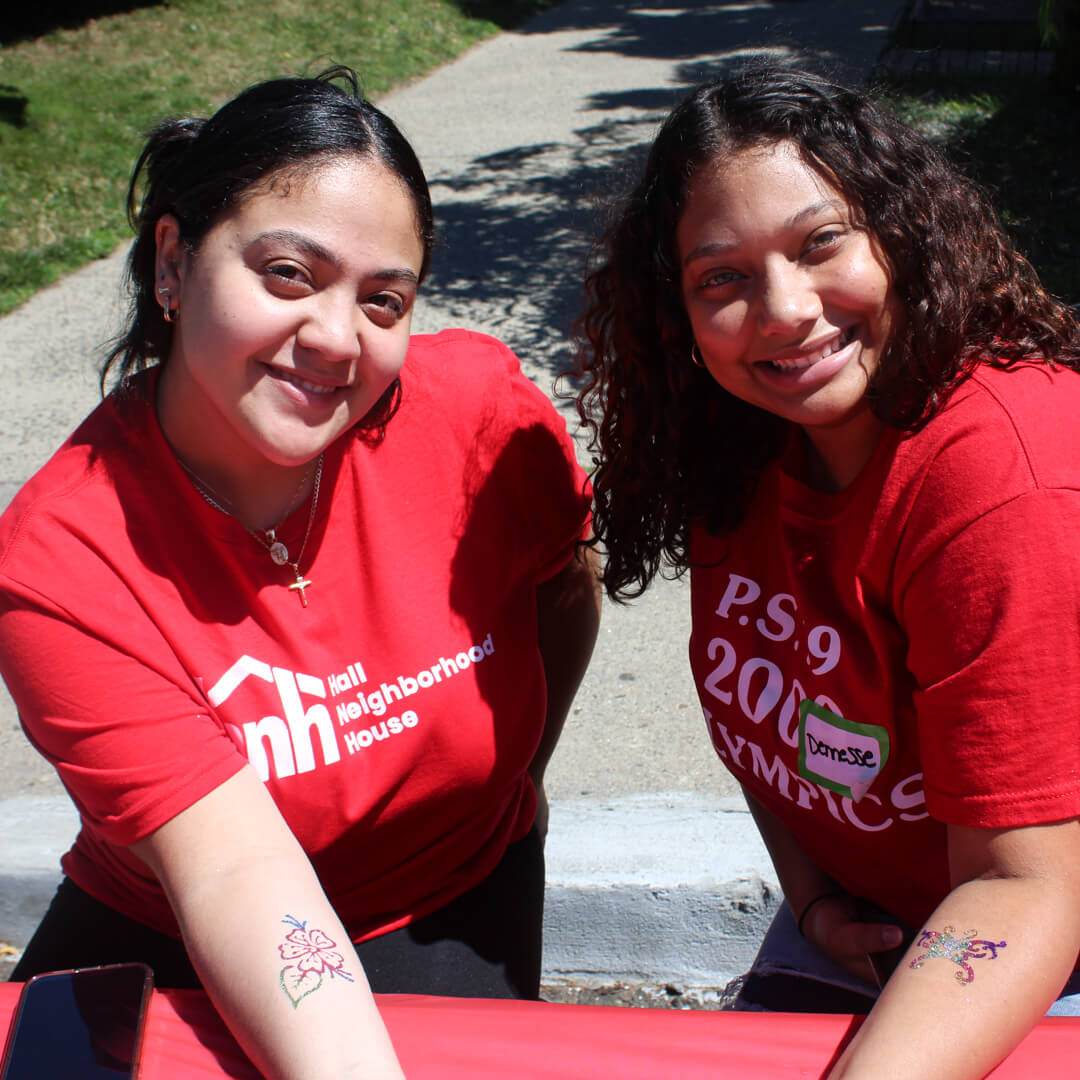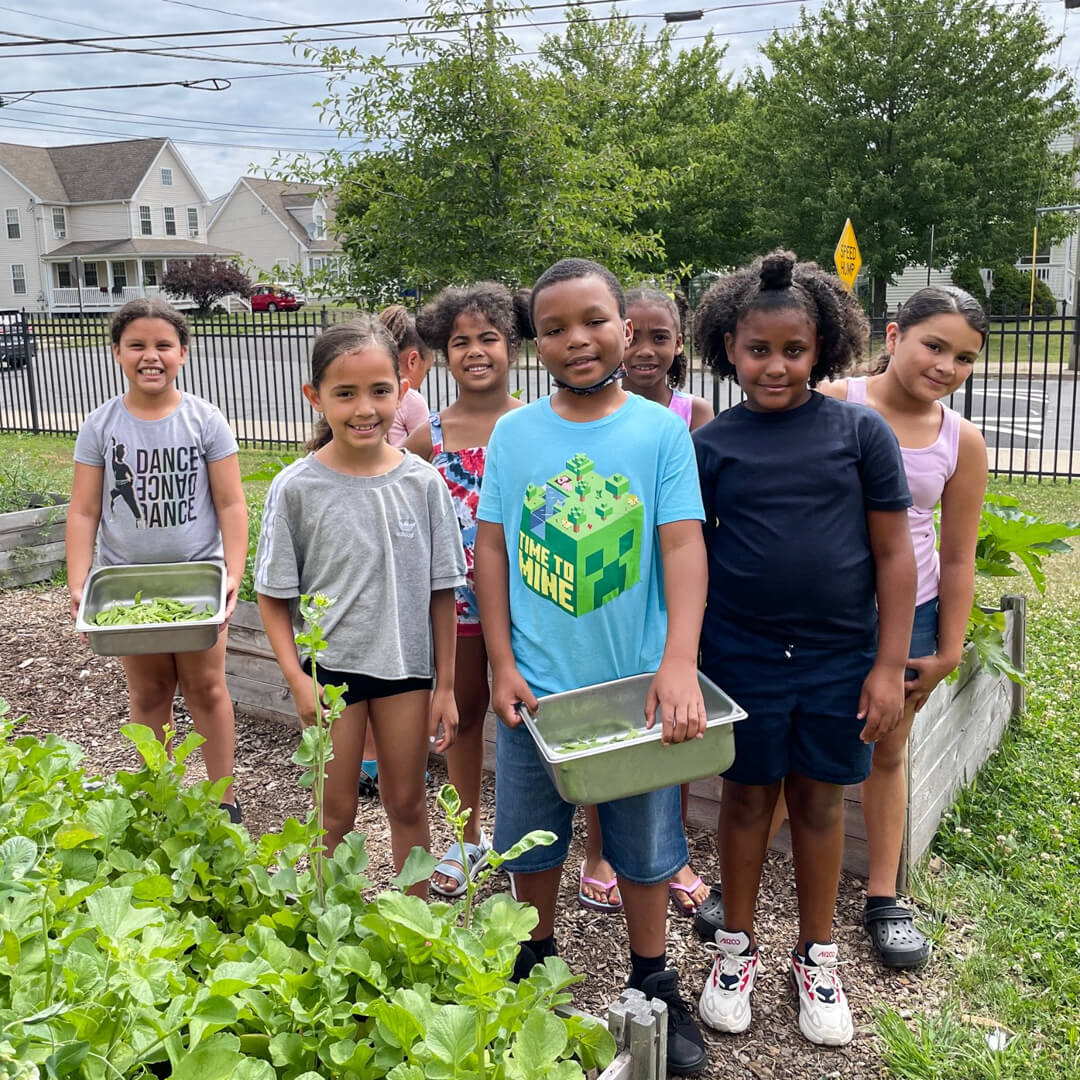 We are driven by our core values and principles, and we have a demonstrated positive impact in our community.
Hall Neighborhood House programs are held to the highest standards and state licensing. We seek out external accreditations to demonstrate our commitment to excellence.
In addition to accreditations for our programs, we also hold ourselves to the highest financial standards. Our financials are independently audited and made available to supporters.