Hall Neighborhood House is home to a number of programs provided by our community partners and other organizations.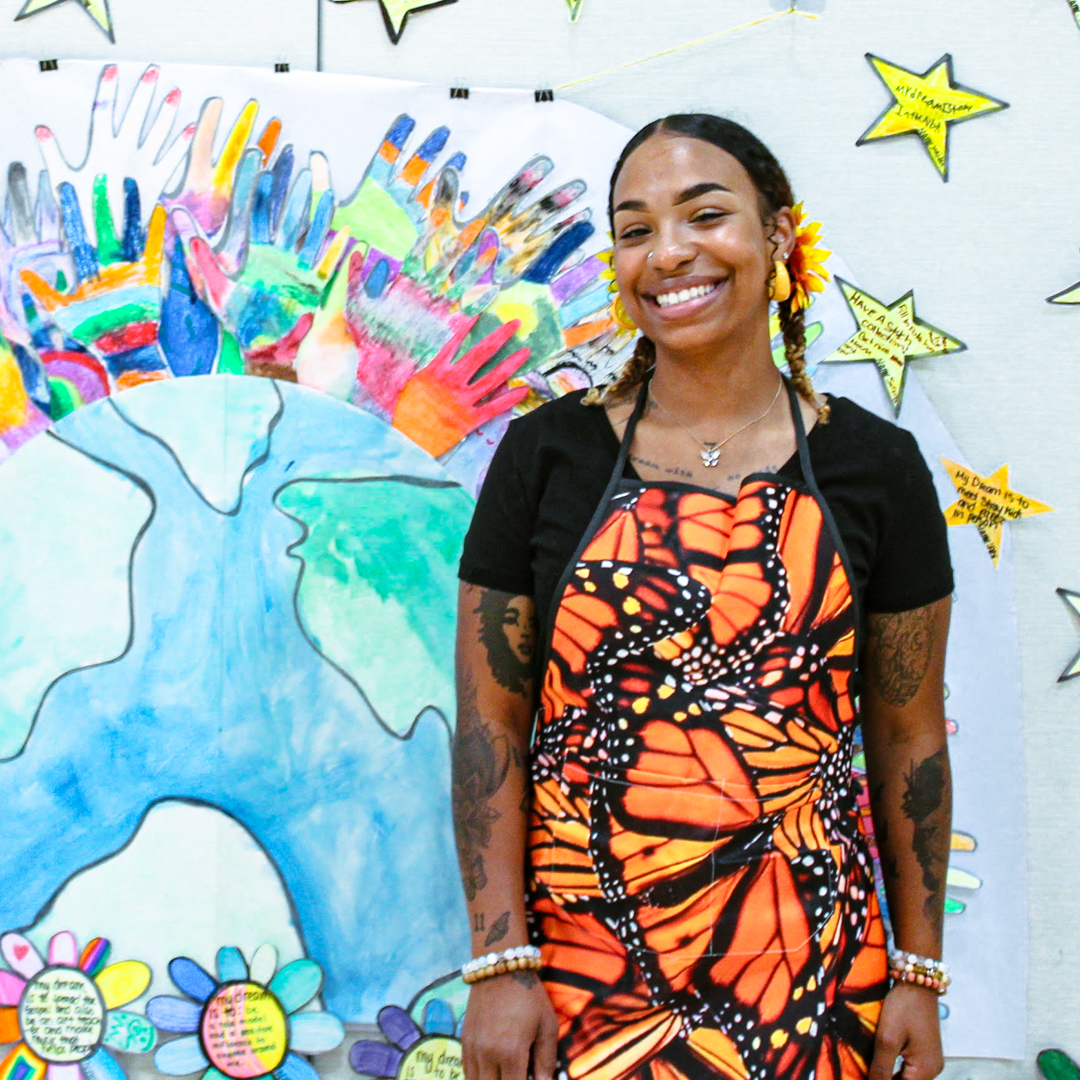 Beats by Girlz uses our state-of-the-art music studio to encourage girls to get into the male-dominated fields of music engineering and producing. The studio, which includes recording rooms and professional mixing equipment, gives students the opportunity to learn with the best.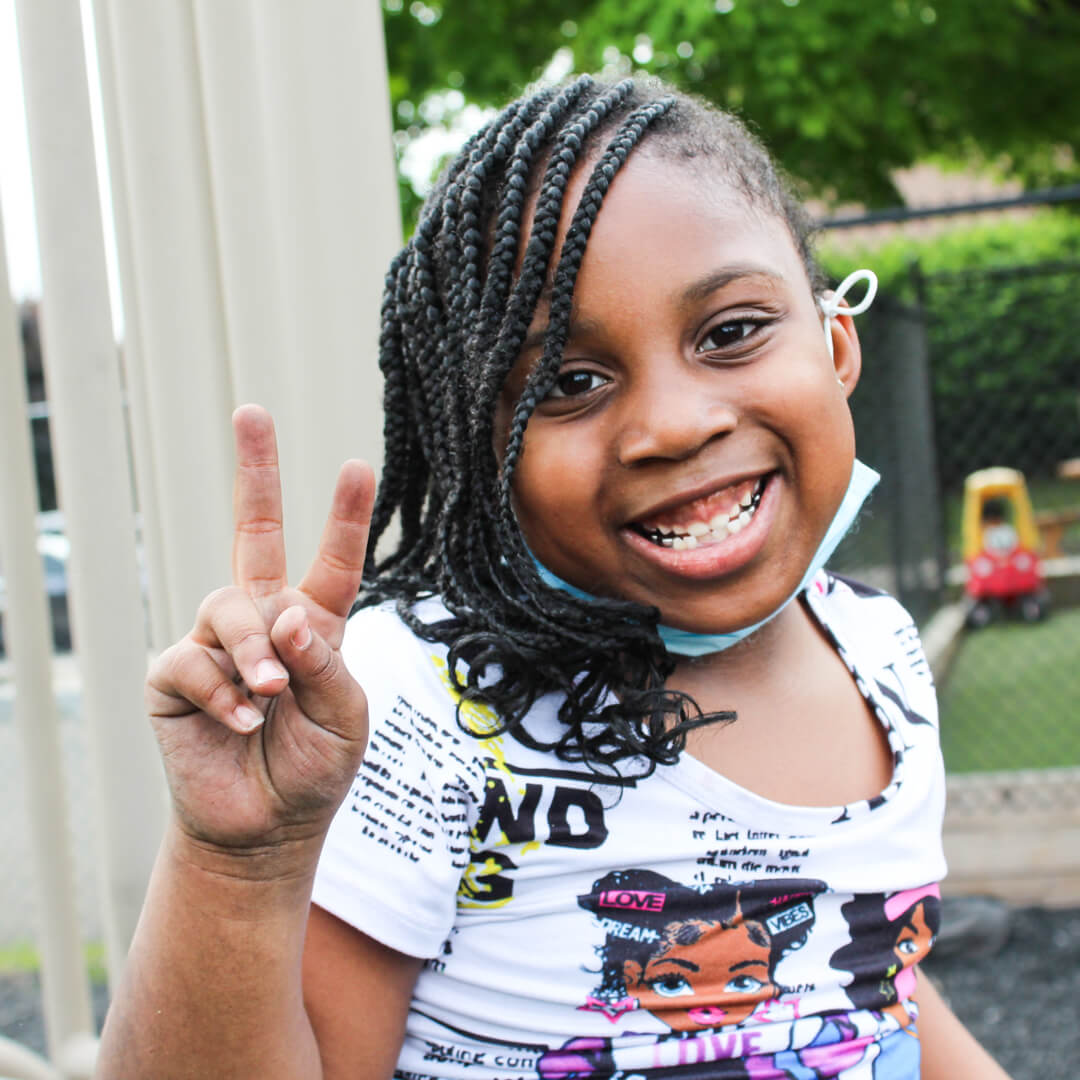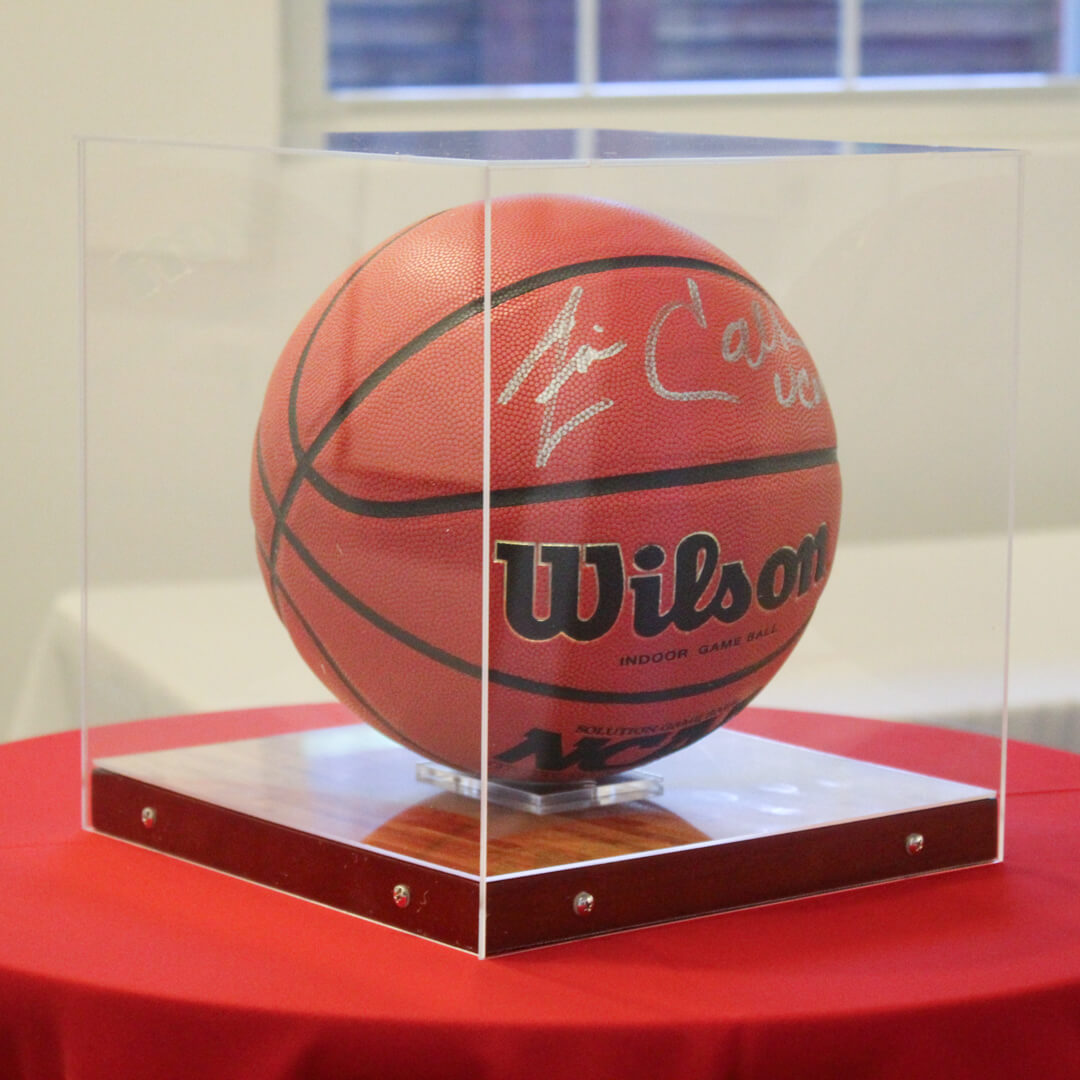 Youth basketball uses the Hall Neighborhood House gym for dozens of league games, and it serves as the practice space for our home team, King's Kids. We currently have a fifth and sixth grade team and a seventh and eighth grade team.
Our partners at Hip Hop 1001 use Hall Neighborhood House to teach the five elements of hip hop: beat production, DJing, rapping, break dancing, and graffiti design. This creative program gives youth in the community a fun, exciting artistic outlet.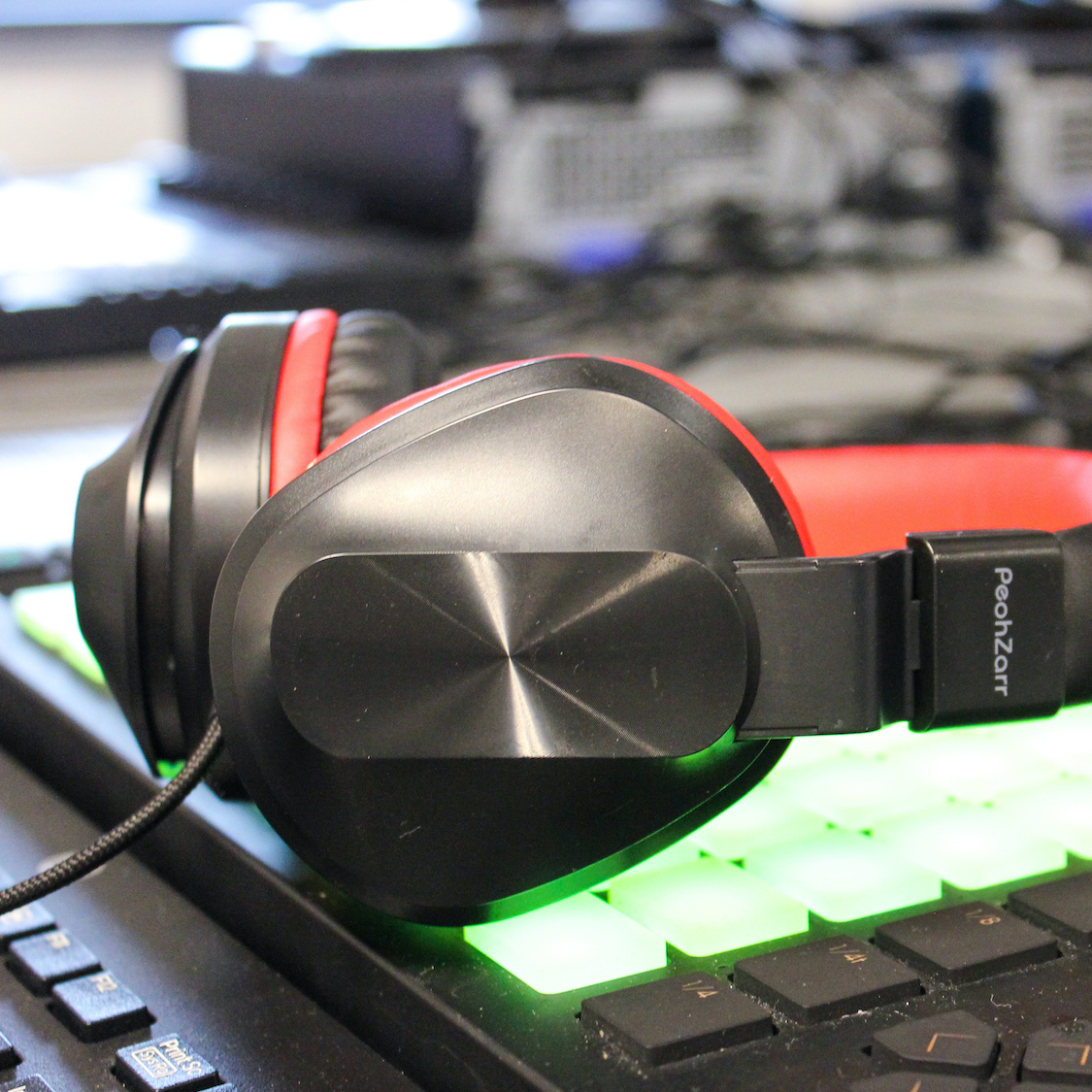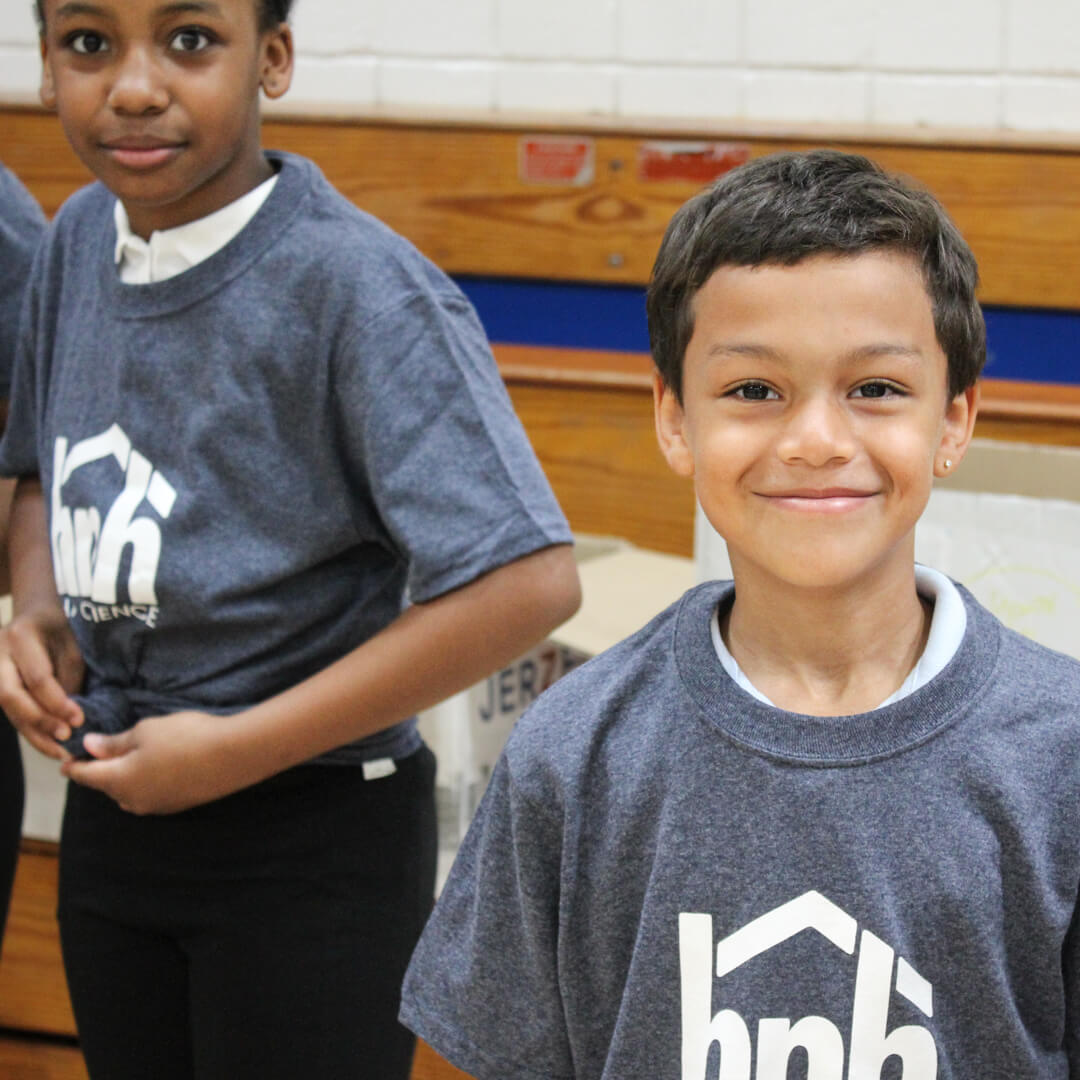 Hall Neighborhood House regularly opens its doors to community groups for meetings and events. Civic organizations use our gym and other facilities to gather and connect with the local community.