This year we're marking 135 years in the Bridgeport community and we can't wait to celebrate with you!
I'm especially looking forward to officially cutting the ribbon on our health center on Friday, June 11! We recognize the impact that Hall's health services have already had on our community, and we look forward to continuing to expand these programs. With our dental clinic (coming soon!) we're building on that strong foundation of care.
We're also hosting a Family Carnival on Saturday, June 12. Stop by for BINGO, a bounce house, desserts, pizza, tacos, and more! There will also be opportunities to learn about the programs we offer.
Thank you for being part of the Hall Neighborhood House community!
With gratitude,
Bob Dzurenda
Executive Director

Dental clinic coming soon!
Thanks to generous grants from members of our community, including Impact Fairfield County, we will soon be able to provide fillings, sealants, cleanings, and routine checkups to Bridgeports residents of all ages! We are especially excited to be able to provide dental care to the students in our childcare programs. Parents who don't have the ability to take a day off work for appointments can sign their children up for dental care during the regular school day. Check out the News 12 feature on the clinic to learn more!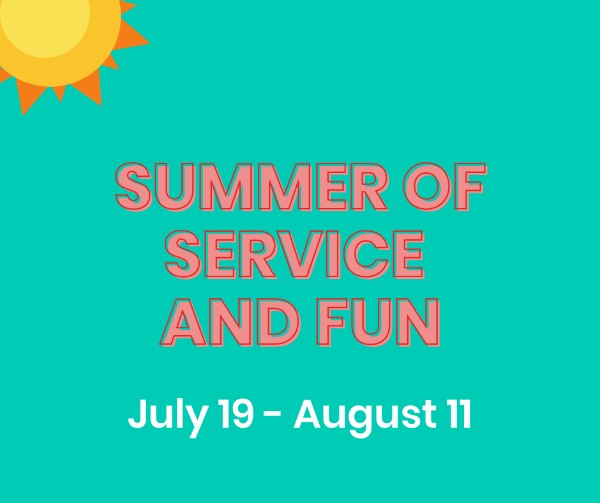 Summer of service and fun
We are excited to provide a fun and exciting summer service program for our high schoolers! During the four-week program, which runs from July 19 to August 11, students will participate in volunteer projects, learn leadership skills, and have plenty of opportunities for fun! Students will also earn up to 24 service hours (useful for college applications, school requirements, and resumes) and visit places like the Beardsley Zoo, Shelton Sportscenter, and Maritime Aquarium.

Growing vegetables
Our gardens are blooming! Together our students and seniors planted a variety of vegetables in the raised beds the Trumbull Rotary gifted us. Green shoots are starting to spring up everywhere, and we enjoy monitoring the progress of our plants and learning about how they grow. Soon we will be able to pick, prepare, and taste our bountiful harvest.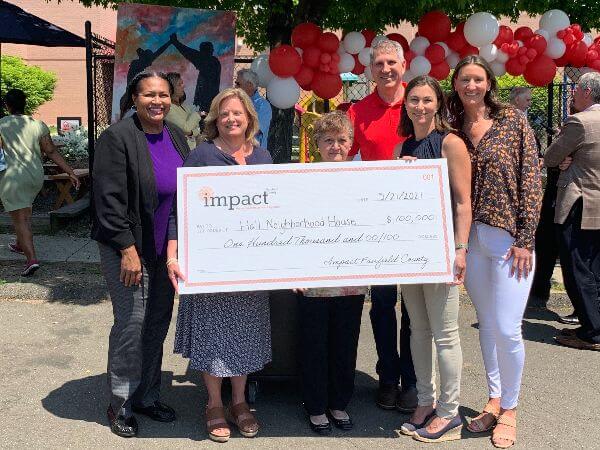 Thank you to Impact Fairfield County
Impact Fairfield County, the area's premier giving circle, awarded Hall Neighborhood House their $100,000 Core Mission grant! With this generous grant we are able to build our new dental center while continuing to provide varied and impactful programs for the community. We are so thankful for the generosity of the women of Impact!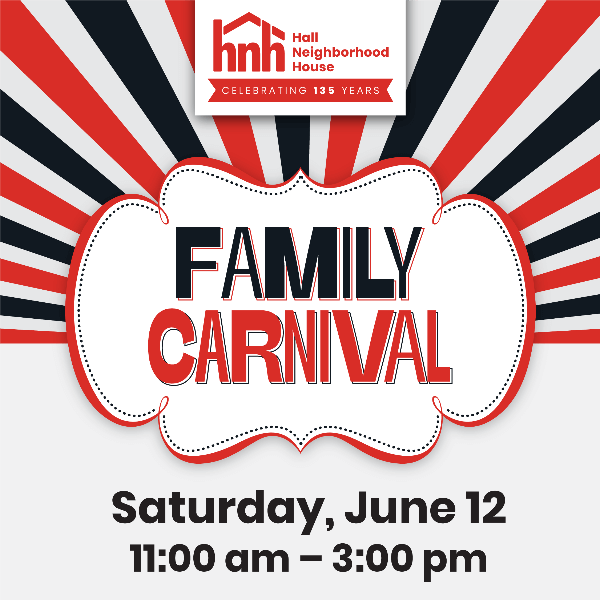 Celebrate 135 with us
Join us on Friday, June 11 at 11:00 a.m. as we cut the ribbon at our on-site community health center! Meet us outside the main entrance of Hall Neighborhood House.
Then attend the family carnival Saturday, June 12 from 11:00 am – 3:00 pm! We're transforming our parking lot into a fun, fantastic experience for the day.

Defining our values
At Hall Neighborhood House, all of our programs are driven by a core set of values. These central tenets of our community drive our actions and our relationships. Our leadership team thinks about these values all the time—and we want to share them with you! Learn why and how we operate the way we do by reading more about our values in the blog series on our website.