Last month, Congressionally Directed Spending Grants were announced—and I am thrilled to announce that Hall will be receiving $4.5 million to support the expansion of our programs and facilities here on the East Side of Bridgeport.
This grant will make a massive difference for our neighbors, and it shows the faith our community leaders and legislators have in our programs. As a supporter of our mission, I know you share that faith, too.
I am so grateful for your belief in the power of this community. You continually show up and help us improve community health, support families, and educate the next generation.
Together, our future is limitless. Thank you.
With gratitude,
Bob Dzurenda
Executive Director
Investing in community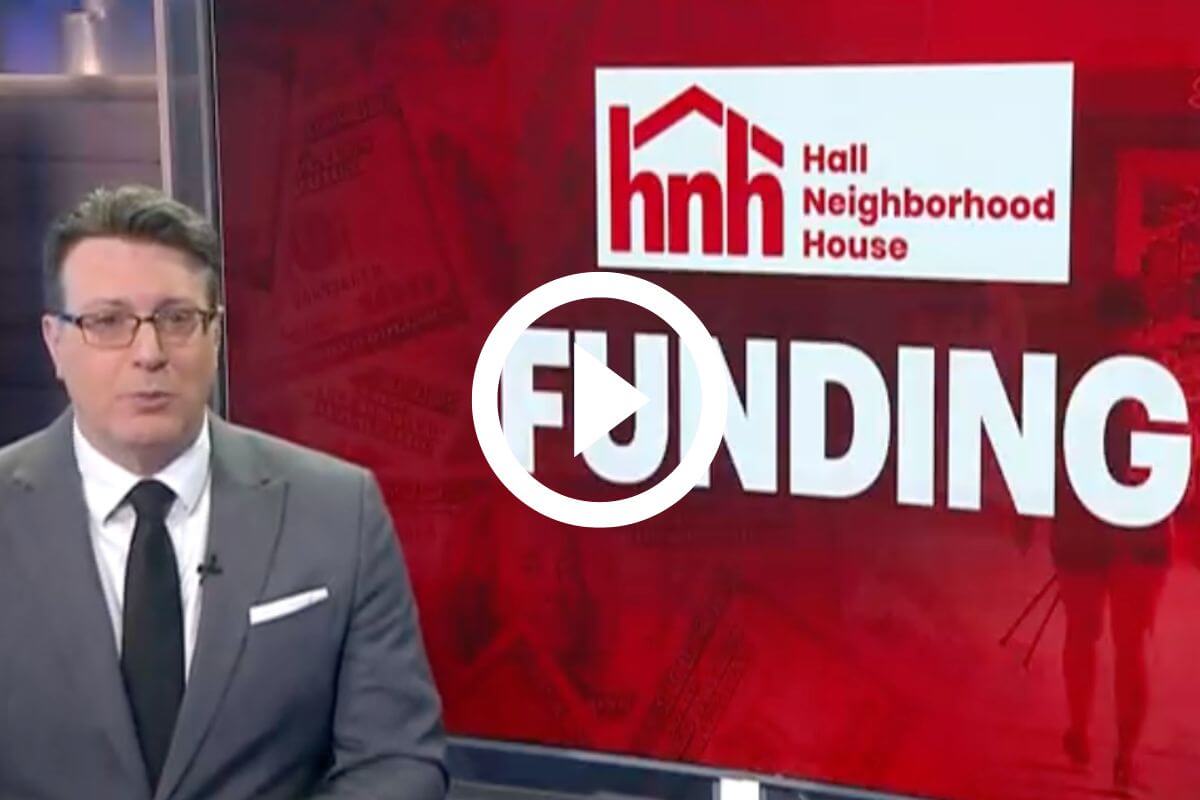 Hall Neighborhood House is the recipient of a $4.5M Congressionally Directed Spending Grant! These funds will allow us to expand our footprint, upgrade our facilities, and meet important needs for our childcare, youth, and senior programs.
Serving more children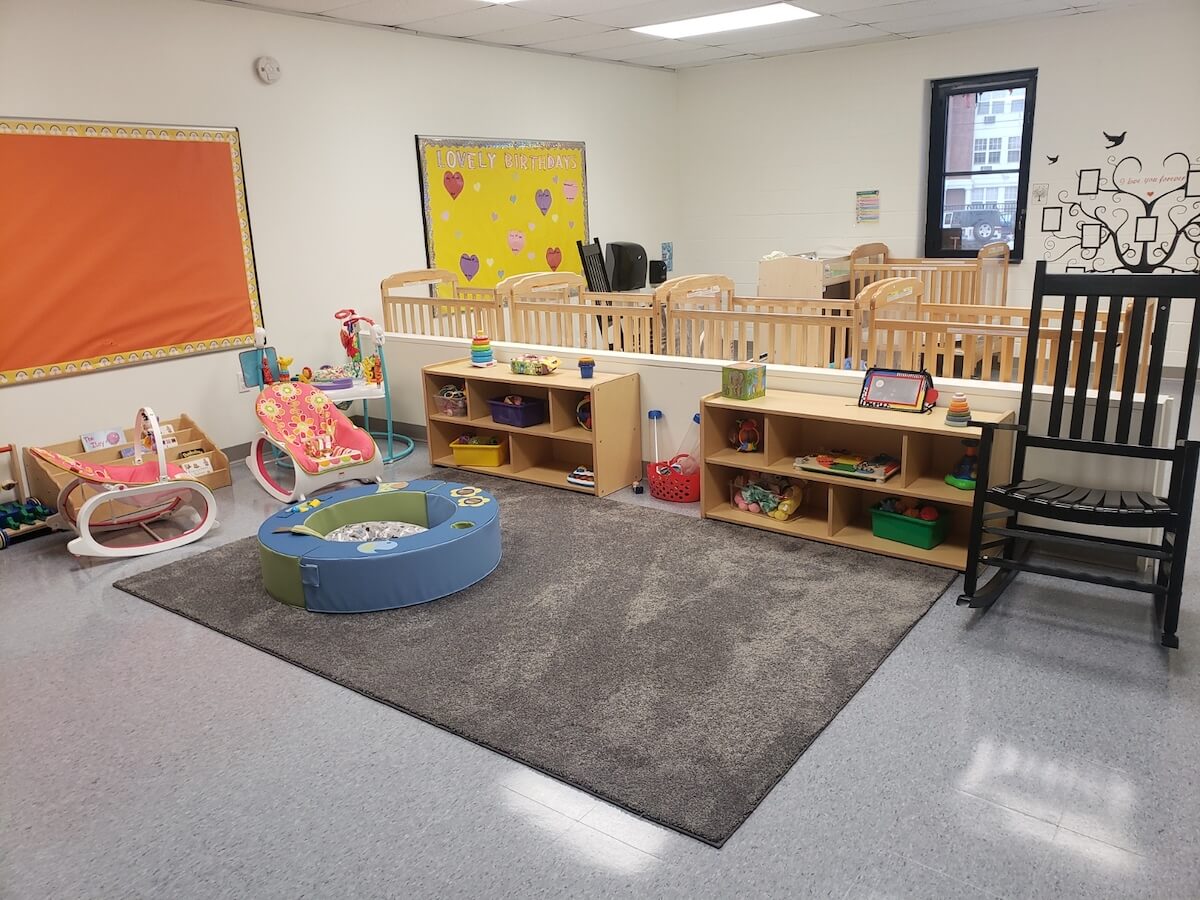 This month, we opened two new early childhood classrooms, increasing our capacity by 24 children! We are so excited to be able to provide high-quality, affordable childcare to even more children and families in our community.
Early childhood education sets the foundation for a lifetime of learning, and we continue to look for ways to provide access to affordable care to more families in Bridgeport!
Sacred Heart obstacle course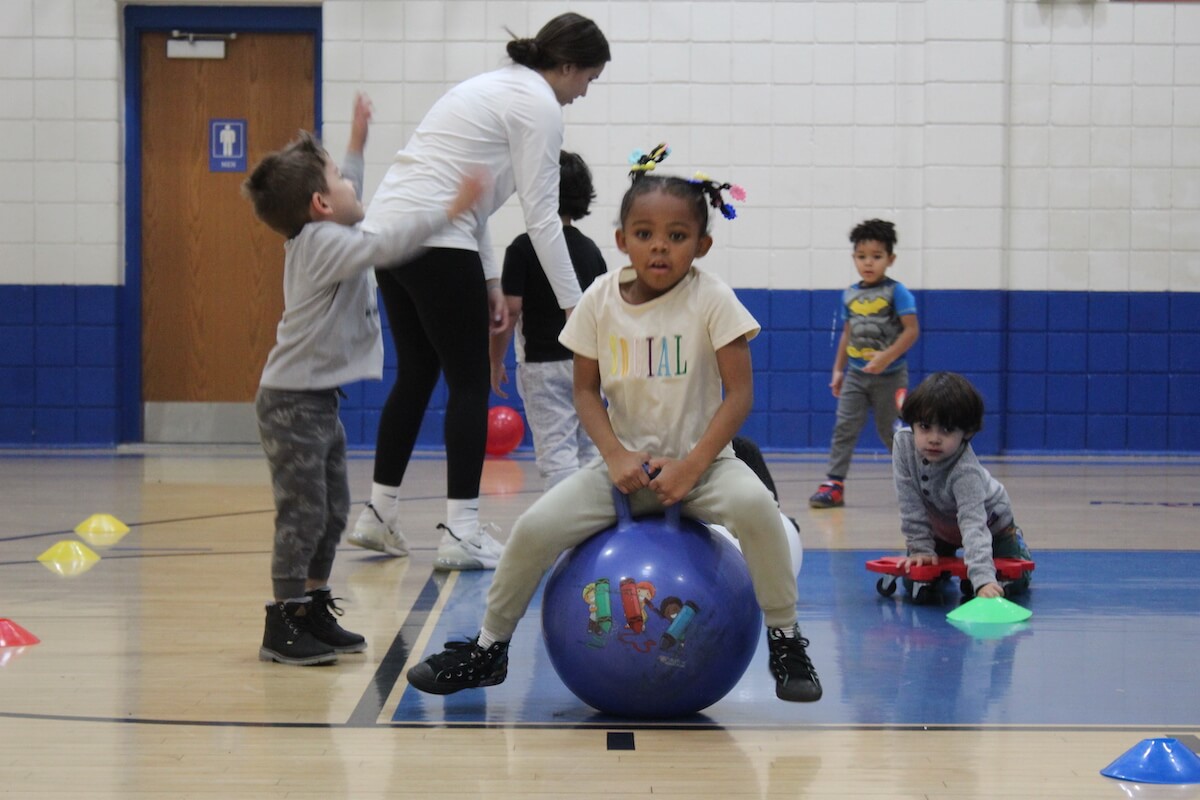 We had such a special visit from Sacred Heart University students who built an innovative obstacle course in our gym! Our students had so much fun racing through the course.
Congratulations, Felicia! Welcome, Dianne!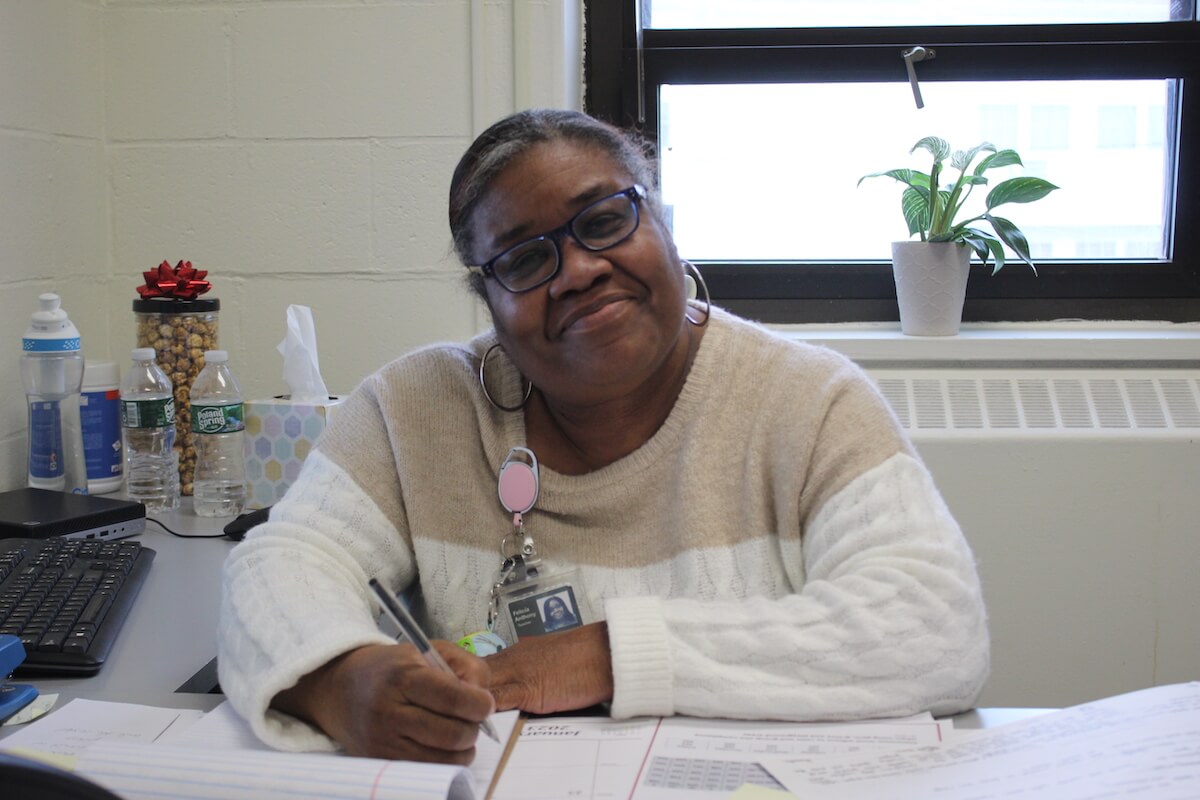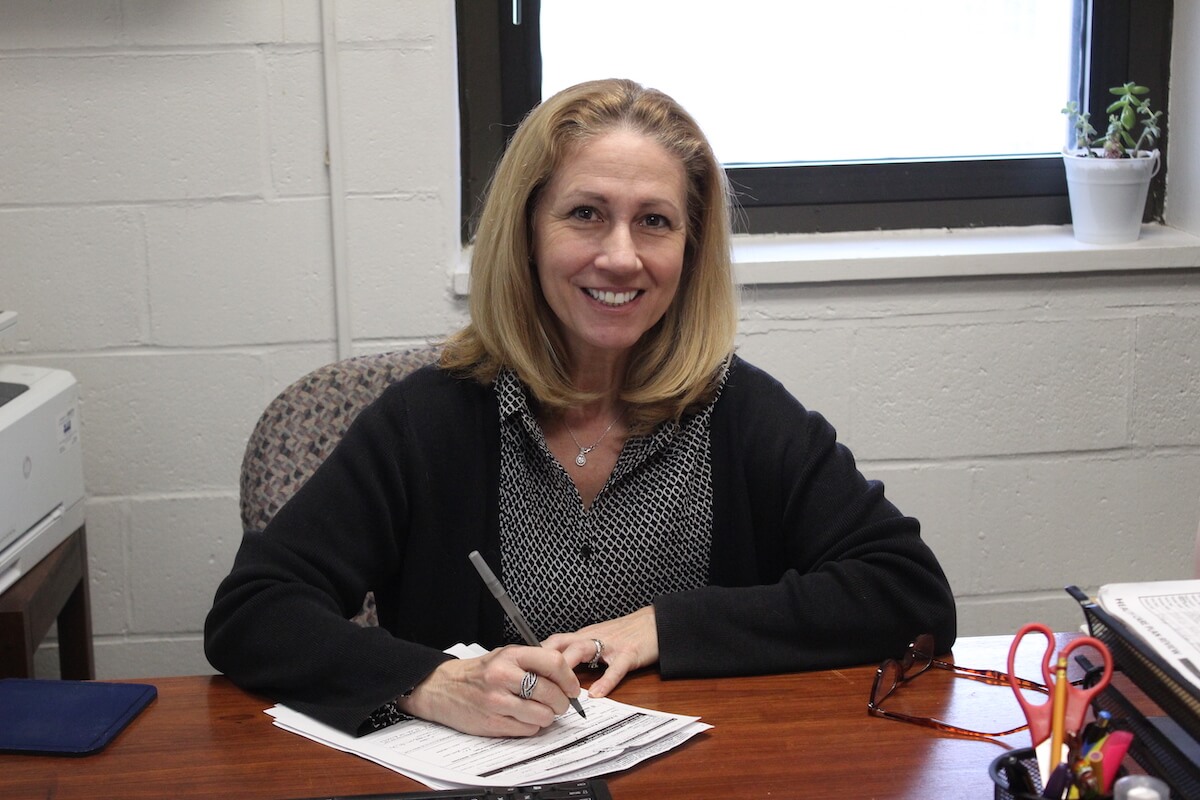 We are excited to congratulate Felicia Anthony as she transitions to her new role as our Classroom Coordinator, and welcome Dianne Lillicraf, our new Health Services Manager. As we expand our services, they will help ensure we are meeting all of our neighbors' needs.
Supporting senior mental health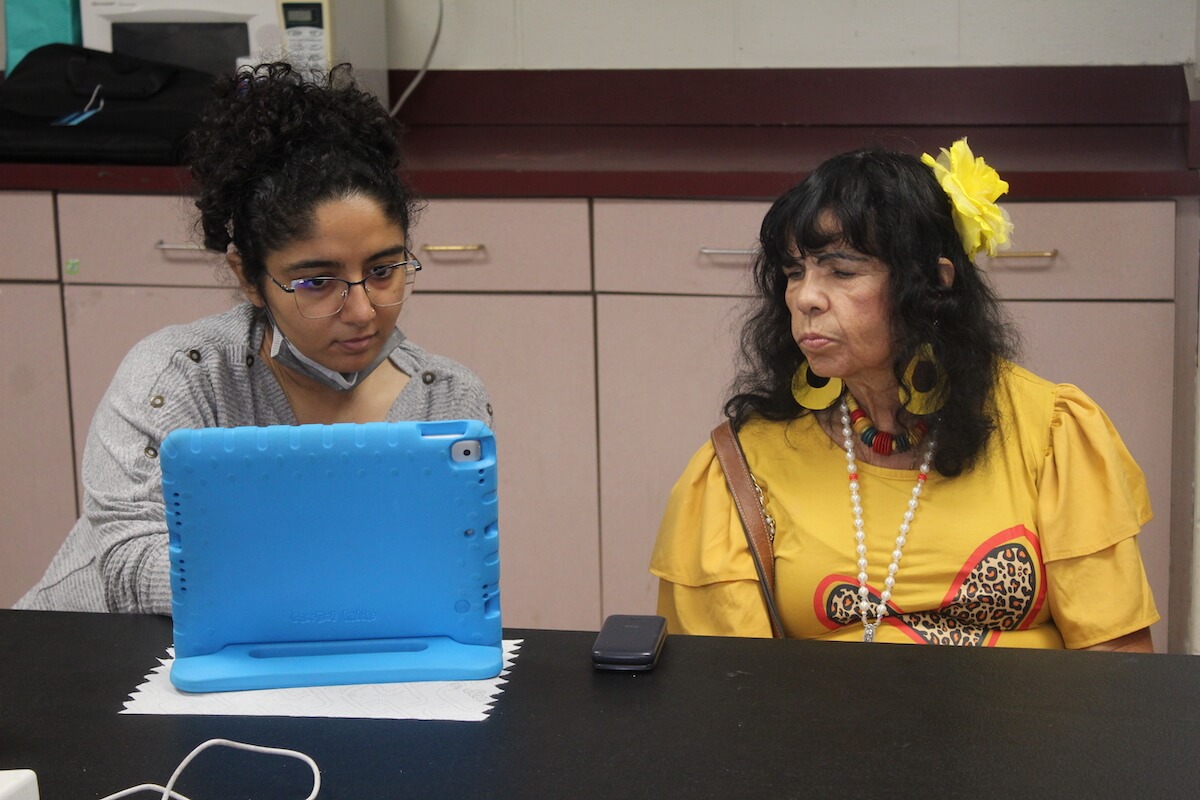 Hall Neighborhood House is partnering with Southwest Community Health to provide group and individual counseling sessions for seniors! We are proud to break down the stigma around mental health care and provide access to dedicated, professional support right here at Hall.