It's been a month of growth here at Hall Neighborhood House—from our beautiful garden to potted plants in our early childhood classrooms to each and every person we serve. We love watching people learn, grow, and discover here at Hall!
As we look ahead to this summer, we are excited for even more learning. Our youth summer camp includes a robust tutoring program, seniors are continuing to enjoy exercise classes, and our entire community is invited to learn from Coach Jim Calhoun at Breakfast of Champions!
We also hope you'll come out and celebrate with us at our annual Family Festival, featuring free activities for neighbors of all ages.
Thank you for your partnership. We couldn't do this without you—and we can't wait to see you soon!
Bob Dzurenda
Executive Director
Family Festival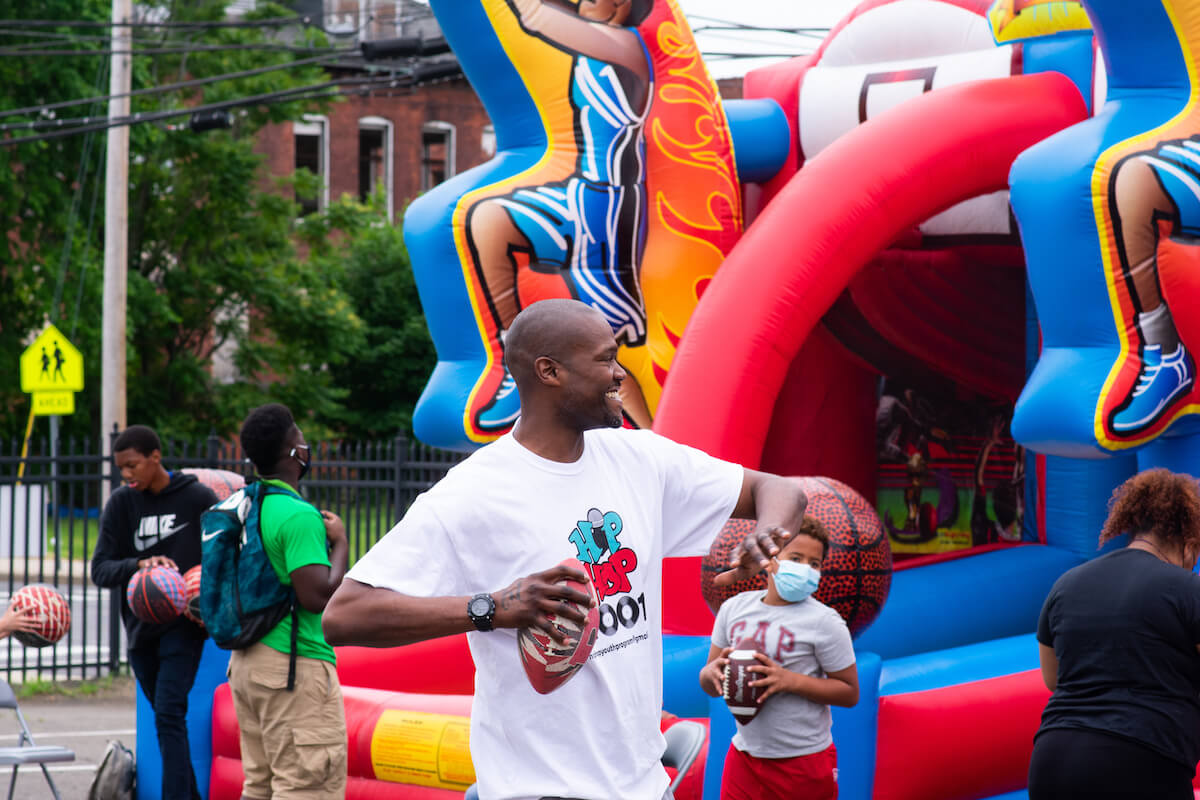 All members of our community are invited to our Family Festival! Bring a friend and join us for food, friendship, and celebration. There will be games, a petting zoo, food trucks, bouncy houses, and more! This event is free and fun for the whole family. Join us!
Saturday, June 18
11 a.m. – 2 p.m.
Hall Neighborhood House
52 George E. Pipkin's Way
Bridgeport, CT
Dental Clinic Underway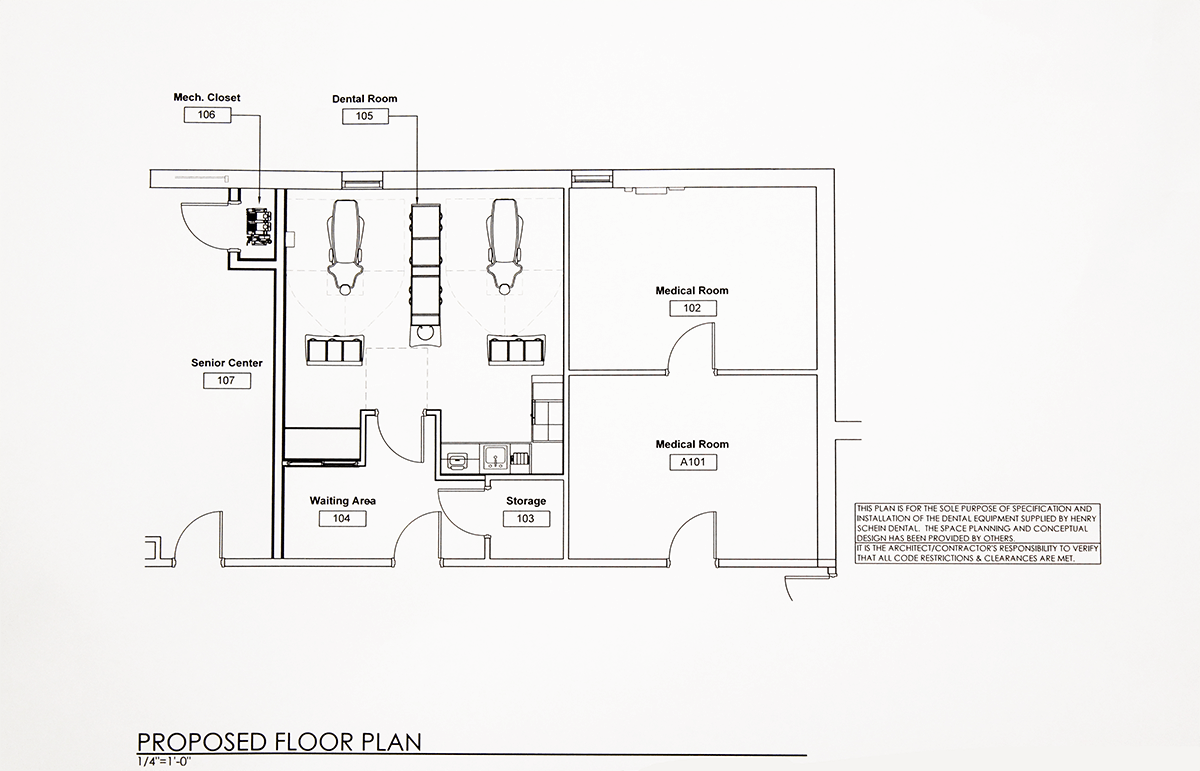 We are making progress on the Hall Neighborhood House dental clinic! The clinic will allow us to meet even more of our neighbors' needs.
Soon, children, families, and seniors who are part of Hall Neighborhood House programs will also be able to visit us for cleanings and dental checkups, adding to our robust health services!
Breakfast of Champions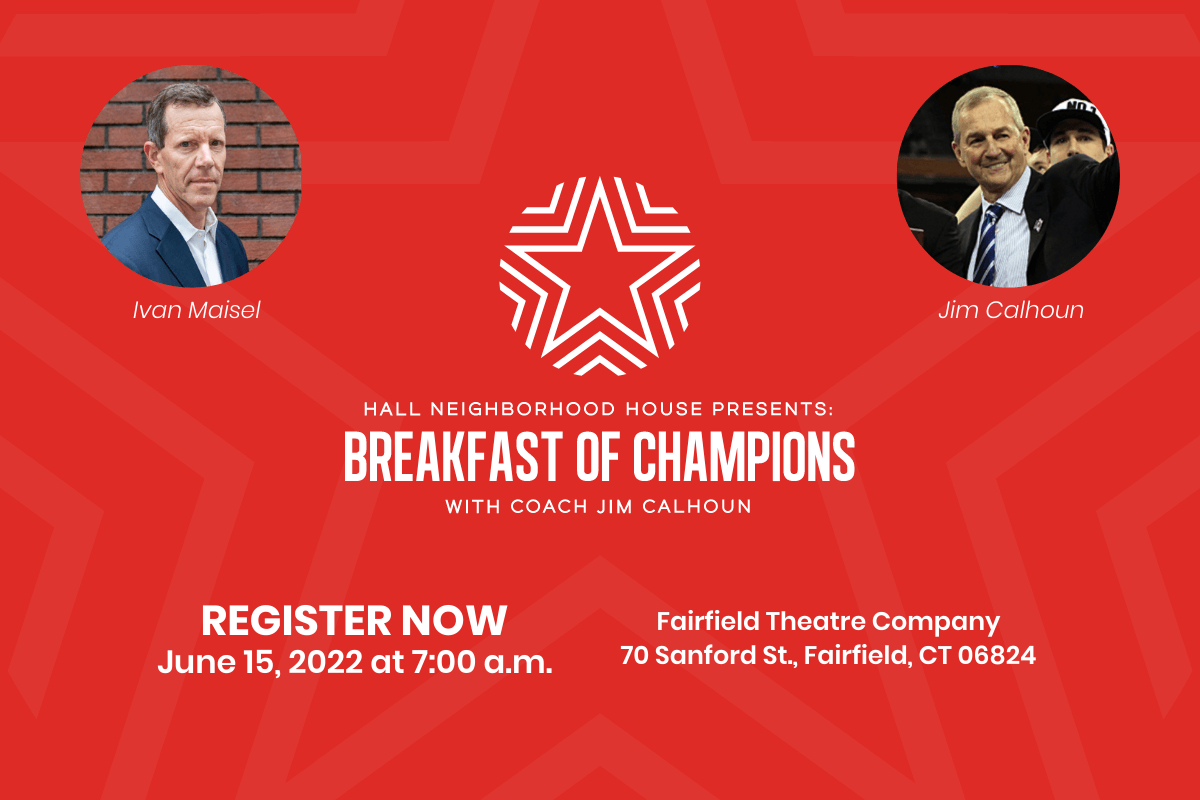 Join the Hall Neighborhood House community and Naismith Hall of Fame basketball coach Jim Calhoun for breakfast and a conversation moderated by award-winning sportswriter Ivan Maisel!
Calhoun is well-versed with hard work, overcoming challenges, and achieving success. During his 26 seasons as head coach of the UConn men's basketball team, Calhoun led the Huskies to a 625-243 record, three NCAA national championships, and seven Big East tournament championships—and his lessons learned along the way are inspiring and illuminating.
Tickets available now for $75 at hallneighborhoodhouse.org/champions
Trumbull Rotary Garden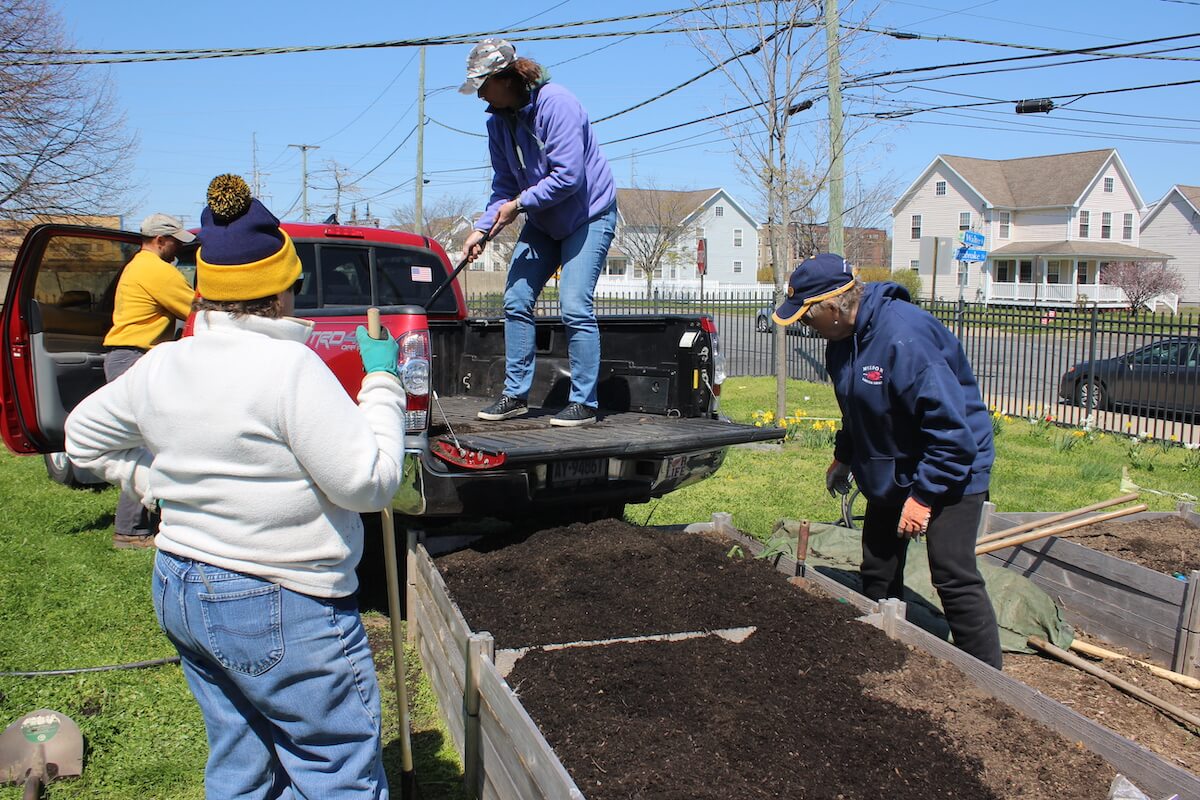 Each year, the Trumbull Rotary Club helps us plant and maintain our beautiful gardens! Our raised beds, generously donated by the Rotary, are easy to access for seniors and kids. Members of our community are able to grow and enjoy flowers, fruits, and vegetables from our garden—right here on the East Side of Bridgeport. We are excited to share our bountiful harvest in the coming months.
Springtime Growth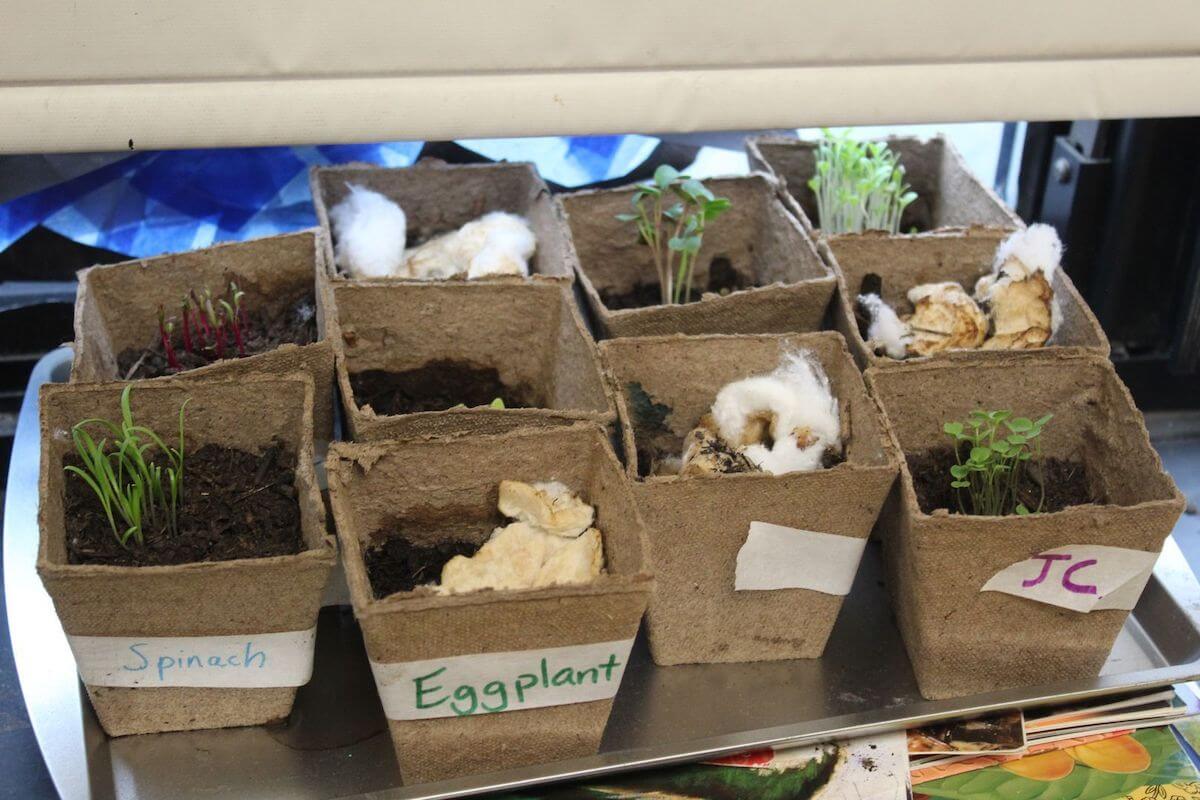 Students in Room 206 are learning about life through a variety of hands-on activities—like growing plants and hatching butterflies!
We love that children at Hall Neighborhood House are able to participate in such fun, engaging activities each and every day!
Senior Exercise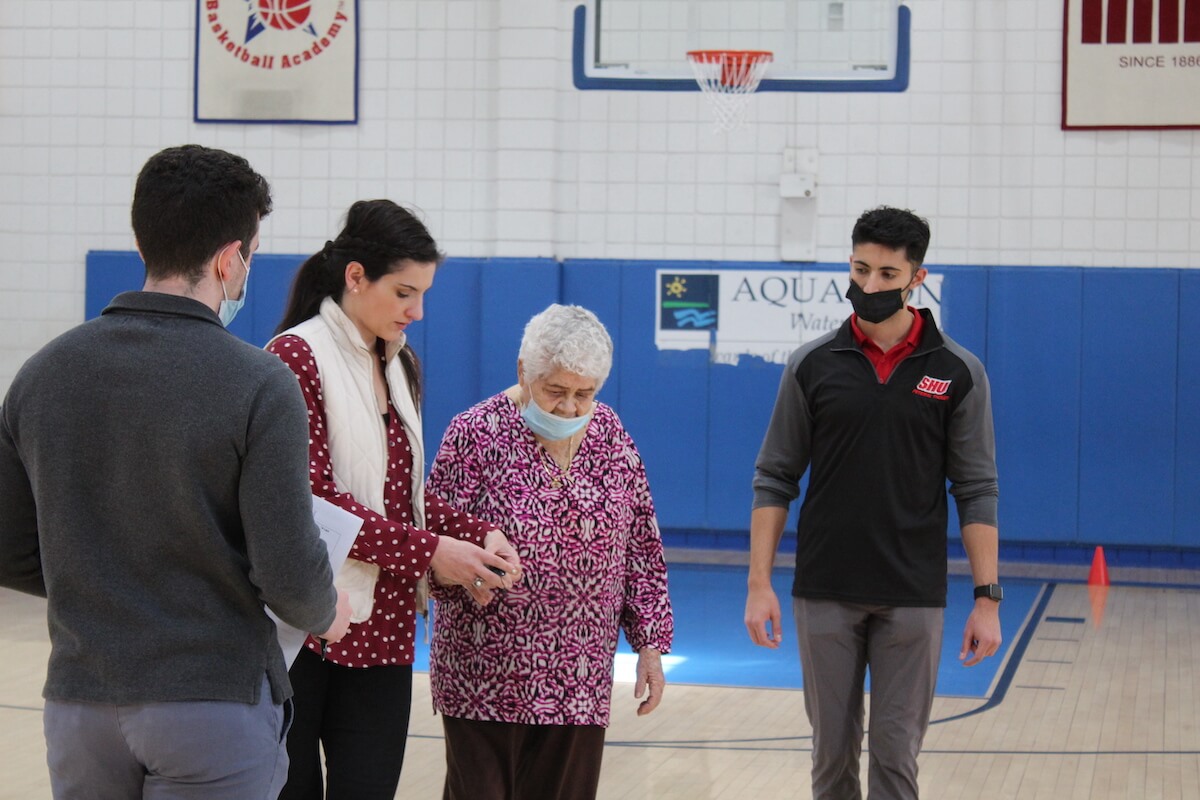 Our senior exercise program—created by Johns Hopkins and facilitated by students in Sacred Heart University's Physical Therapy doctorate program—continues to provide fun and exciting ways to help seniors stay healthy. Seniors are tracking their fitness progress all year long!