This month has been all about learning!
At our Breakfast of Champions, we learned from sports legends Coach Calhoun and Ivan Maisel. This engaging conversation emphasized the power of giving back and leading community change.
Seniors kept learning new exercises through their fitness program (and, of course, kept working on their Bingo skills!).
And during Science Day, our students had special opportunities to learn from robotics experts, energy scientists, and skilled music mixers.
We believe that learning never stops—no matter where you are in life, there are always new ways to grow. We strive to provide as many learning opportunities as we can to our community, and we are so grateful for your support.
Bob Dzurenda
Executive Director
Summer Camp Kickoff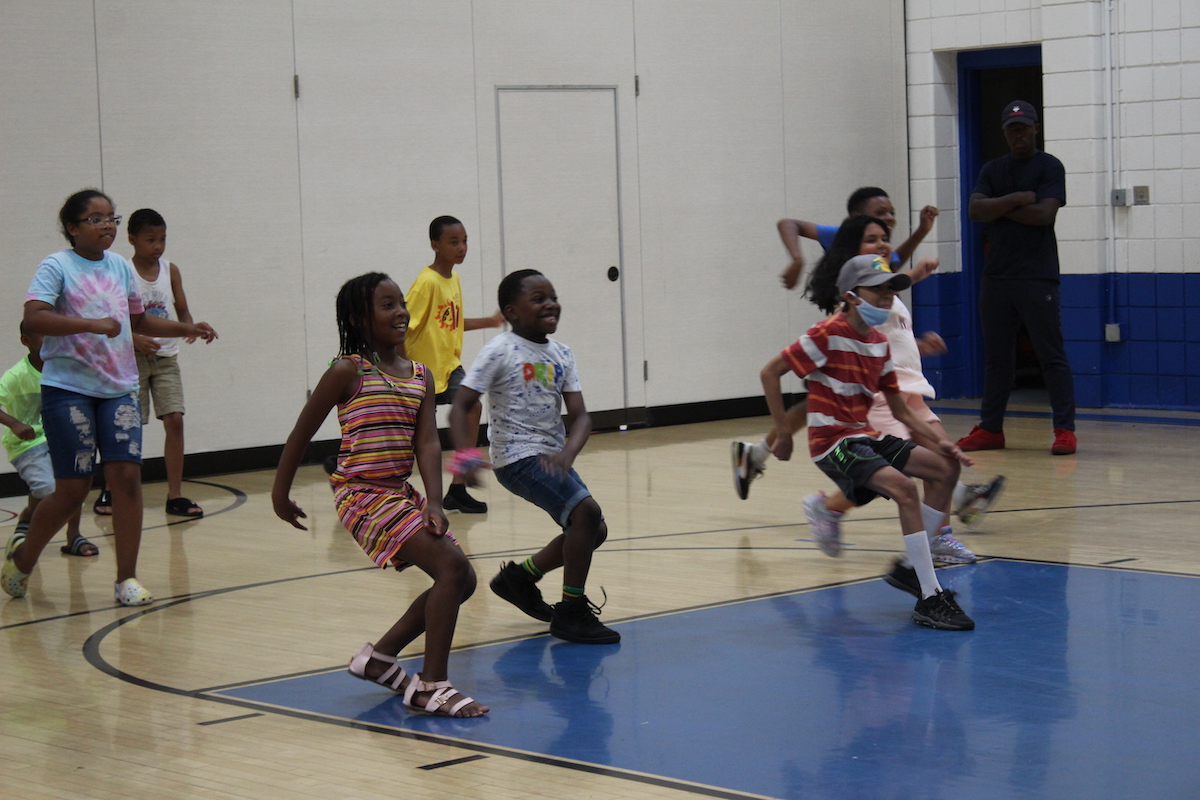 Summer camp is off to a great start! Over 70 students come to Hall Neighborhood House each weekday for activities, tutoring, sports, art, fun field trips, and more.
Staffed by a group of child development and education professionals, our summer camp provides comprehensive, accessible programming for kids on the East Side of Bridgeport—giving them opportunities to continue learning all summer long.
Thank you for making this summer special for our students!
Science Day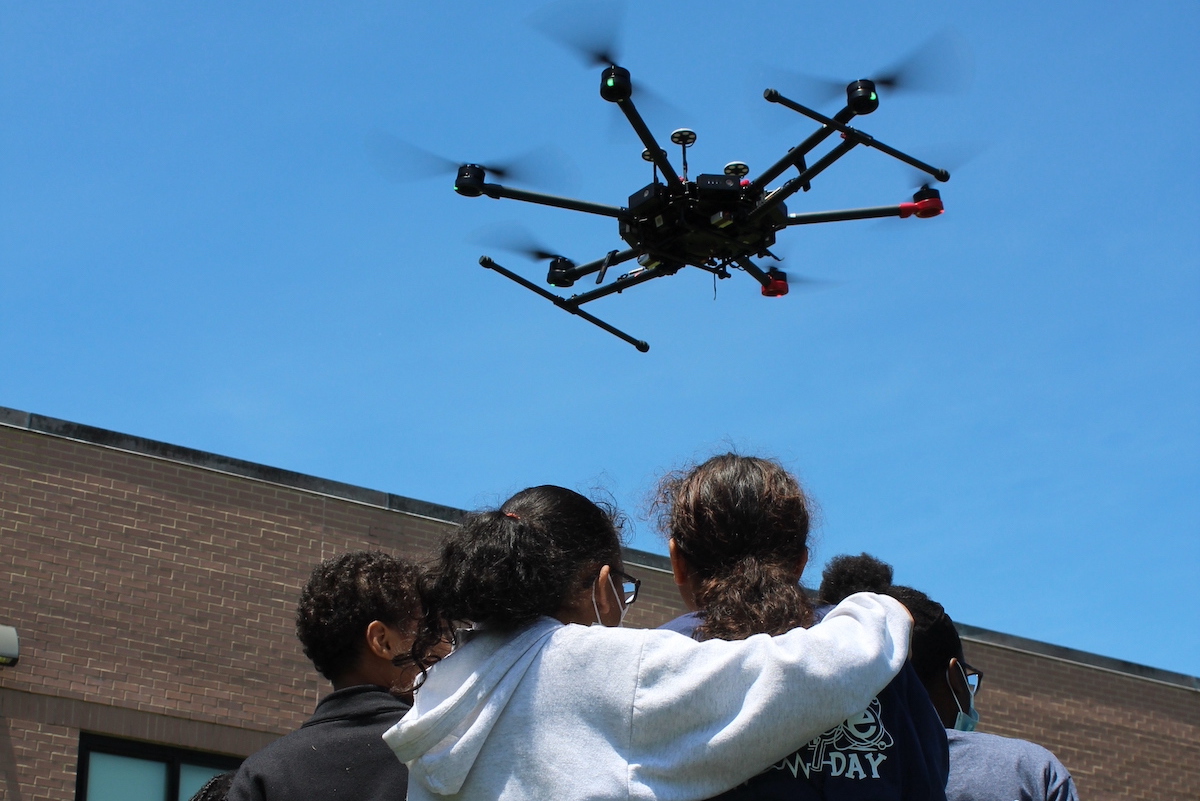 We hosted our first annual Science Day this June—bringing together students and community partners for a variety of exciting and educational activities. It was a full day of learning and discovery for our kids as they explored concepts like robotics, energy, chemistry, and sustainability.
Thank you to all our community partners who made this event a huge hit.
Breakfast of Champions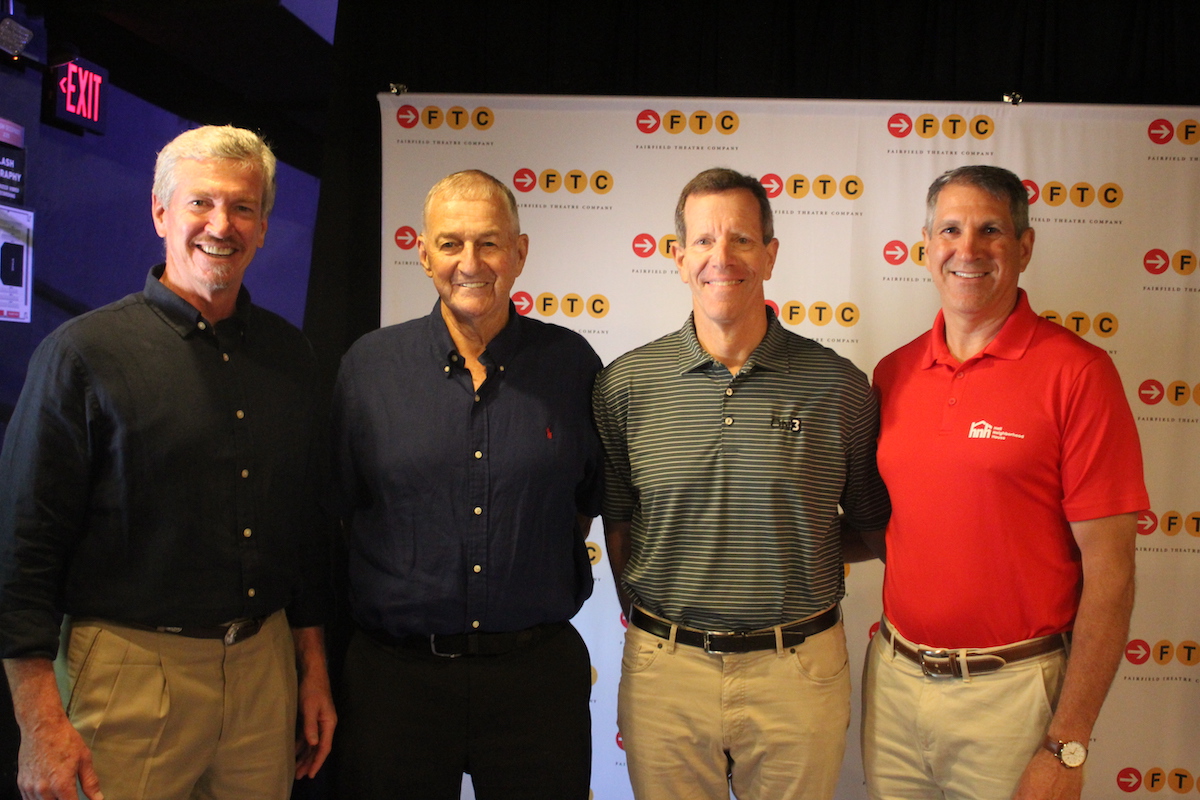 We were honored to host legendary basketball coach Jim Calhoun, who reminded us that the way we model our values is the biggest opportunity we have to lead others forward.
Thank you to Coach Calhoun, Ivan Maisel, and everyone who joined us for this very special conversation.
Family Festival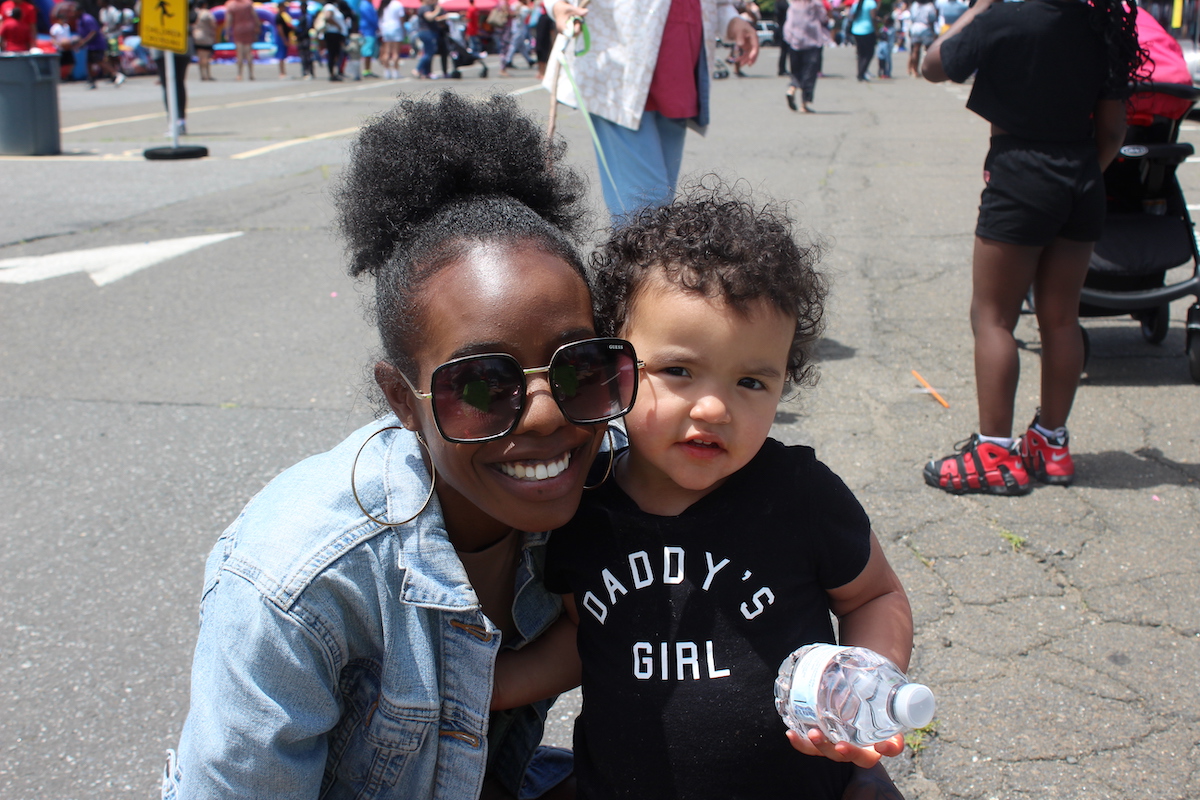 We had a very special day celebrating our community at the Hall Neighborhood House Family Festival. Thank you to everyone who came out to share food, fun, and community with us!
From bounce houses to bingo, there was something for everyone, and all of us feel so lucky to be part of such a connected community.
Thank You Fairfield Prep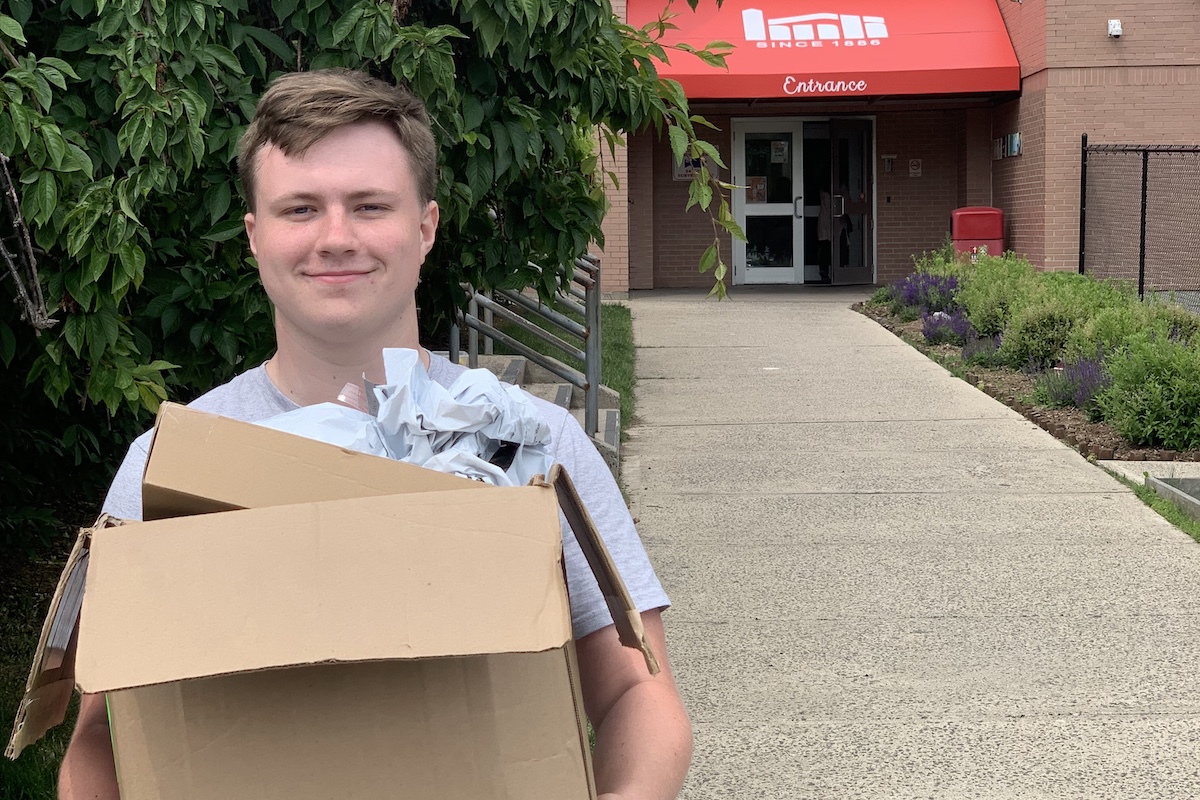 Students at Fairfield Prep worked together to collect school supplies for Hall Neighborhood House students. Their supply drive provided much-needed materials for our summer programs.
We are grateful for their contributions!
Petit Family Foundation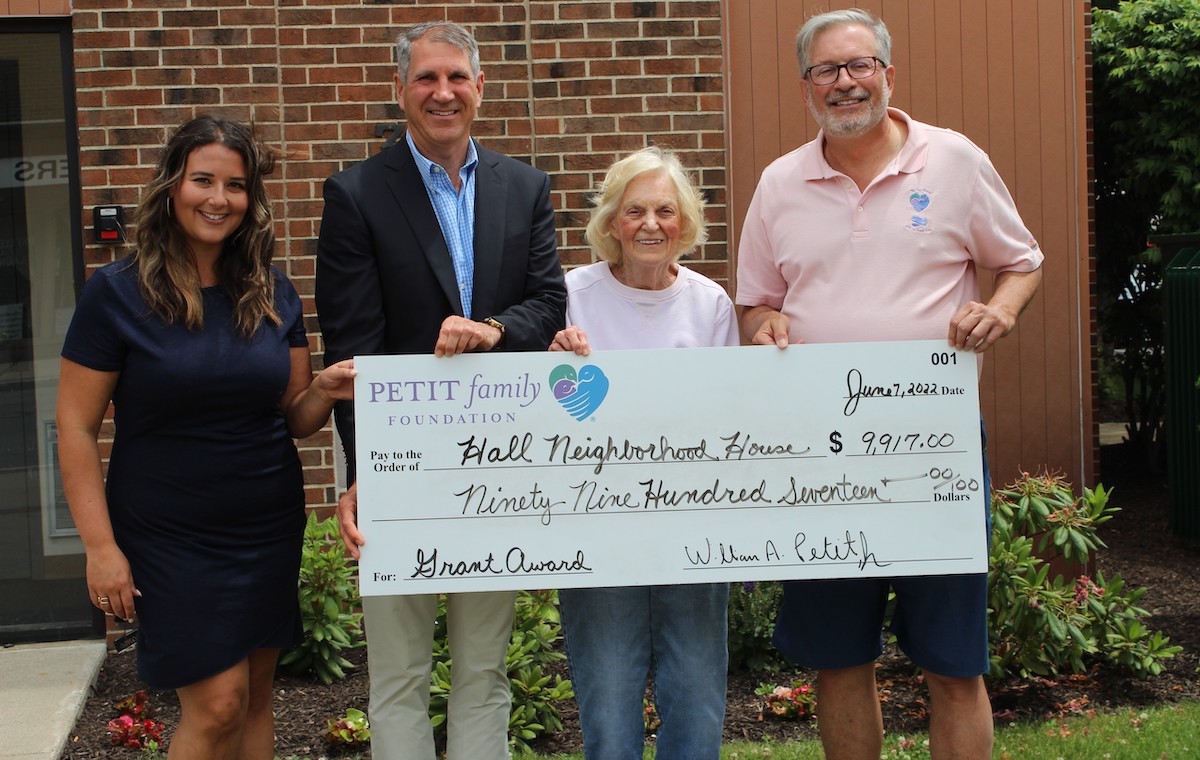 We are thrilled to announce a grant from the Petit Family Foundation!
Through their incredible generosity, they are funding Hall's Aurora Girls Program, giving 20 middle school girls the opportunity to participate in a 10-month theater, music, and STEM program right here at Hall Neighborhood House.