Last month, we celebrated several events and milestones as a community—from our Celebrity Breakfast to Father's Day to our Early Learning Dance Recital. These moments of togetherness remind me why we do the work we do. 
Here at Hall, we provide resources and programs that make life better, provide a space for community connection, and ensure our neighbors have opportunities to learn and grow. Your support helps make that possible. Thank you for all you do.
With gratitude,
Bob Dzurenda
Executive Director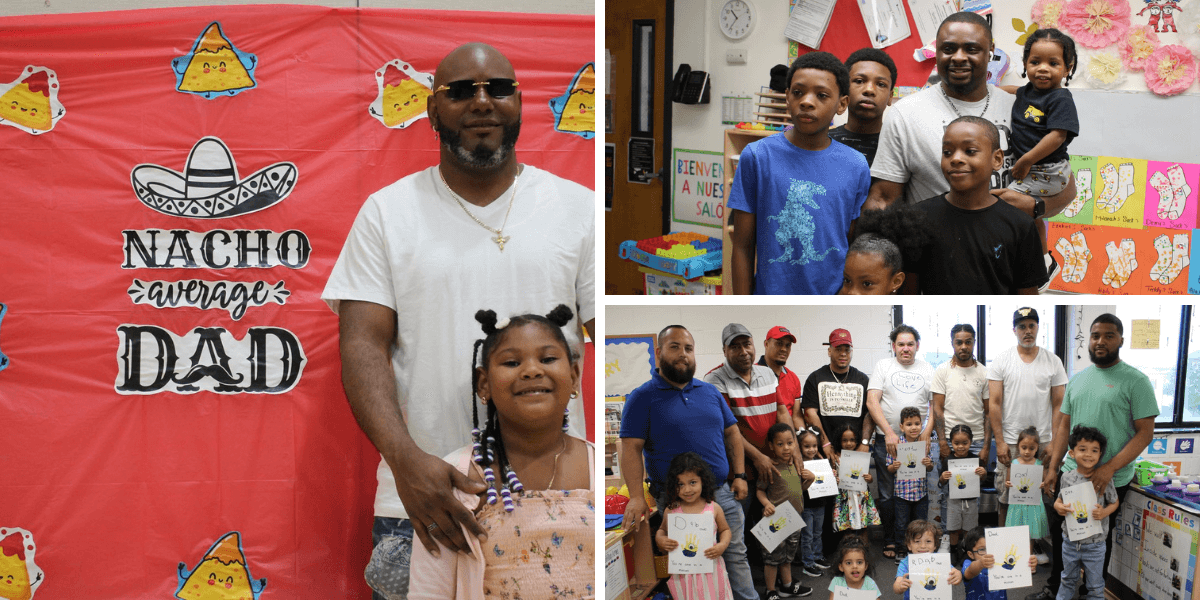 Celebrating Father's Day
We celebrated Father's Day in our senior center and youth classrooms this year! We had so much fun honoring the incredible men—fathers, grandfathers, uncles, and brothers—who help raise the kids in our community. 

Celebrity Breakfast
We are so grateful to everyone who attended our annual Celebrity Breakfast! It was such a special morning of connection, laughter, and camaraderie—all in support of the comprehensive services we provide to our community. 
Click here to check out all the photos from the event! 
Please also join us in extending a special thank you to Terry O'Connor, Anthony Latina, and Jay Young for their exciting and illuminating conversation!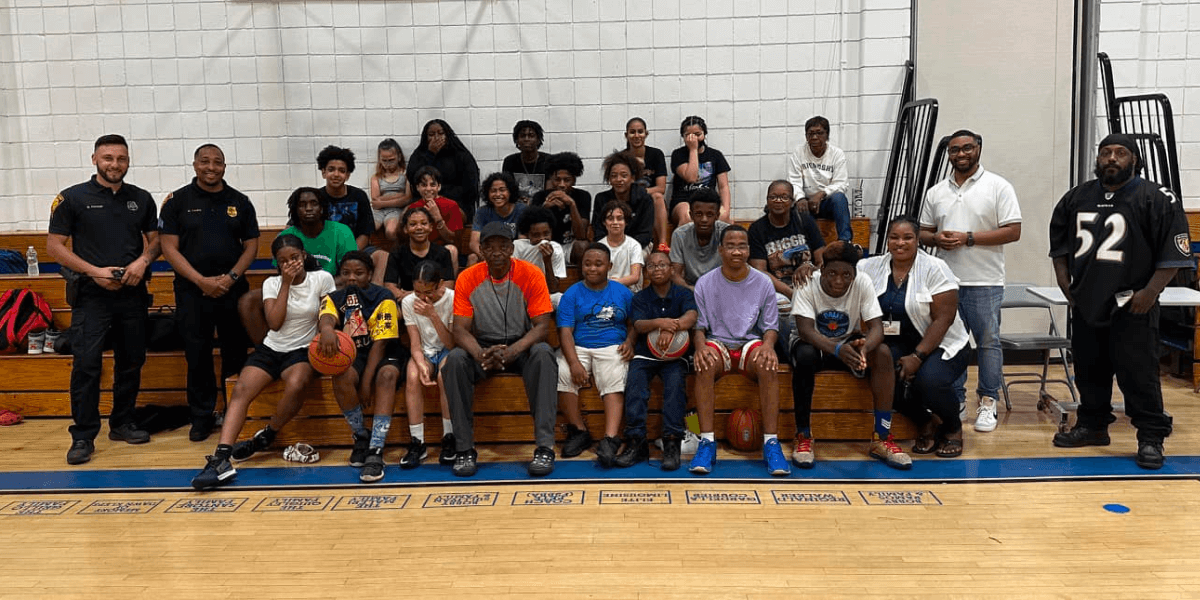 Midnight Basketball
The Bridgeport Chief of Police ran Midnight Basketball at Hall Neighborhood House during the month of June! From 6 – 12 p.m., our gym was open for kids ages 14 – 24 to play basketball with local police officers. We also had snacks and opportunities to try our music studio, with help from our friends at Hip Hop 1001. 
We're excited to report a strong turnout for these community-building events!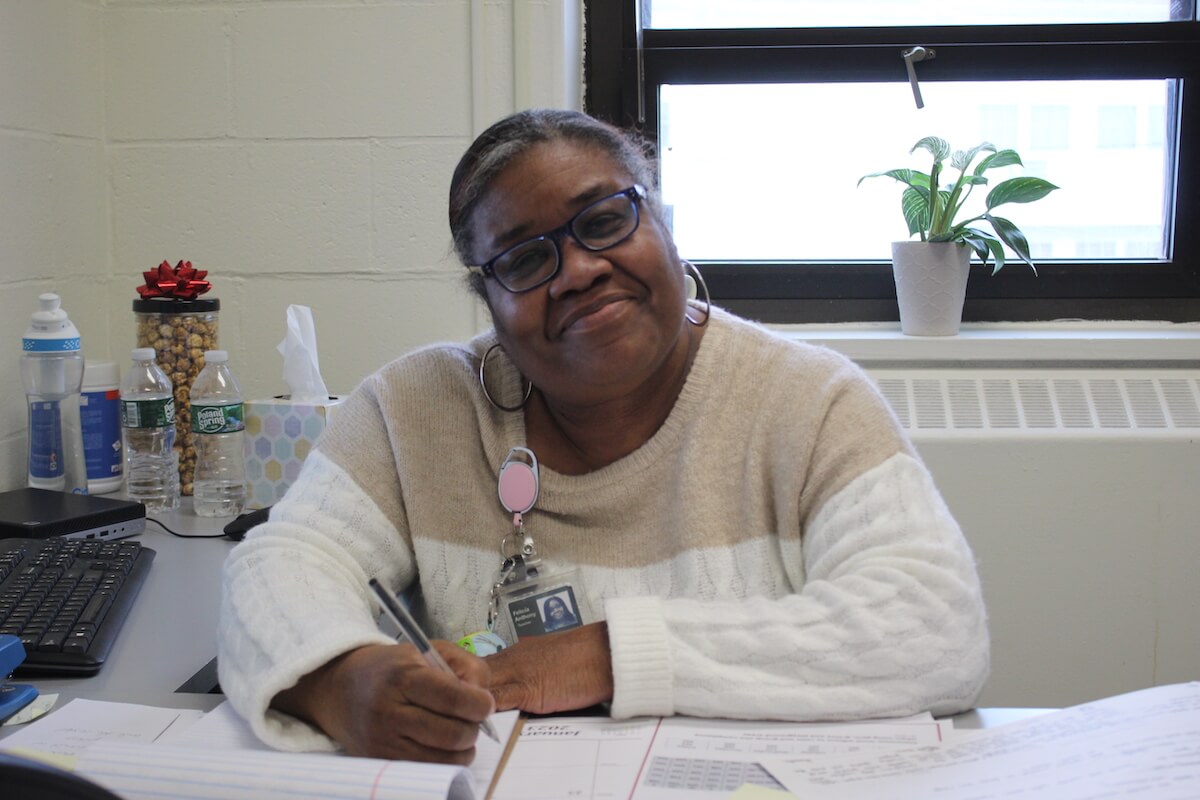 Meet Ms. Felicia!
This month, we interviewed Ms. Felicia, our amazing Classroom Coordinator, about her experiences here at Hall Neighborhood House! During her 20+ years working with children here at Hall, Ms. Felicia has built lasting relationships with so many families. Read the profile to learn more about how she makes a difference through her work in our community.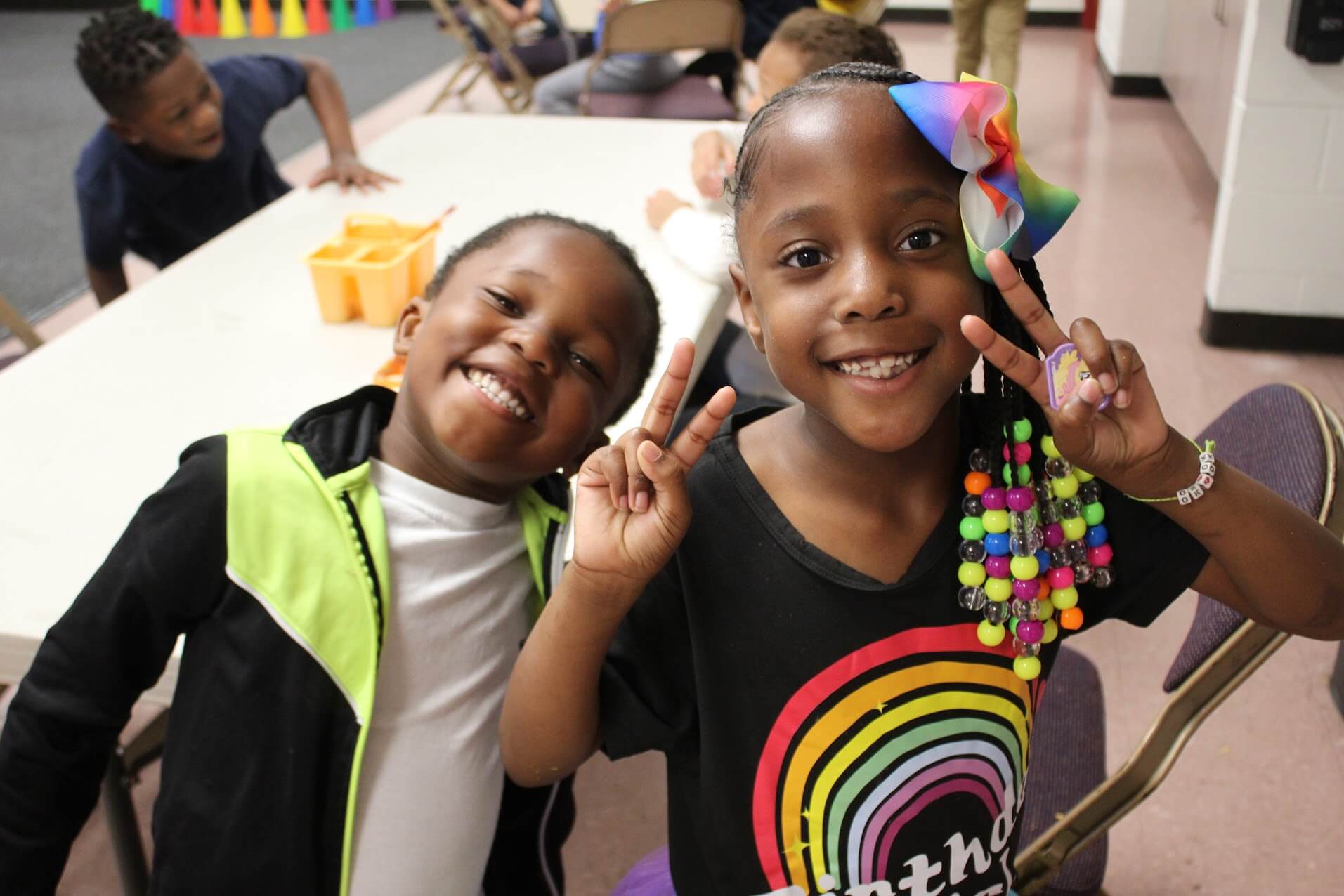 Headstart Pilot
Our year-long Headstart Pilot just concluded, with families and the Headstart team reporting very positive results. We are proud to provide this best-in-class service to our families and support our teachers with professional development resources. 
As part of the program, we received equipment to test children's hearing and vision in our classrooms. Volunteers from the University of Bridgeport Nursing program have been helping with testing, and so far, they have identified over 20 children in need of additional testing or services to address vision or hearing deficits.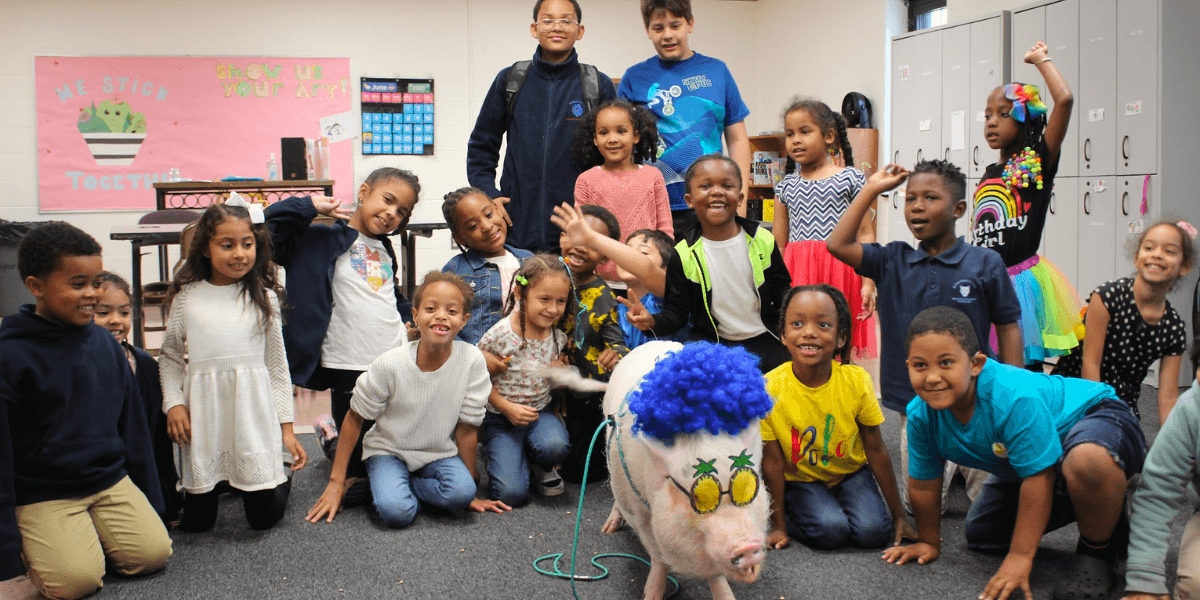 Gilbert the Party Pig
We had a fun visit from Gilbert the Party Pig! He showed off some cool tricks, impressing youth of all ages.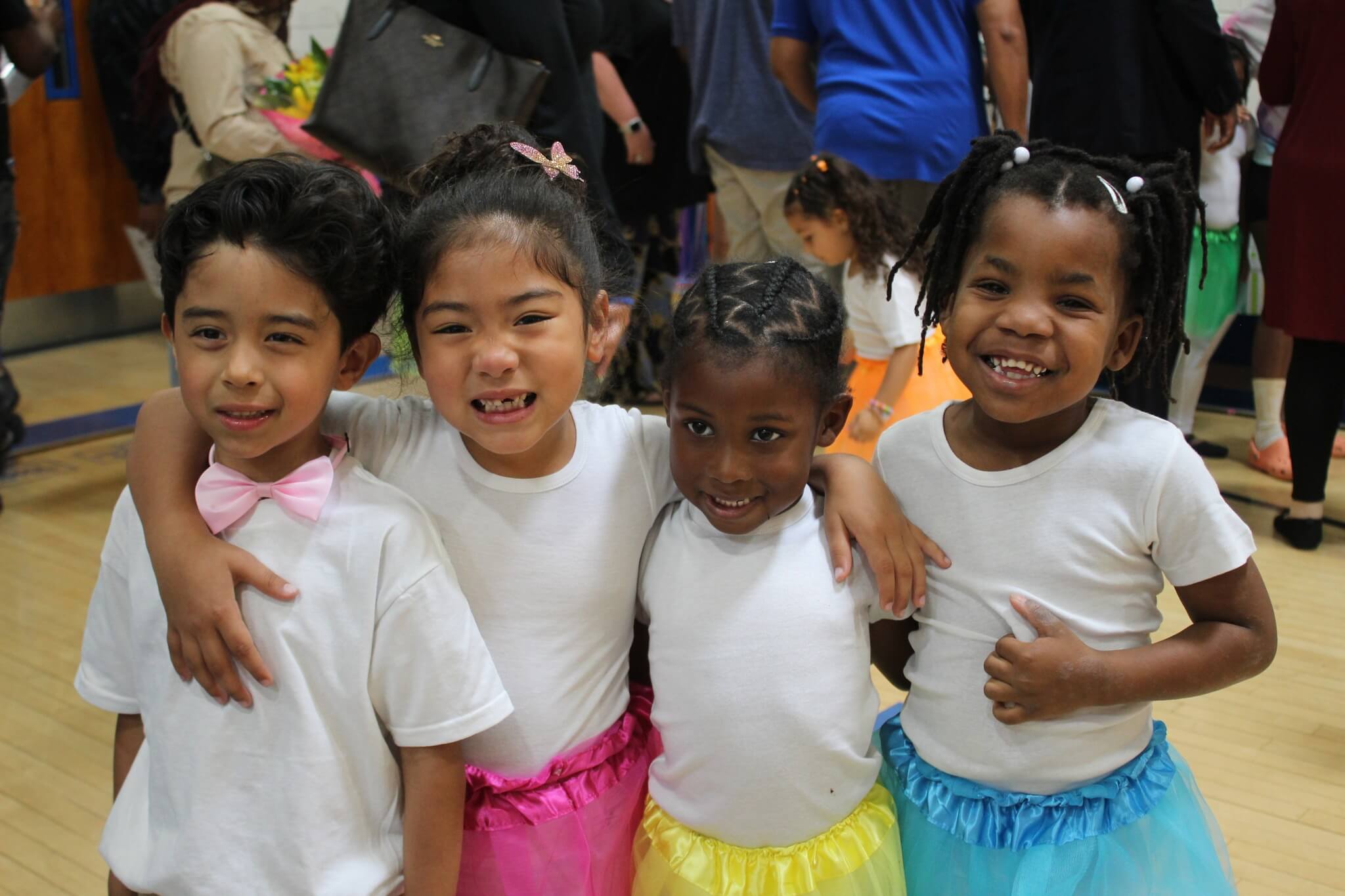 Early Learning Recital
Members of our Early Learning Dance Program wrapped up the year with a recital! We are so proud of the performance they put on and thankful to our teachers for their hard work in bringing it to life.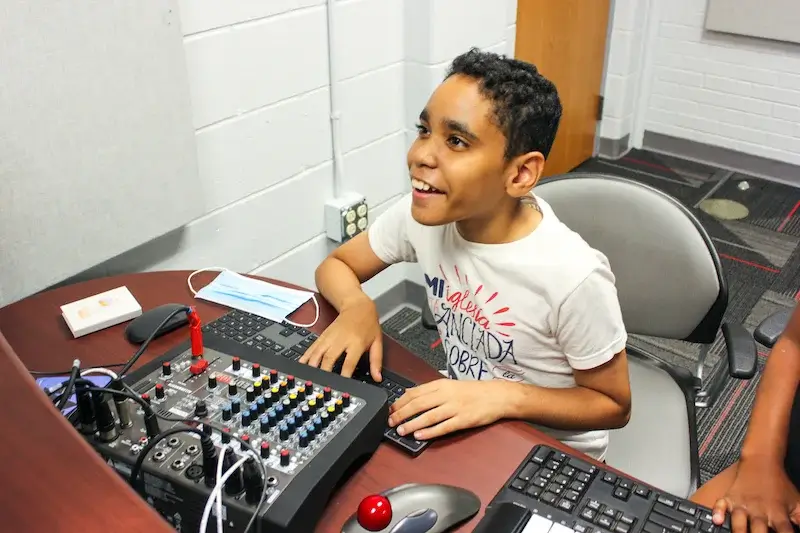 Summer Camp
Summer camp is starting soon! Students in our summer program will have opportunities to keep learning, enjoy safe and exciting activities with friends, and explore Bridgeport through field trips. We are so excited for the summer of fun they are going to have!
Thank you for being part of our story. You are helping make life better. We wish you a fun and special summer!