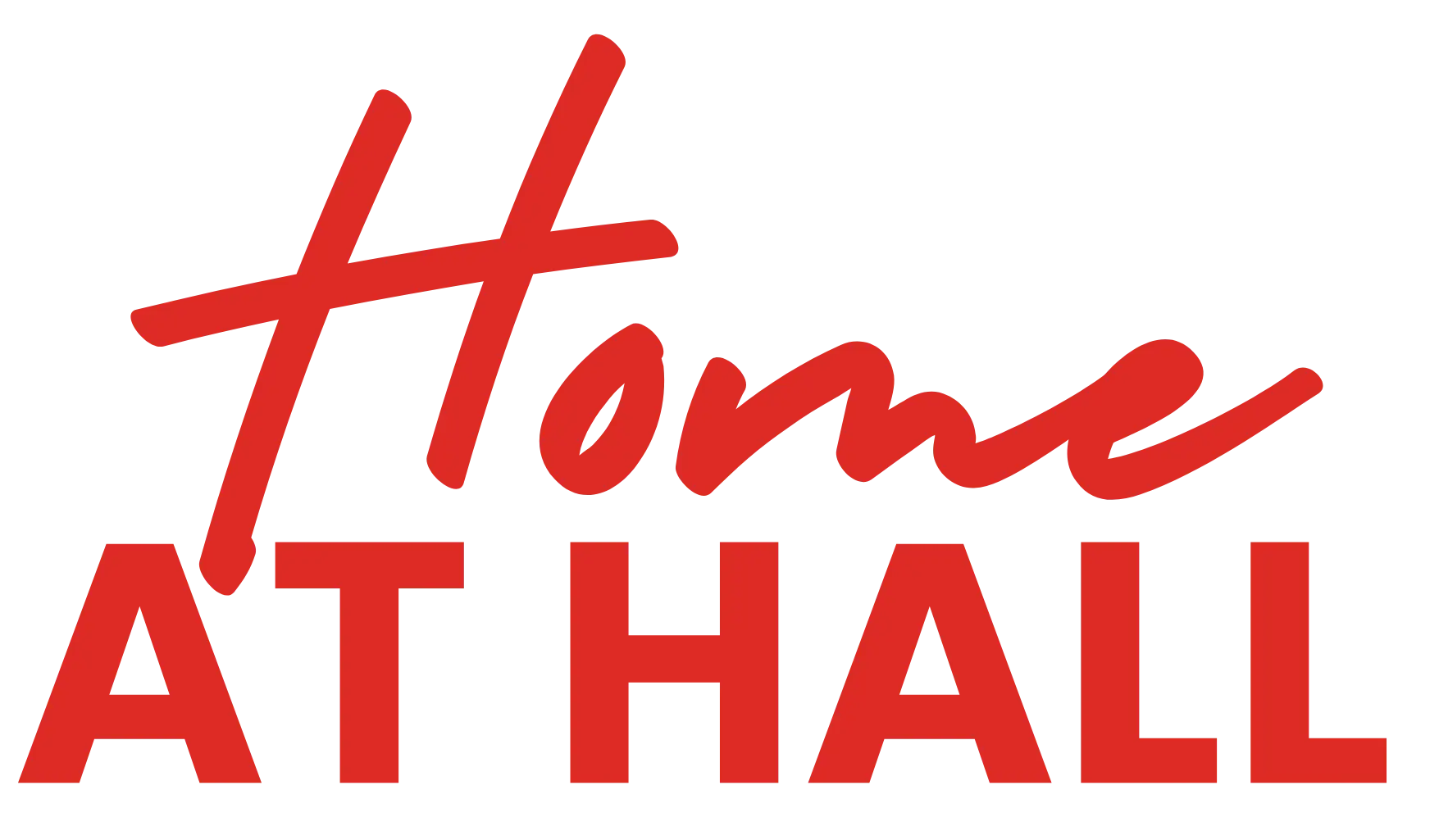 This holiday season, help hundreds of our neighbors find safety, encouragement, inspiration, and joy at Hall Neighborhood House. Our community finds home at Hall—and your donation supports the programs families need.
Give now to fund year-round childcare, expanded STEM education for youth, activities for seniors, healthcare for families, and a safe place for our neighbors to learn, rest, play, and grow.
ABOUT HALL NEIGHBORHOOD HOUSE
Every day, over 750 people walk through our doors. Children prepare for kindergarten in Hall Neighborhood House's childcare and preschool programs. Seniors find much-needed community and encouragement through daily activities and high-energy Bingo games. Youth learn art, science, and sports at our after-school program. Families receive guidance about community resources from trained counselors. And our on-site community health center provides primary health care access to our neighbors. 
None of this is possible without your support.

With support from people like you, we can meet the many varied needs of our community, serve as a resource for the whole family, and be a place our neighbors call home. 
At Hall Neighborhood House: 
Our youngest neighbors fill our halls with laughter and energy every day as part of our best-in-class accredited child care program. They learn from amazing teachers, build new skills, and get ready for kindergarten. 

Students come to Hall Neighborhood House for after-school programs and our annual summer camp. They create incredible works of art, pursue passions like music and sports, and receive academic support from trained counselors. 

Parents find much-needed resources here at Hall. They regularly meet with members of our team to learn more about how they can best support themselves and their families. 

Seniors turn up the music up to full volume as they play Bingo, connect with new friends, enjoy healthy meals, and combat the isolation that regularly plagues the elderly in our communities. 

Families access primary and behavioral health care through our convenient community health center. Neighbors of all ages receive physicals, immunizations, and medical care right here in our building. 
Home at Hall – Give Monthly