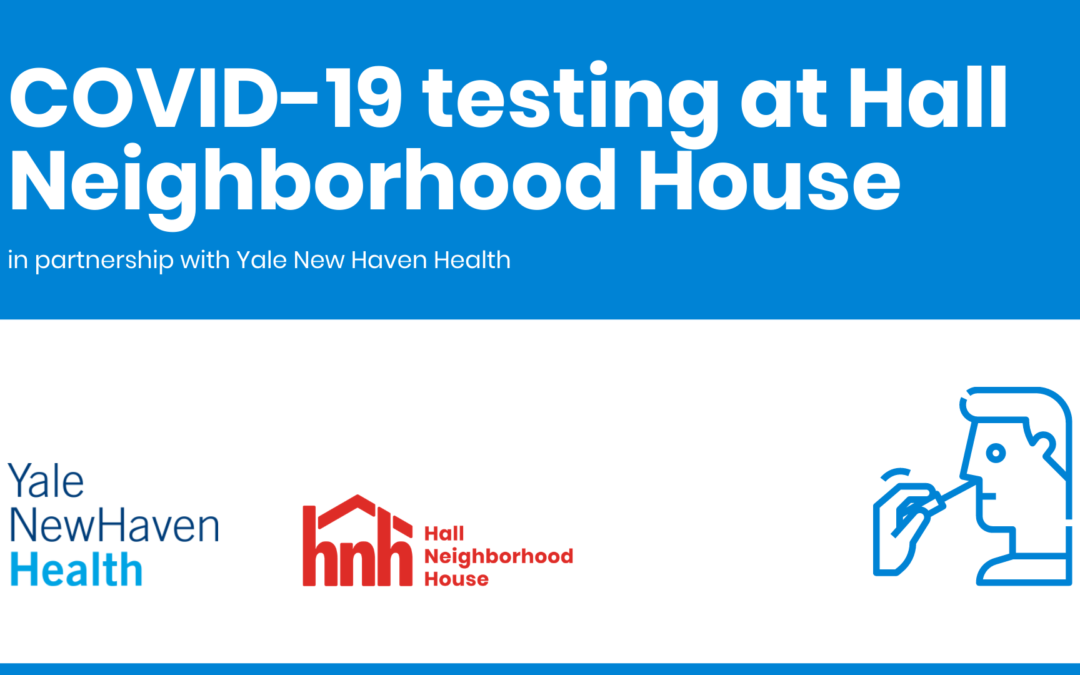 Dear Hall Neighborhood House Families and Parents,
We are excited to have had a successful week as we have reopened. We are so glad to have your kids back with us in a safe, clean and supportive environment. I wanted to reach out to you to share some important updates on protocols and activities so you can be confident as we continue to navigate the realities of COVID-19 in Connecticut.
Daily cleaning.

Every single day, our building is cleaned 4 times per day to ensure that they are completely safe for your children and all of our community members. We are proud of the steps we continue to take to ensure that all children in our Child Care and School Care programs are safe. 

Clear building sections.

We have sectioned off each area of the building to contain programs to further protect your children. This allows us to isolate any issues and stay on top of contact tracing. 

Regular testing.

Every Tuesday, from 9AM-4PM, we will be offering COVID testing to the community provided by Yale New Haven Hospital. All are welcome to take advantage of this service.  Our staff will also continue to be tested regularly as a part of this offering. 

Health clinic.

This week and in the weeks ahead, our health center will offer screenings, physicals and vaccines for your children and families. We are here to support you as you advocate for your family's well being. 

School care.

We know that many of your school-aged children have had to navigate either hybrid or virtual learning. We have limited but available spaces for your kids in our School care program. The program accepts Care4Kids. 
We are also always monitoring changes and adhering to CDC, state and local guidelines. We are committed to excellence in this for you, for our children, seniors and for our staff. 
Thank you for being a part of Hall's family. We are honored to serve you and partner with you. 
Wishing you the best as we navigate this together,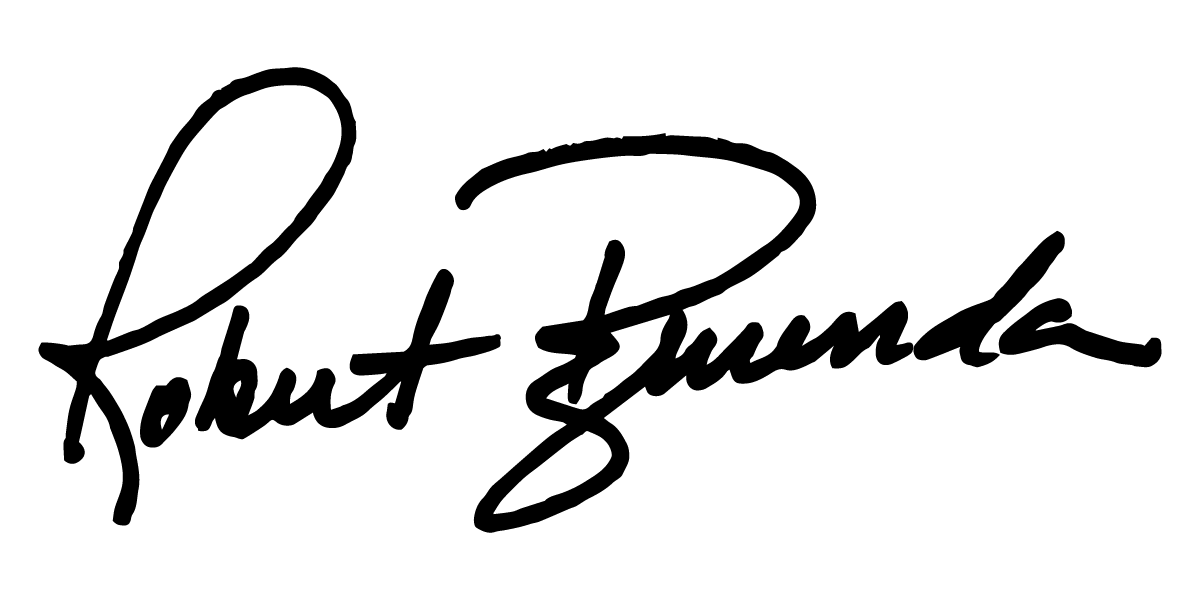 Robert L. Dzurenda
Executive Director