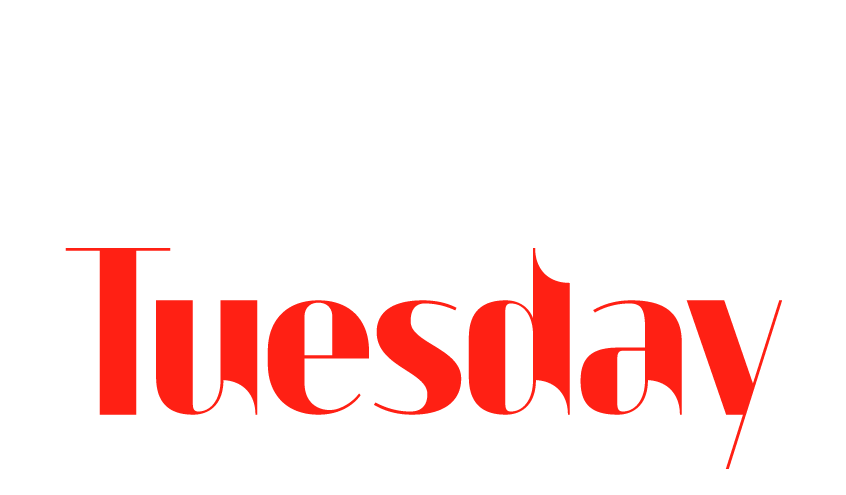 Make a child's holiday Merry and Bright!
Join us as we make the holidays Merry and Bright on the East Side of Bridgeport. Create moments of joy and celebration in the midst of an impossibly hard year—and fund programs that will support the community all year long. 
And here's the best part: If 50 people make a gift of any size to Hall Neighborhood House between November 30 and December 5, we'll unlock an additional $10,000 grant to make this holiday season Merry and Bright for Hall students.
Give $35 now to fund a week of all-day academic support and fun activities for a student at Hall Neighborhood House.